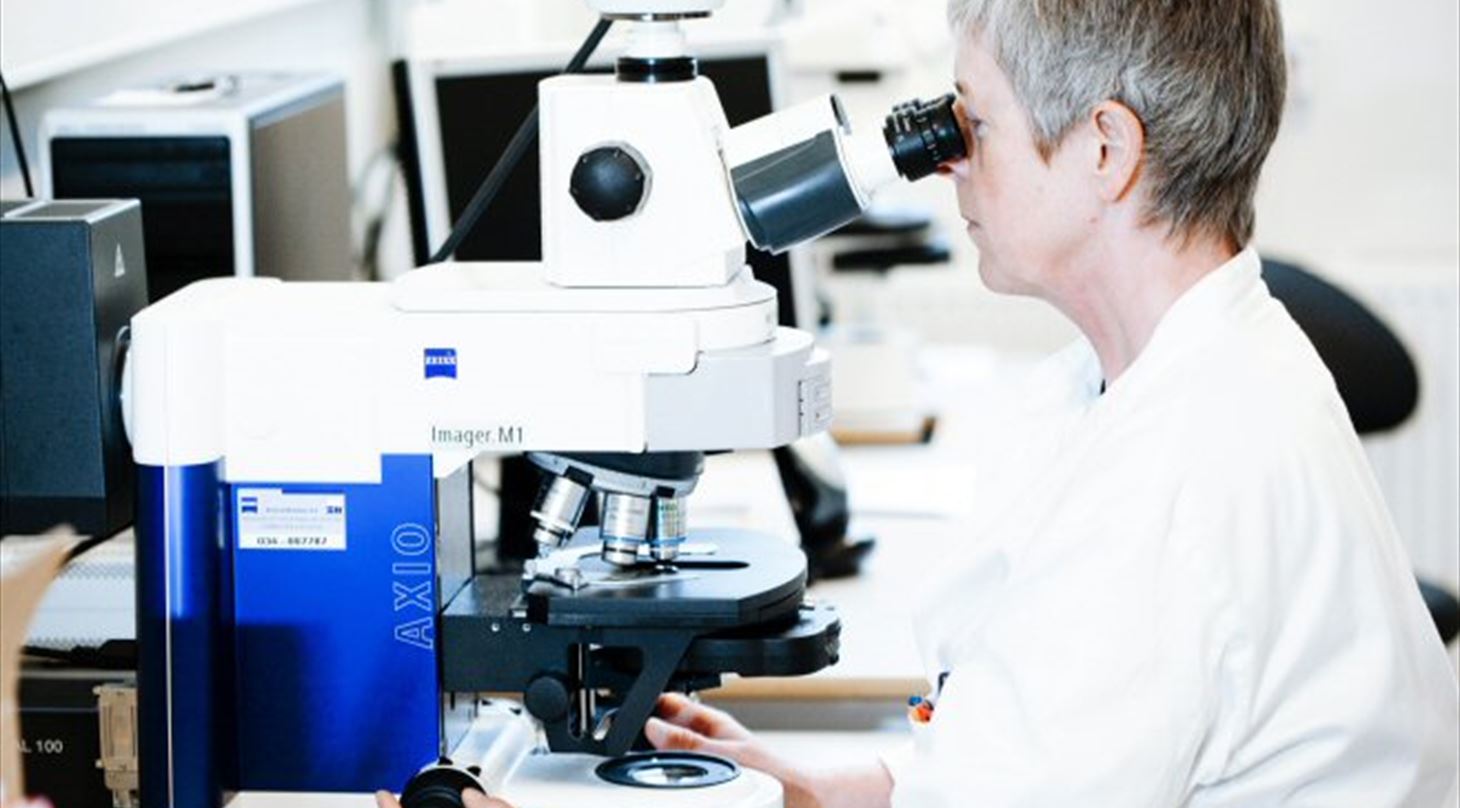 Diesel Plague
Diesel plague suggests the possibility of microbiological growth in the separating layer between water and oil and can be due to bacteria or mould fungus.
Diesel fuel is organic and can therefore nourish microorganisms. Thermal fluctuations, e.g., due to seasonal changes can cause condensation in a diesel tank in which microorganisms can live.
When filling larger tanks and refuelling e.g. cars, oxygen will be added, and that can provide favourable conditions of growth for certain microorganisms.
Microorganisms in diesel tanks will eventually be able to form biofilm (slime), which is problematic when refuelling and might give engine problems.
How can Danish Technological Institute help you?
By means of microscopy, DTI can determine whether dirt or clogged filters are due to microbiological growth
By means of microscopy, DTI can quantify the number of bacteria
By means of MicrobMonitor2, DTI can quantify the number of bacteria

Cultivation method validation according to IP 613

DTI can supply IQ kits for sampling depending on the type of sample