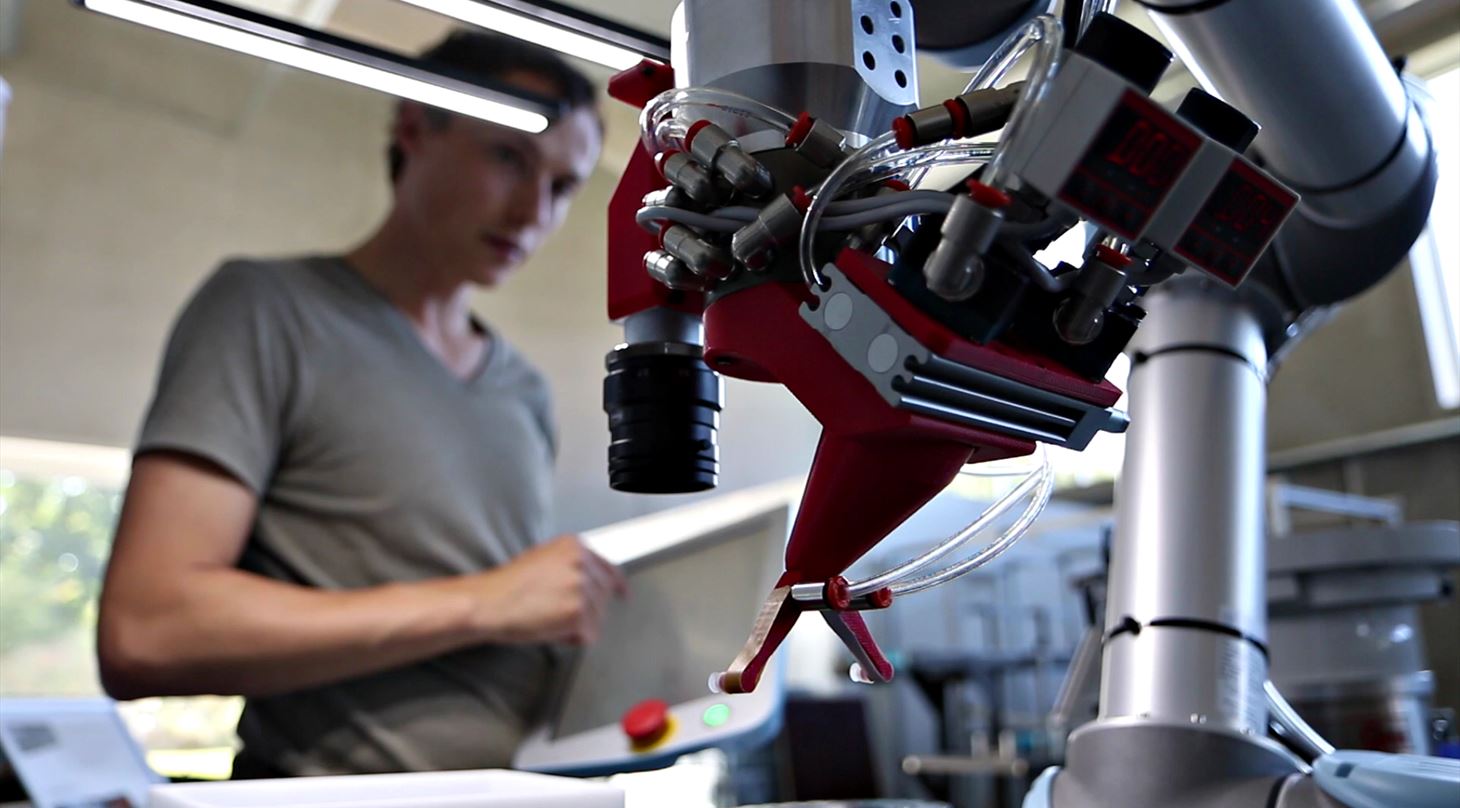 DTI FileSync: Intuitive and efficient backup to existing IT infrastructure
Do you need a simple method of ensuring easy access to your robots and other important files and folders? Then DTI FileSync is the solution.
With this UR+ you will be able to make an automatic synchronization of your chosen folders. The setup is simple and efficient, and comes as a finished URCap that is easy to install and configure directly on the robot.
DTI FileSync is a URcap that enables users to define which folders should be continuously synchronized to a server copy. The synchronization frequency can be set as desired during installation and configuration, and then you need not worry any further.
DTI FileSync speaks with your existing IT infrastructure through the classic Windows file sharing protocols SMB1 and SMB2. These are supported on all common platforms. If you have any other wishes, please do not hesitate to contact us.
You can download a copy of DTI FileSync below which is fully functional for five days. Then a license must be purchased for continued use.

If you wish to purchase a license, contact raha@dti.dk.
Vil du gerne tilgå den danske version af denne side? Klik her.