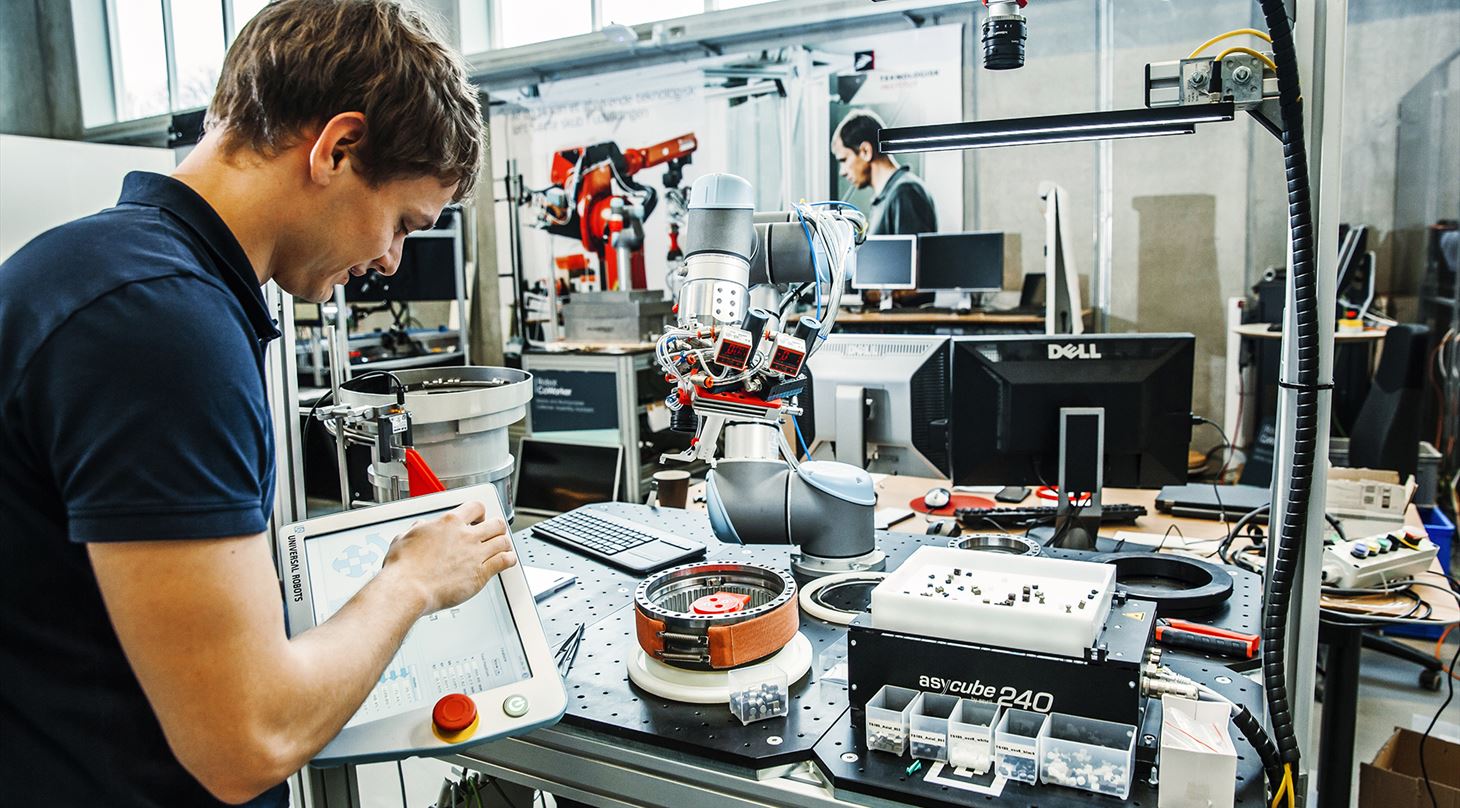 DTI SmartLogger: Intuitive and efficient logging of process-relevant parameters
If you want a simple method of generating and collecting process-critical information from your UR robots, then DTI SmartLogger is probably what you're missing.

DTI SmartLogger is a URCap that allows all users to define which parameters need to be logged for later processing, via a simple and efficient interface that is fully integrated with UR's known programming interface. This is possible because DTI SmartLogger was developed in Universal Robots' UR+ environment, enabling direct integration with existing programming paradigms as known from Universal Robots.

The number of UR robots in use increases daily, so there is also increasing need to quantify KPI's in operation. And it is precisely here that DTI SmartLogger plays a key role as it allows the user to define which parameters to log and which servers to synchronize with. This allows you to use the generated data in an existing analysis tool or Business Intelligence system.

You can download (below) a trial version of the logger that is fully functional for five days.



If you wish to purchase a license, contact raha@dti.dk.

Support
Basically, no support is available for the DTI SmartLogger - refer to the manual provided.

If you find errors or deficiencies or would you like improvements or additions, please contact raha@dti.dk.

License
A license is tied to a specific robot and can not be moved. The license is valid for 12 successive months and is paid in advance.

If you need assistance in relation to a specific data analysis, we can also help - contact raha@dti.dk.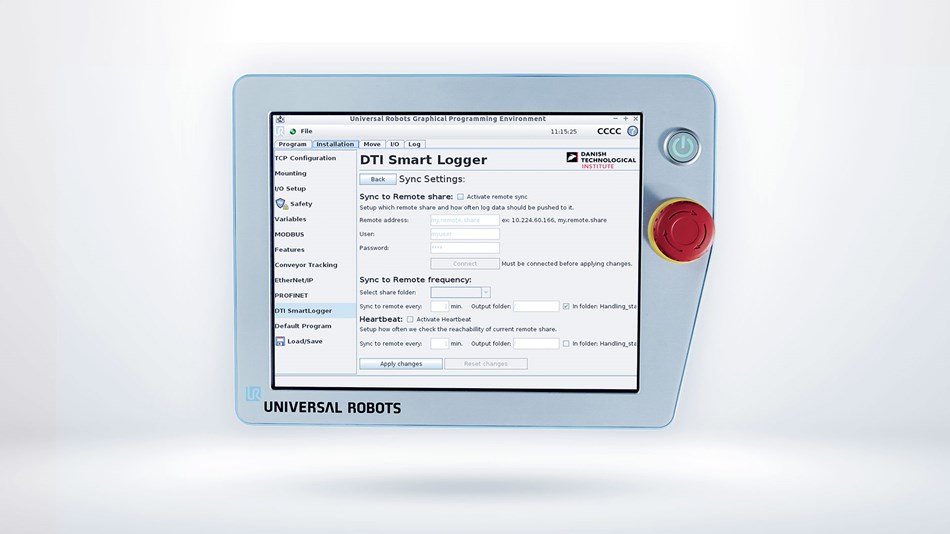 Vil du gerne tilgå den danske version af denne side? Klik her.