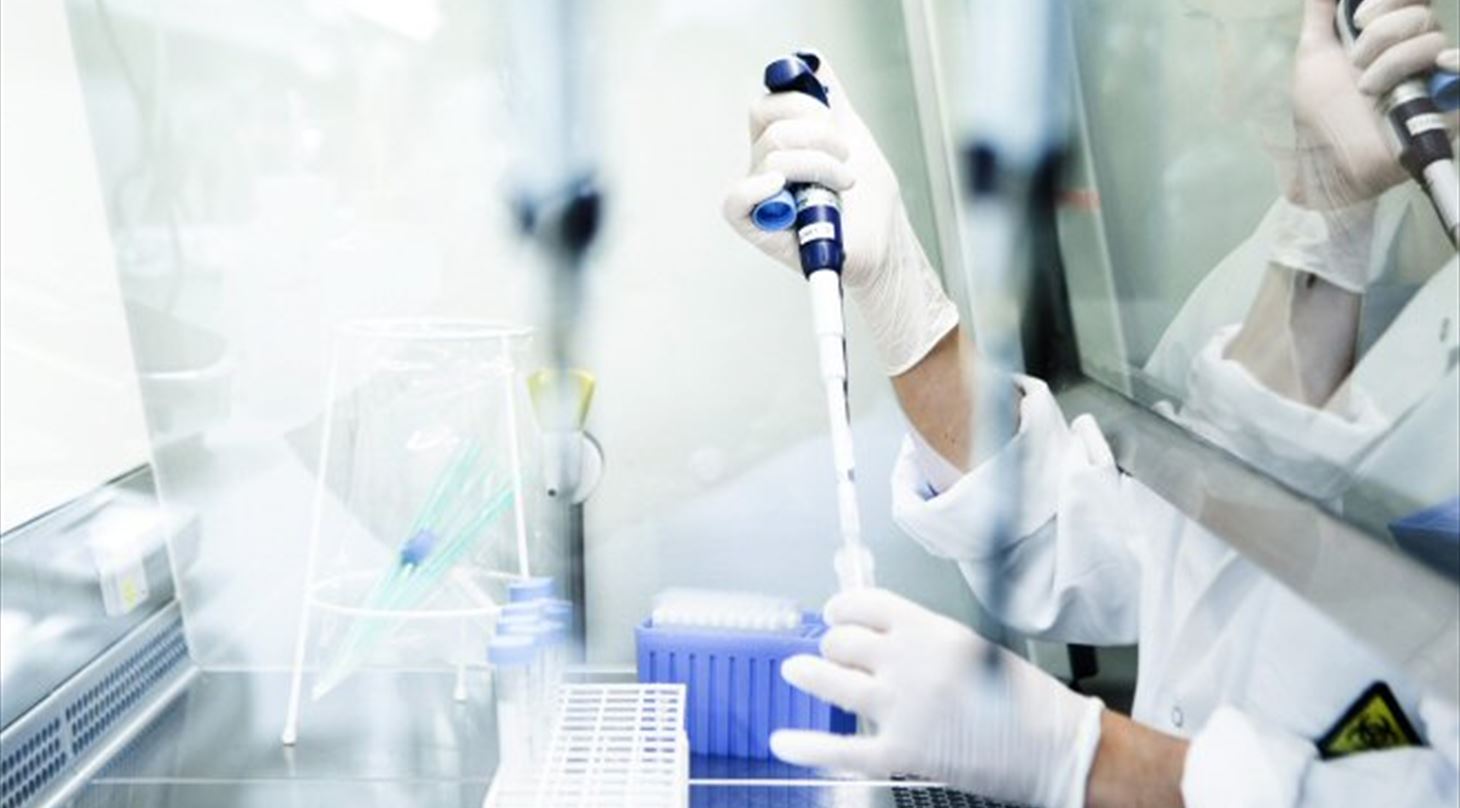 Efficacy testing - Biofilm Efficacy testing
Microorganisms or biofilm – what is the difference?
Microorganisms such as bacteria, yeast and mould are often found in biofilm and they exist almost everywhere, i.a. on surfaces in drinking water systems, heat exchangers and cooling towers and in equipment for the food sector.
Biofilms are densely packed communities of microorganisms that stick to each other and attach to surfaces. The cells are embedded in a matrix of organic material or in a slimy matrix. That means that biofilms may form when bacteria adhere to a surface and when a lot of organic material is present at the same time.
It is difficult to remove biofilm formed by microorganisms, as the microorganisms in biofilm show greater tolerance to biocides than microorganisms that are not embedded in biofilm.
Does your product meet the requirements in the Biocidal Product Regulation (BPR)
According to the BPR, the product must undergo the following tests:
Suspension test according to EN standard to determine if the product has an antimicrobial activity on relevant microorganisms.
A simulated use test on biofilm and/or a field test.
When testing the microbial effect on biofilm it is important to consider the use of the product during laboratory test set-up.
Get help to test the effect of biocide products on biofilm
The test can be carried out according to various methods.
One possibility is biofilm formation on a relevant surface material and then test if the biocide can remove the biofilm from the surface.
Another possibility is to treat a given surface material with biocide and then test if the treated surface can prevent biofilm formation.
Both tests can be carried out by using a CDC reactor according to the method ASTM E2562-17.
REMEMBER - it is compulsory to test biocides on relevant microorganisms and on microorganisms in biofilm to ensure that the biocide has the desired impact.
Danish Technological Institute can test a wide range of different test organisms. The tests take place under dynamic and static conditions according to the relevant ASTM standards.
How can Danish Technological Institute help you?
Efficacy testing of different biocides on biofilm (screening), e.g. ASTM E2977-17
Testing the ability of biocide-treated surface materials to prevent biofilm formation
Development and/or modification of relevant test methods, e.g. ASTM E2562-17