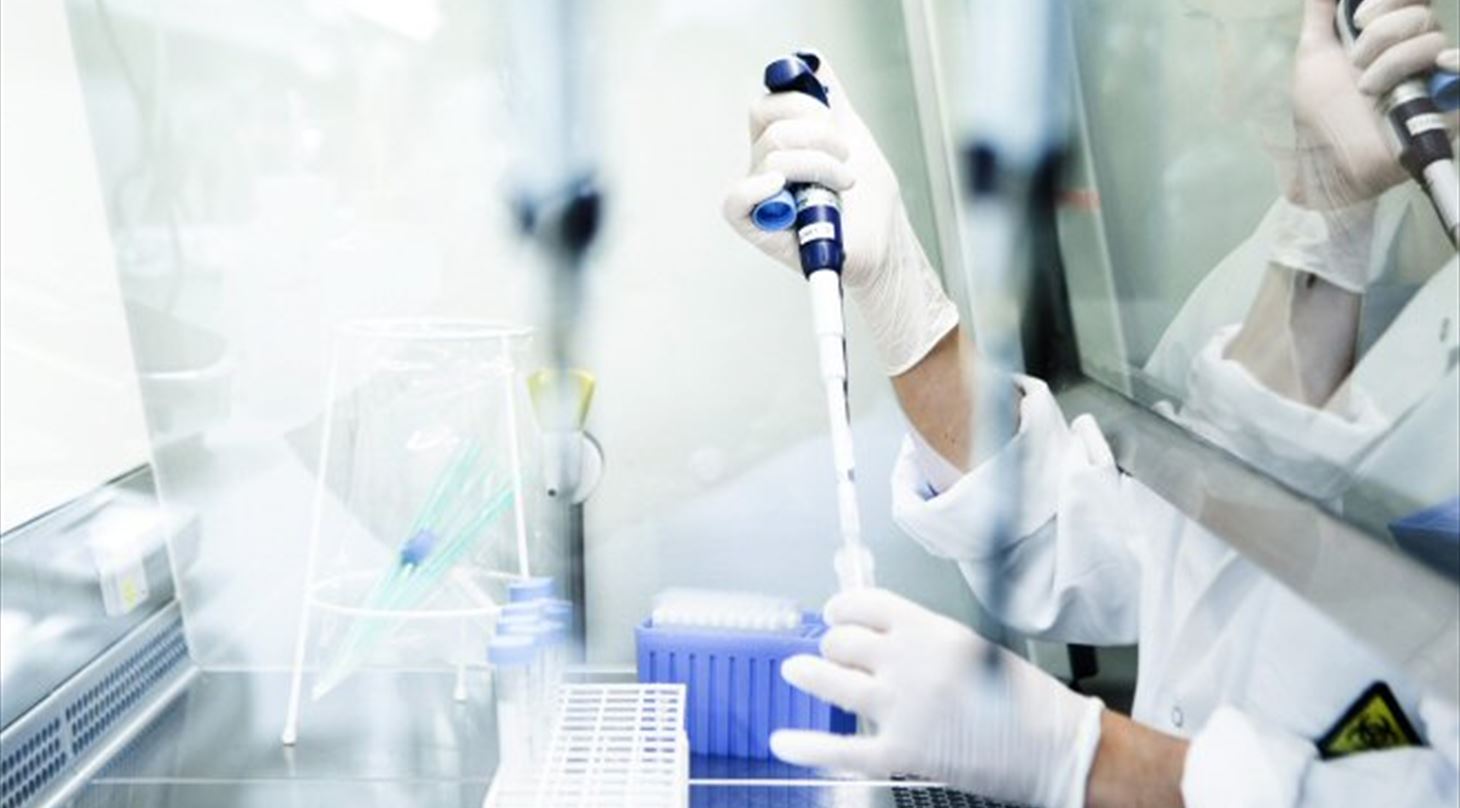 Efficacy testing - Product approval of biocides: Disinfectants and antiseptics
Test of Disinfectants and Antiseptic Products
According to the European national authorities, all disinfectants must have a documented antimicrobial effect in compliance with current European standards.
Danish Technological Institute offers to help select the right standards and perform efficacy tests of disinfectants and hand cleansing products.
Disinfection with UVC light
Disinfection of surfaces with UVC light has become a more widely used method. Although UVC light is not a biocide, there must still be a documented efficiency if the product is claimed to have an antimicrobial activity. Contact us to hear how we can help you.
Antimicrobial materials
The Danish Technological Institute offers a number of studies to assess the antimicrobiological effect of materials against, for example, bacteria and mold.
Biofilm Efficacy Testing
Microorganisms in a biofilm can be very difficult to remove by disinfection, as they possess a higher tolerance to disinfectants or biocides than microorganisms, which are not bound in biofilm.
Danish Technological Institute offers efficacy testing of biocides and disinfectants against biofilm by using MBECTM Assay.
How can Danish Technological Institute help you?
We i.a. offer the following
Danish Technological Institute also offers to connect standard analyses to experienced consultants who have a microbiological background and can guide you in the efficacy tests and if necessary modify the standards or customize the tests for specific problems.