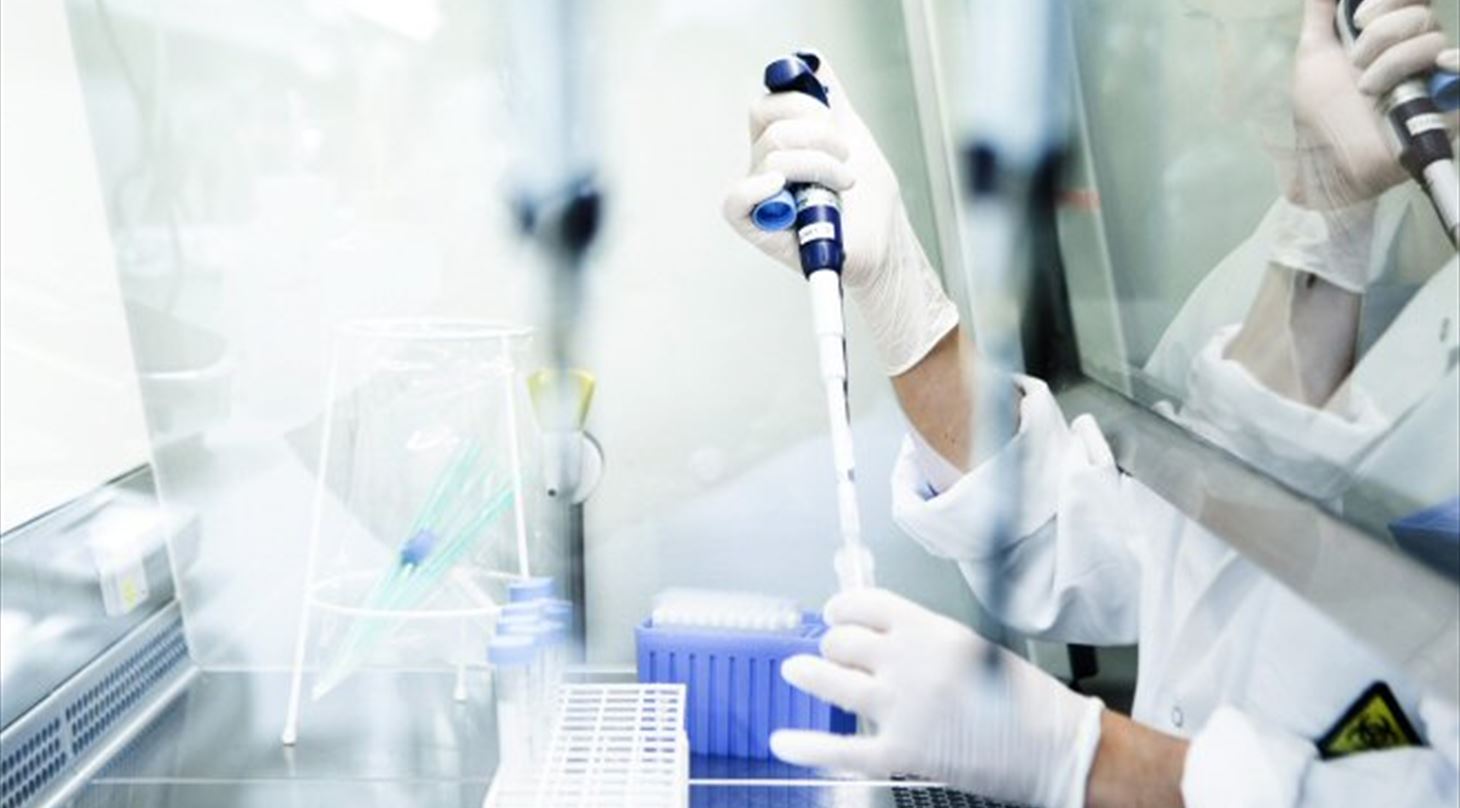 Efficacy testing - Product approval of biocides: Disinfectants and antiseptics
Carrying out a chemical disinfection, only products where the efficacy against microorganisms has been tested should be used.
Test of Disinfectants and Antiseptic Products
According to the European national authorities, all disinfectants must have a documented antimicrobial effect in compliance with current European standards.
Danish Technological Institute offers to help select the right standards and perform efficacy tests of disinfectants and hand cleansing products.
Biofilm Efficacy Testing
Microorganisms in a biofilm can be very difficult to remove by disinfection, as they possess a higher tolerance to disinfectants or biocides than microorganisms, which are not bound in biofilm.
Danish Technological Institute offers efficacy testing of biocides and disinfectants against biofilm by using MBECTM Assay.
Screening of biocides and disinfectants
When developing a new disinfectant or another biocidal product, it can be an advantage first to screen different formulations or product concentrations to find the most suitable product that will also be able to meet the current product approval requirements.
Based on the American standard ASTM E2799, Danish Technological Institute has developed a method so several disinfectants or other biocidal products or antibiotics can be screened at the same time.
Cleaning and Disinfection
In connection with the cleaning and/or disinfection of surfaces and instruments in the medical area, customers or authorities can in some cases demand that the chosen cleaning and/or disinfecting procedures are tested.
Danish Technological Institute offers to help you define the requirements to cleaning and disinfection of medical equipment and to develop a suitable test protocol.
How can Danish Technological Institute help you?
We i.a. offer the following
Danish Technological Institute also offers to connect standard analyses to experienced consultants who have a microbiological background and can guide you in the efficacy tests and if necessary modify the standards or customize the tests for specific problems.