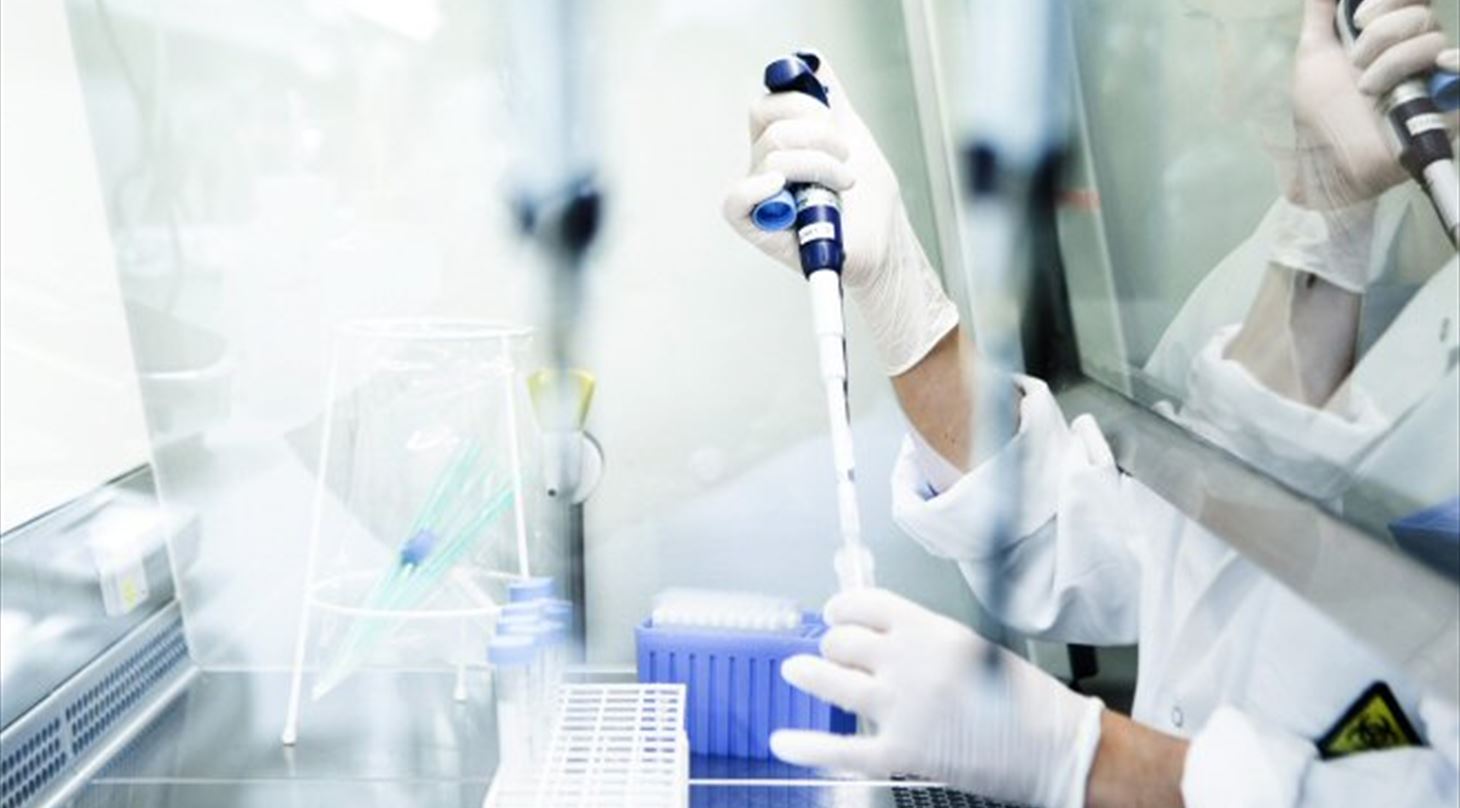 Efficacy testing - Screening of biocides and disinfectants
In order to obtain a product approval of a disinfectant or other biocidal product, the product has to be tested in accordance with the applicable EN standards.
Therefore, it is a good idea to ensure that only the most suitable product(s) are selected for the necessary EN standard tests.
When developing a new disinfectant or other biocides, it can be interesting to screen a number of products or to test various formulations and concentrations to identify which product will be most suitable for the purpose, and which product will meet the applicable product approval requirements.
Based on the American standard ASTM E2799, Danish Technological Institute has developed an in-house method for screening of disinfectants and other biocidal products to evaluate the antimicrobial effect of the products. It will also be possible to test the efficacy of different antibiotics on relevant microorganisms.
How can Danish Technological Institute help you?
We i.a. offer the following:
Efficacy testing of disinfectants and other biocidal products
Screening of biocides/disinfectants/antibiotics
Screening of different concentrations from one or more products