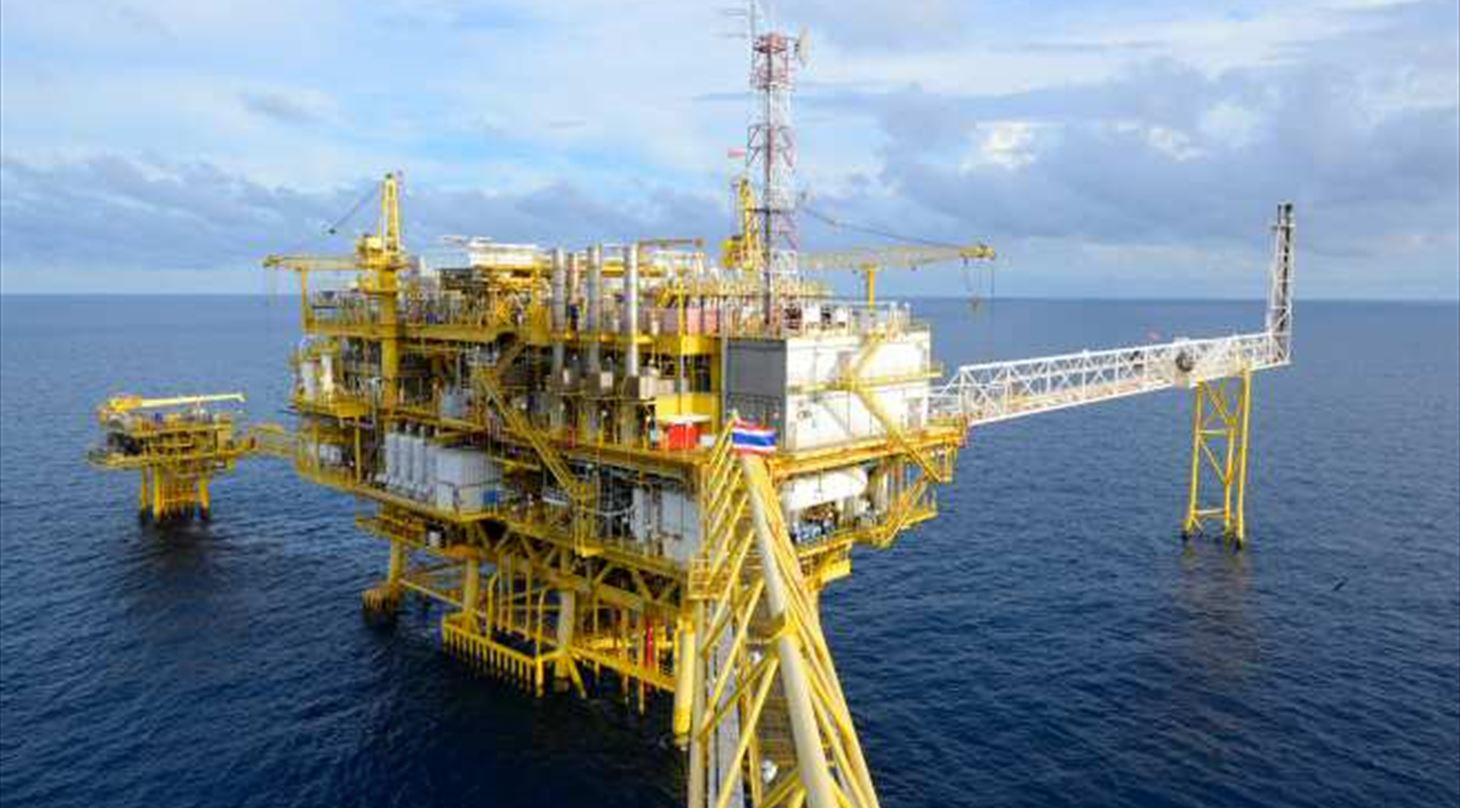 Enhanced Oil Recovery
Enhanced oil recovery (EOR) refers to the process of increasing oil production by methods other than the conventional use of reservoir energy and water flooding. On the average, conventional production methods will produce about 30% of the initial oil in place. The remaining 70% compose an attractive target for enhanced oil recovery.
With a range of technologies and unique know-how, DTI can help its customers to prolong the well lifetime and increase the oil production. DTI is specialized in designing customer specific solutions within all aspects of chemistry, microbiology and engineering. In collaboration with the industry we conduct advanced research such as Microbial Enhanced Oil Recovery (MEOR). We work at the technological frontier and shape the industry of tomorrow.
How can Danish Technological Institute help you?
Tracer operations for reservoir flow analysis and fracture detection
Test and development of fracture plugging agents
Coreflood studies for simulating reservoir conditions and test of EOR technologies
Research collaboration studies with the industry such as MEOR
Conformance control counseling