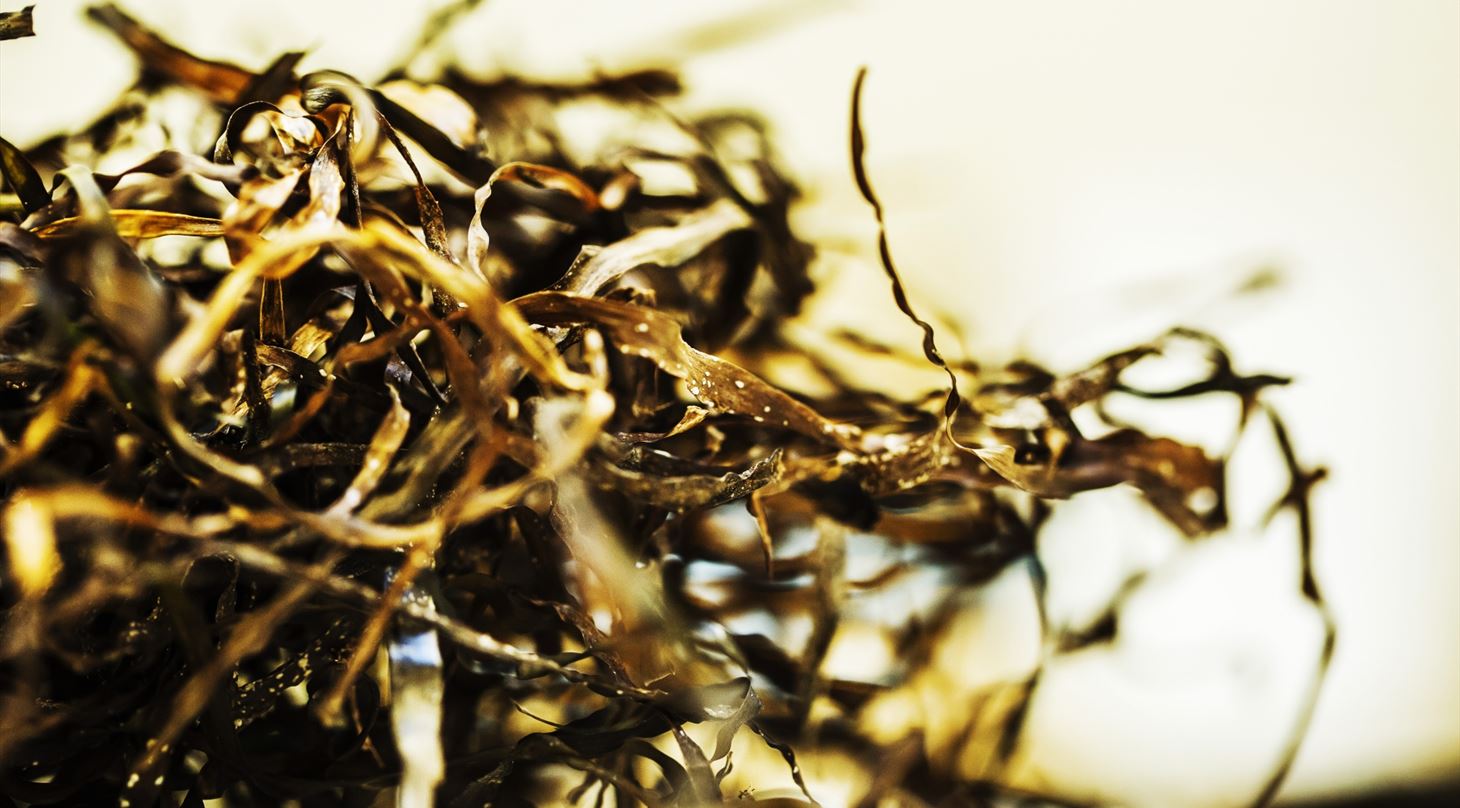 FiberTies - Fiberties - Nordic Network on biofibres
The activities in focus specifically concern sustainable utilization of plant fibers from the forest and agricultural industries. The network offers a platform for exchanging ideas, infrastructure and for extended collaboration on larger projects.
With this recent and shared focus on intelligent resource use, waste re-use and reduction, as well as research in developing of new products from sustainable materials, there is a need and opportunity for network and closer collaborations.
The network met for joint seminars on October 22.-23.. 2015, November 28.-29. 2016, 2.-3. November 2017 and 15.-16. May 2018 where ties were established between different sectors and across borders.
There will be arranged a study trip during 2019, more information will follow here but if you want to reciede notise directly please contact Anne Christine S. Hastrup, acha@dti.dk
For more information visit: www.fiberties.dk or
See also http://www.nordicforestresearch.org/collaboration-is-the-way-to-new-opportunities/