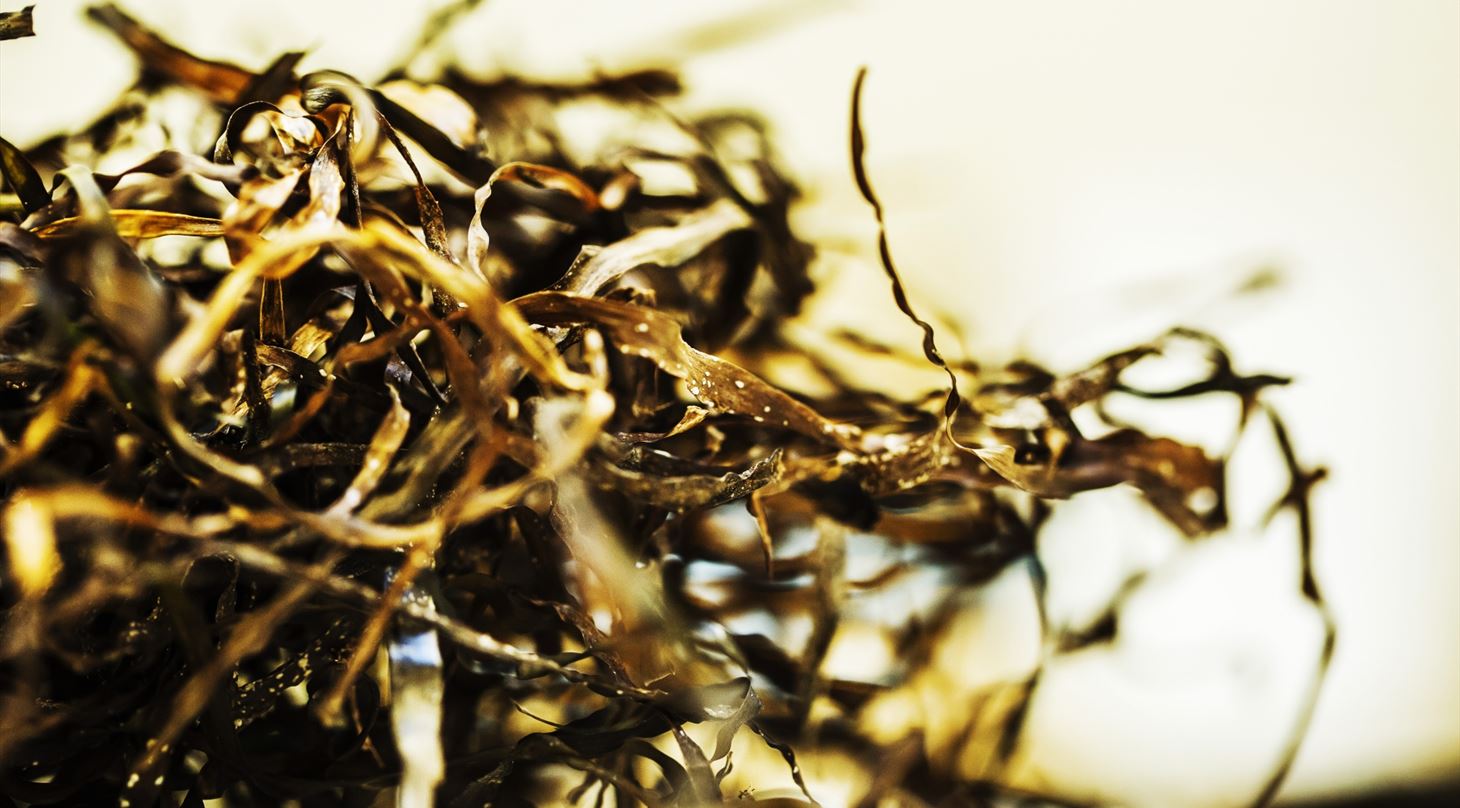 FiberTies - Nordic Network on biofibers: 3rd Fiber Symposium on 2.-3. November 2017
The third meeting will be held at the Danish Technological Institute in Taastrup, Denmark on 2.-3. of November 2017
FiberTies 2017 - Biocomposites and Textiles
- Financed by Nordic Forest Research (SNS) and Nordic Joint Committee for Agricultural and Food Research (NJK) in collaboration with InnoBYG Denmark
The FiberTies network and InnoBYG cordially invites you to a joint symposium and workshop on November 2nd & 3rd 2017 with the aim of establishing ties across sectors in the Nordic region.
The focus of the network FiberTies is to implement knowledge on the use, recycling and reuse of fibrous biomass for industrial application and future products.
Both days will commence with an open seminar with presentations from sectors representing the whole value-chain of relevant parties involved in biomass production and processing, architecture and design, fiber modification and refining, product manufacturing and fiber utilization.
Each afternoon there will be a session where products are presented by industry participants. There will also be opportunity to exchange ideas as well as liaising for extended collaboration on larger projects with other participants as well as FiberTies network partners
Thursday November 2nd will be dedicated to Biocomposites, while Textiles will be the topic for Friday November 3rd.
Please join us and present your work (talks, posters and/or products are welcome). The deadline for registration is October 24th.
The participation is free of charge. However, in the case of absence for registred participants there is a no-show fee of 500 DKK.
The event takes place at the Danish Technological Institute in Taastrup in the facilities of the Wood and Biobased Materials Centre. For more information contact Anne Christine S. Hastrup, acha@dti.dk
Please register via link below