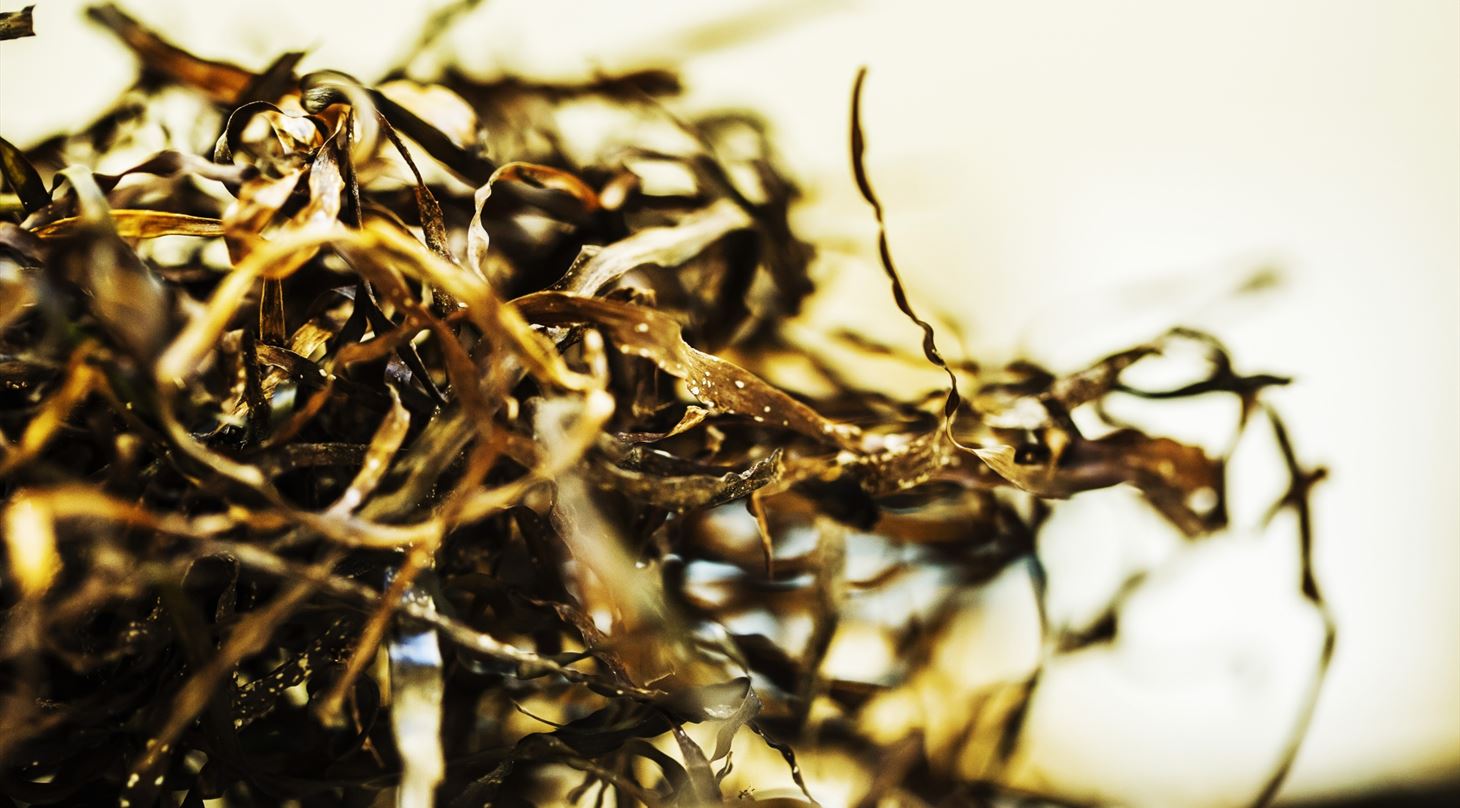 FiberTies - Project meeting on 15.-16. May 2018
The FiberTies network welcomes companies and institutions who are interested in participating in project meeting with all partners at the partner institute VTT, Espoo, Finland.
The purpose of this meeting is to establish one or more project groups for a large grant application. The outcome aim is that it will result in project applications for H2020, Nordic Built, research councils within the EU and Nordic countries.
Young researchers / PhD students are encouraged to join the project meeting workshop thereby contributing to the discussion on the way forward for more industrial use of non-fossil, non-food biobased fibres.
More detailed programme will be available soon