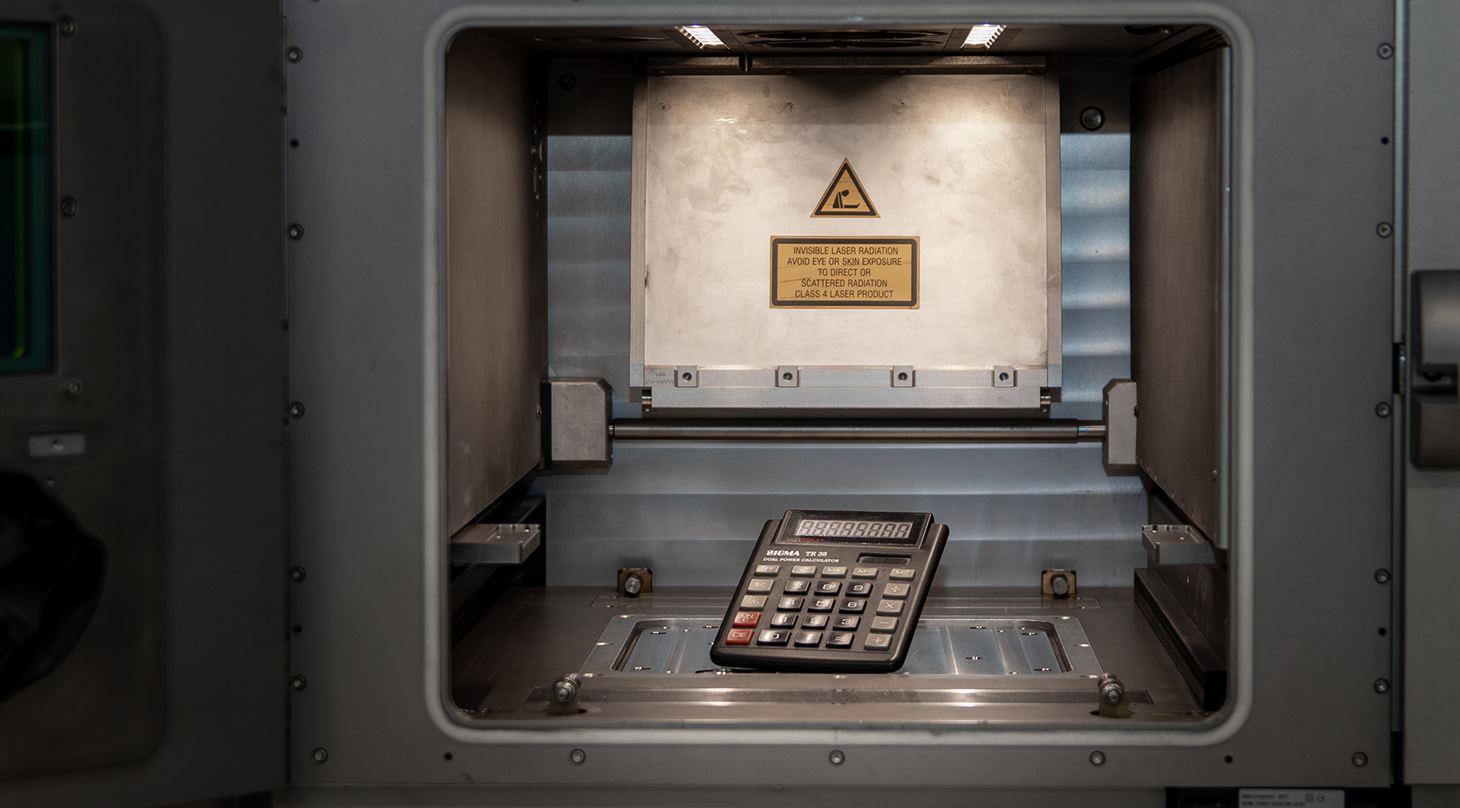 Get a 3D printing price estimate
It only takes 30 seconds
Upload your 3D files and get a non-binding price estimate on 3D printing
We will send you an official offer when you have completed the 5 steps in the external price calculator*. You can access it via the button below - you are also welcome to contact us directly by phone or email.
Get a 20% discount on 3D printing of new metal items
Want to know if metal 3D printing lives up to your expectations? All through April, you can get a 20% discount. The discount applies to all orders for metal items that you have not previously had printed at the Danish Technological Institute.
TRY THE PRICE CALCULATOR HERE
Please note that the prices in the price calculator are indicative only - the official offer can vary by up to +/- 15%.
Prices over DKK 25,000 or 50 pieces of an item are not precise.
Contact us by email 3Dprint@teknologisk.dk or call +45 7220 1701 – and we can talk about price and delivery time.
* We use the price calculation platform Digifabster, and you should be aware that your information is transferred to Digifabster, when you choose to use the price calculator - see Digifabster's Privacy Policy here.
We always 3D print in the following materials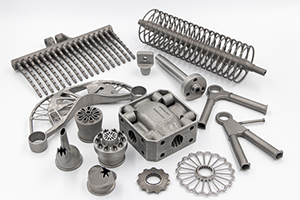 Metal:
Titanium (Ti6AI4V)
Aluminium (AISi10Mg)
Stainless steel (316L)
Tool steel (1.2709)
Plastic:
Nylon (PA2200)
MDP (Metal Detectable PA)
Food contact:
As the only ones in Denmark, we are approved by the Danish Veterinary and Food Administration to 3D-print items for food contact in both metal and plastic.
Design changes result in a lower price
There is a high probability that you can lower the price of your item, if you make some small design changes.
To lower the price of 3D printing, it is a good idea to:
Minimize the volume of the item
Minimize the size of the item
Change the material selection
Increase the number of pieces