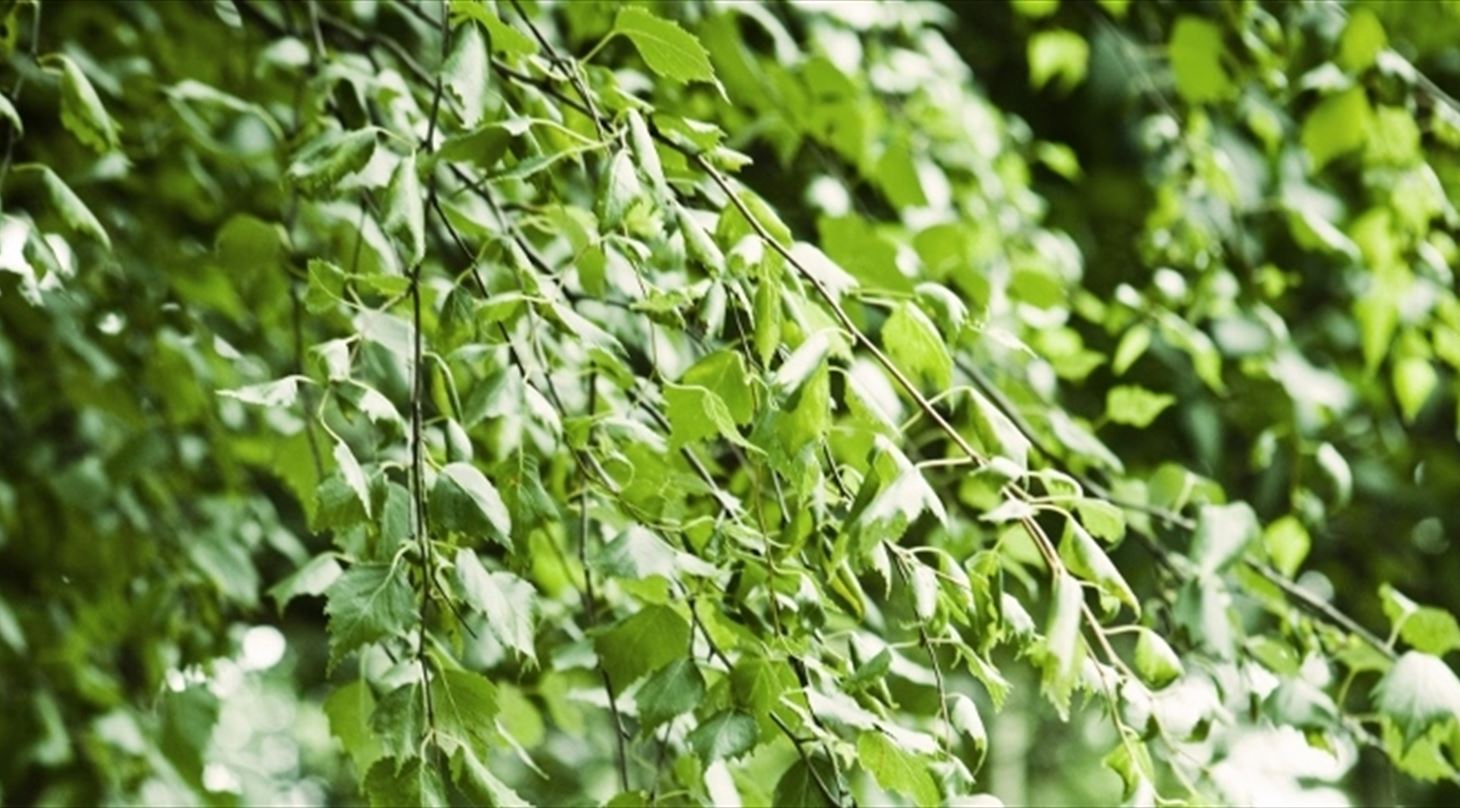 Green Growth for Africa
This project aims to turn the traditional West African food sector into a driver of sustainable growth by improving food security, creating new business opportunities, ensure job creation, alleviate poverty, create stronger linkages between relevant stakeholders, and the implementation of green growth strategies.
Creating new market opportunities
Spontaneously fermented foods (i.e. food produced by the activity of microorganisms) hold a key position in the West African diet. Fermented foods have many advantages. They are produced from local crops, at reduced energy cost; nutritious and generally free from pathogens; have a long shelf life and can be stored unrefrigerated. They are mainly produced and sold by women and constitute an important source of family income. Globalization and urbanization challenge these traditional food cultures and the livelihood of many families.
To preserve these valuable foods DTI has established bio-banks, developed multifunctional starter cultures to upgrade the food sector, introduced new procedures for sustainable packaging and quality assurance, created new market opportunities through up scaling from household to semi-industrial scale and last but not least developed a business model across the whole value chain.