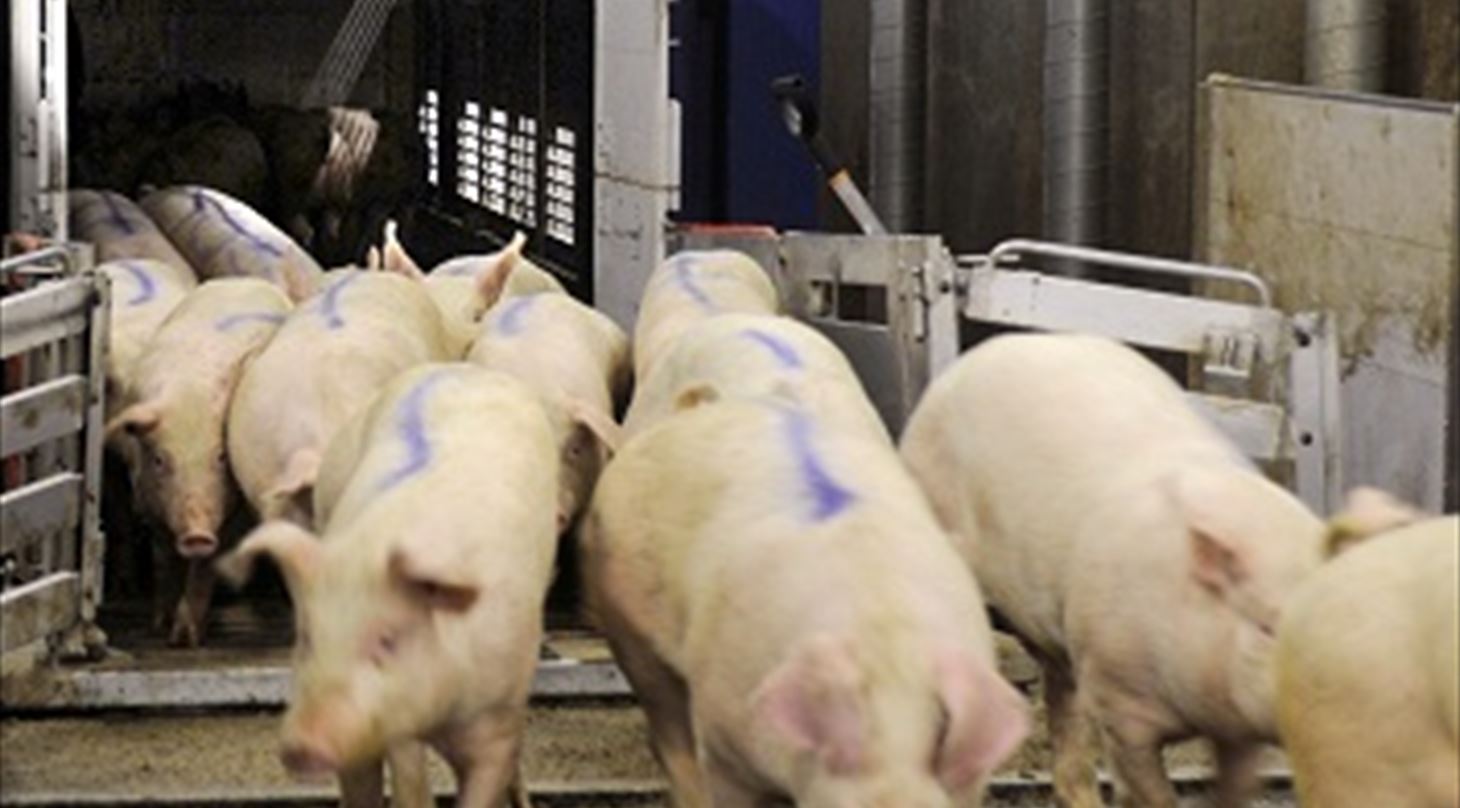 Handling of pigs in batches
Animal welfare is improved when the pigs are handled in batches of approx.15 pigs all the way from the farm, during transportation, unloading and lairage until stunning at the slaughterhouse.
When pigs are kept in batches, fighting is limited, skin damage and bruising are reduced, and meat quality is improved. Furthermore, the working environment is improved by reduction in both stress and noise levels.
Keeping the pigs in well defined batches also provides the opportunity of delivering unmarked or non tattooed pigs to the slaughterhouse.
How can Danish Technological Institute help you?
Technical solutions and tools for handling pigs in batches from farm to slaughter
Support installation of IT-systems to ensure that pigs can be delivered non-tattooed/unmarked
Recommendation of procedures for handling pigs in batches
Establishing transportation to the slaughterhouse of pigs in batches
Training of employees at the slaughterhouse
Plant design