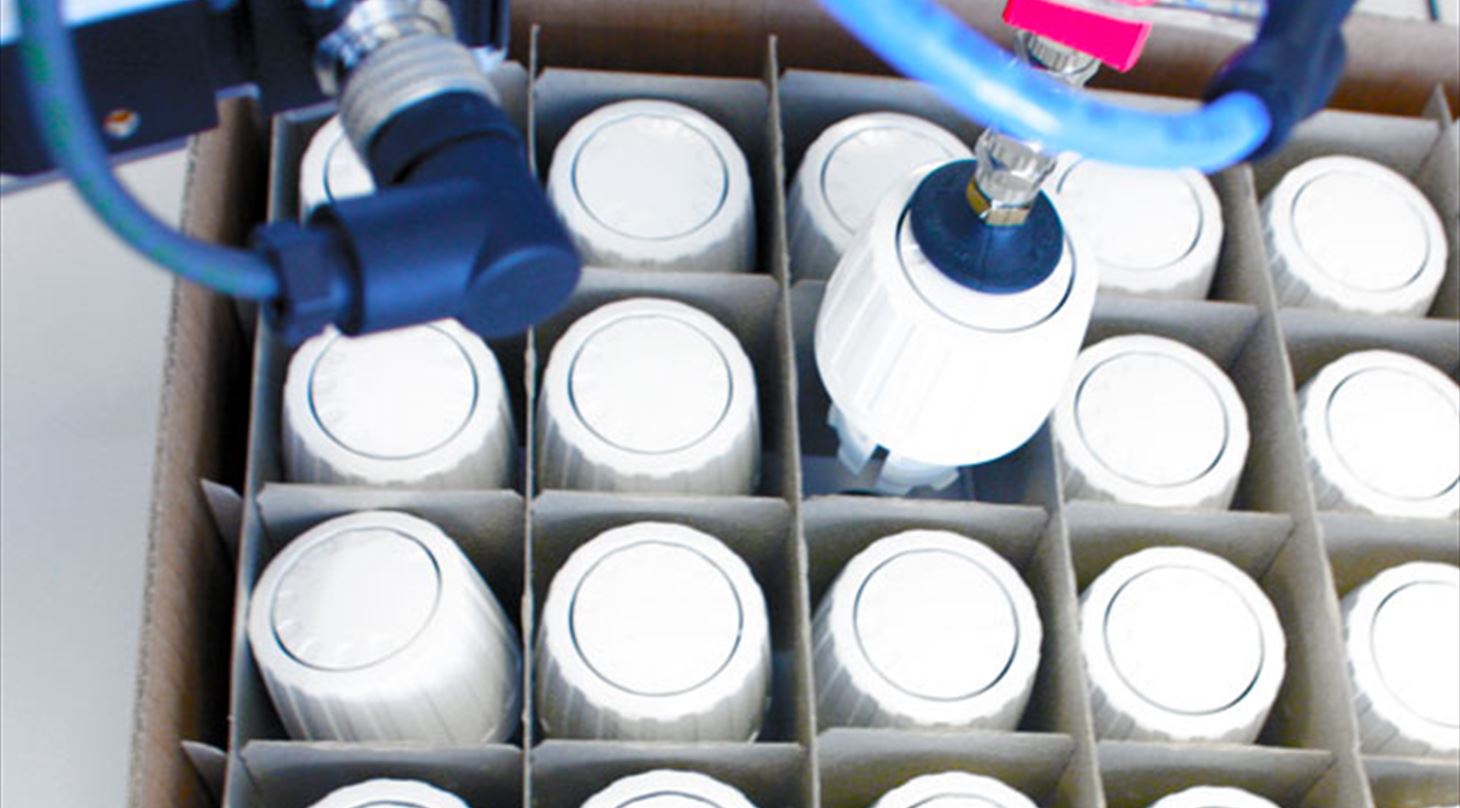 Handling Robots
Monotonous and repetitive work is performed better by robots than by humans. Handling robots can run 24 hours a day and contribute significantly to increased productivity and efficiency. In addition, the working environment is improved: Heavy lifting and awkward work that wears people out is minimized and employees can be freed for other types of tasks.
Handling robots can now be easily programmed to perform many different types of tasks. They have also become more user-friendly in terms of more intelligent and intuitive software. The Danish Technological Institute has some of the leading specialists in 2D and 3D vision that can enable robots to solve complex handling tasks with many elements.
Want to hear more about how you can automate your production with handling robots, please contact the Danish Technological Institute.