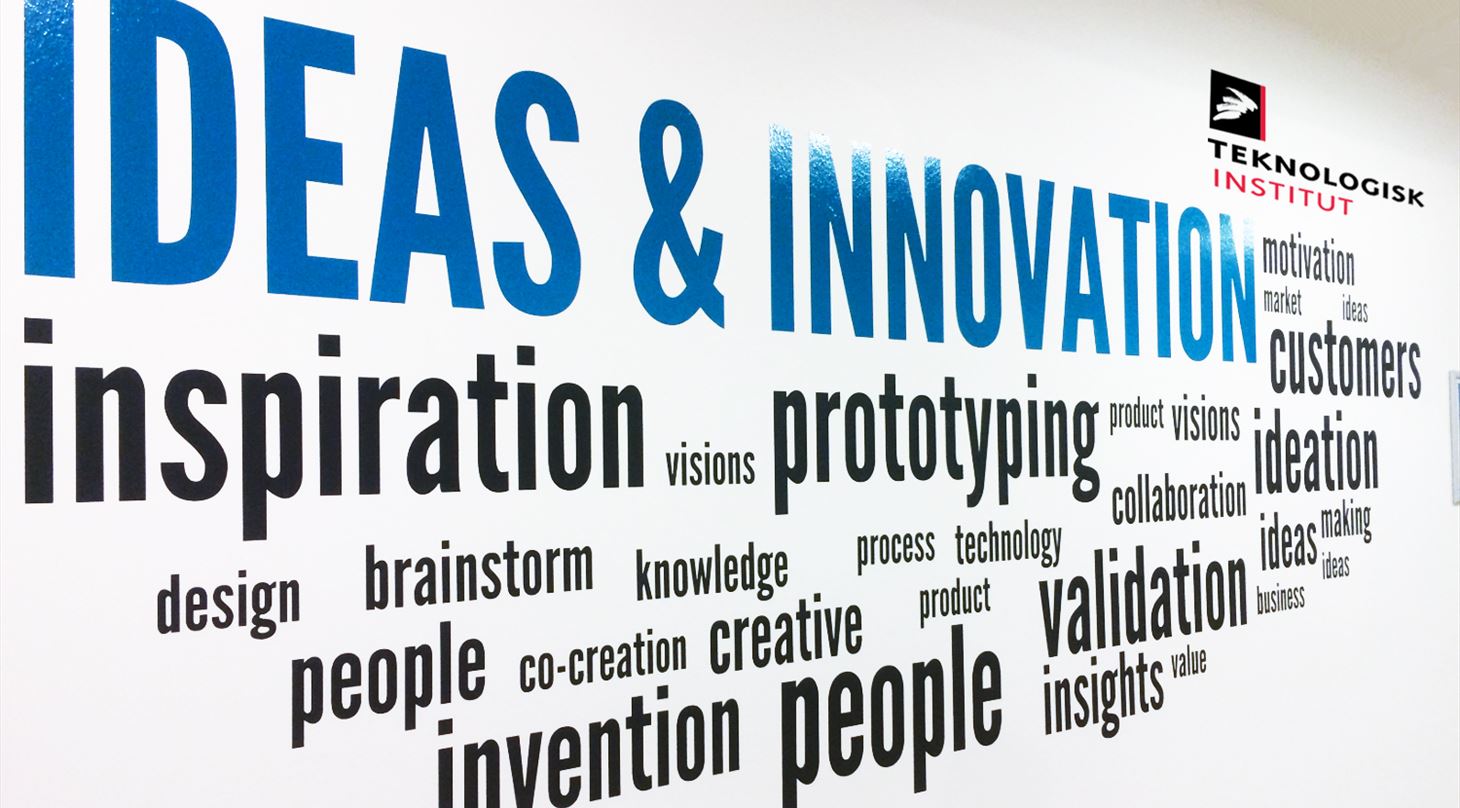 HBDI« - innovative communication
From the Active User methodology, you can see how your organization might match types of involvement with phases in an innovation process. With the Hermann Brain Dominance Instrument« we ensure fruitful innovative team composition, and equal opportunity regardless of your organization's preferred existing styles of thinking. HBDI« is a cognition-oriented system developed to map people's thinking style preferences into these four different styles:
Analytical
Sequential
Interpersonal
Imaginative
The method can improve your organization by identifying how your coworkers' preferences are composed and how this affects the overall group communication and creativity. Afterwards, you can look at the data and identify how these results can be integrated into your organisation, which will hereby benefit from this knowledge.