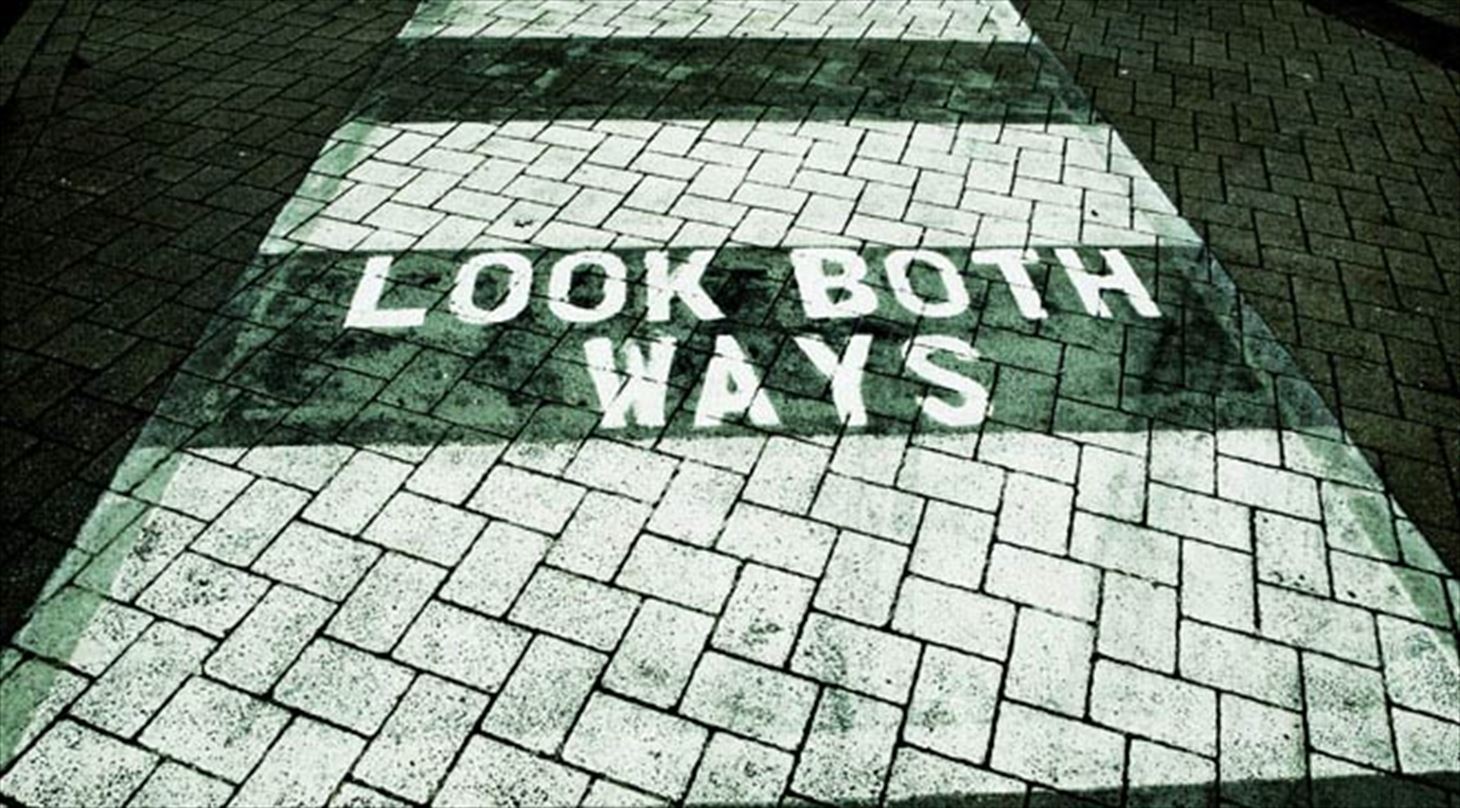 Innovation and IPR
For 100 years DTI has assisted firms in their efforts to innovate. The primary objective of DTI's Ideas and Innovation department is to support scientists, inventors, entrepreneurs and innovative companies in conducting efficient development of new products and business ideas.
DTI assists the idea owner from the initial stage of idea generation to the final stage of commercialisation. The centre advises and facilitates novel thought generation in companies and organisations, and helps transform new ideas into economic successes. Another objective is to develop organisations and employees' ability to display their creative potential.
Furthermore, a large part of the centre's activities focus on commercialisation of research results and inventions and the strategic use of patents, patent systems, licensing etc. These include activities funded by the Danish Ministry of Science,
Technology and Innovation such as:
Hotline for researchers, private inventors and entrepreneurs, offering advice in all phases of the process of commercialising new ideas. In 2007 Public Service for Inventors had more than 6000 enquiries.
Web-based toolbox for Danish researchers, inventors and entrepreneurs consisting of "dos" and "don'ts", FAQ's, evaluation and assessment checklists, checklists for licensing, model contracts and secrecy agreements.
Collective information and awareness activities for groups of researchers, inventors and entrepreneurs including e-mail newsletters on topics like IPR, prototype technology, licensing and thematic conferences focusing on selected areas.
Courses for researchers, SMEs and inventors on i.a. patent strategies, IPR, licensing, fundraising.
Moreover, Ideas and Innovation is engaged in a number of commercial activities such as patent licensing and contract negotiations for researchers, inventors and SMEs.