Innovative use of technology in the health sector
The Greater Aarhus Area has the research and business potential to extend its position in the health technology area. This was the finding when the Danish Technological Institute mapped development trends for the Municipality of Aarhus.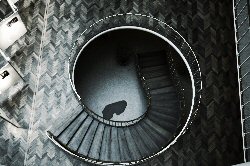 The objective of the mapping was to identify business strengths that may turn the area of health technology into a competitive spearhead for the Greater Aarhus Area. The mapping is part of a broader innovation focus on health technologies.
The Danish Technological Institute was asked to focus on challenges, needs and possibilities today and in the future and to produce examples. As part of the project, the Institute analysed the development and innovation in health technology, including technology convergence, user-driven innovation and technological development trends. The Institute also identified financing options and gave ten recommendations to the Municipality of Aarhus.