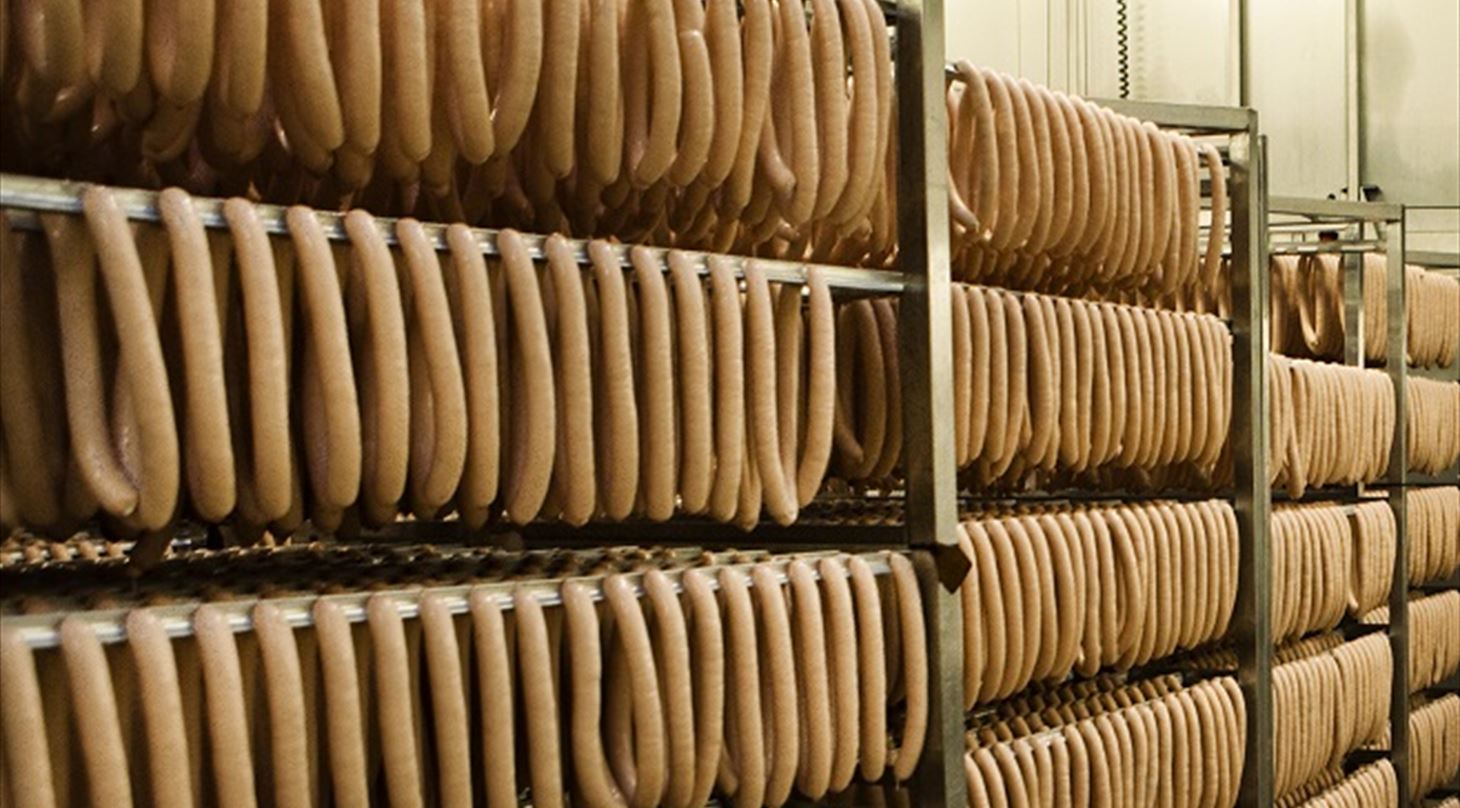 Least Cost Formulation
Meat raw material constitutes a substantial cost of meat product cost breakdown, and meat prices are increasing. Fluctuations in customer orders, raw ma­terial availability and price make it difficult to ensure that the optimal raw material mix is always sourced and used.
The core of the DMRI Least Cost Formulation service is an advanced and flexible software tool that minimizes cost without affecting product quality.
IN SHORT
A non-disclosure agreement protects your recipes
The Least Cost Formulation works for minced and emulsified products
Minimum volume required: 6 t/week/product
Savings typically 5-10% on the meat batter price
No changes in product quality
The services comprise a primary optimization and subsequent periodical updates