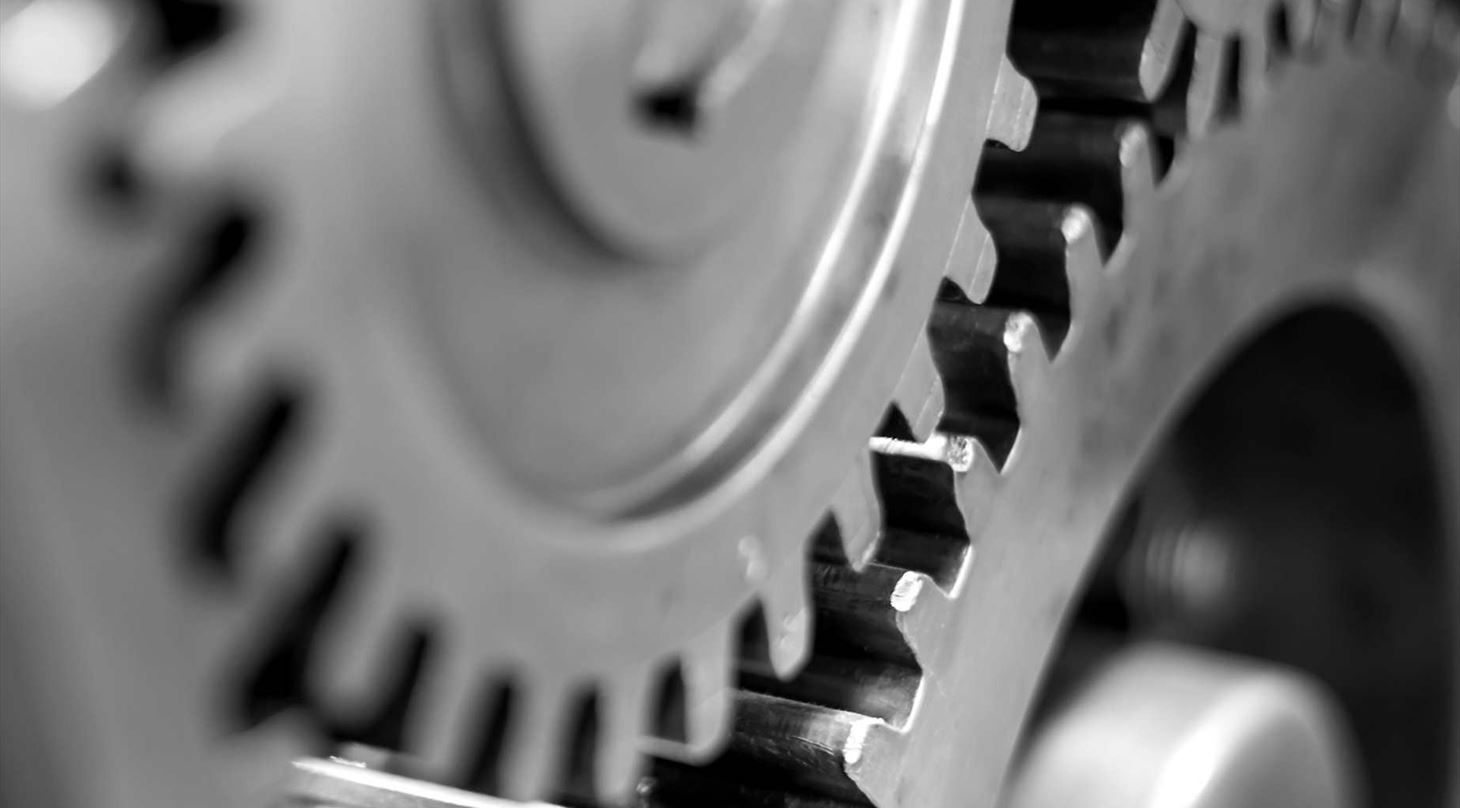 Machinery Directive - Type Examination - Introduction
Certification & Inspection at the Danish Technological Institute is the only designated Notified Body in Denmark for type examination of machines covered by Annex IV of the Machinery Directive 2006/42/EU.
We offer type examination of the following types of machines or equipment:
Lifts for persons or persons and goods
Vehicle servicing lifts.
Circular saws
Straightener with manual feed for wood processing
Thickness planers for wood processing
Band saws
Combined machines for wood processing
Milling machines with vertical spindle, with manual feed, for wood processing
Presses, including press brakes, for cold processing of metals
Removable mechanical transmission shafts, including their shielding
Shielding for removable mechanical transmission devices.
Logical control units for security functions.
The process for type examination typically starts with an initial dialogue where the product is presented, and where the practical course is agreed.
The type examination or certification basically consists of the following processes:
The manufacturer submits an application with name, address, and information about production sites
The manufacturer submits technical documentation
The Danish Technological Institute examines and approves the technical documentation
The Danish Technological Institute informs the manufacturer of the results of the examination
Time, place and scope of testing and examination are agreed
The Danish Technological Institute carries out inspection of the type, and carries out necessary practical tests and examinations in cooperation with the manufacturer
The Danish Technological Institute issues the type examination certificate.
The technical documentation must as a minimum contain:
A description of the machine
Construction and fabrication drawings as well as sketches of components, sub-assemblies, circuits, etc. and possibly descriptions and explanations necessary for understanding of said drawings and sketches
Construction calculations (strength calculations) and surveys etc.
List of standards that are wholly or partially used
Risk assessment with description of selected solutions with regard to meeting requirements and results of any test reports
User's guide
Declaration of conformity (presentation)