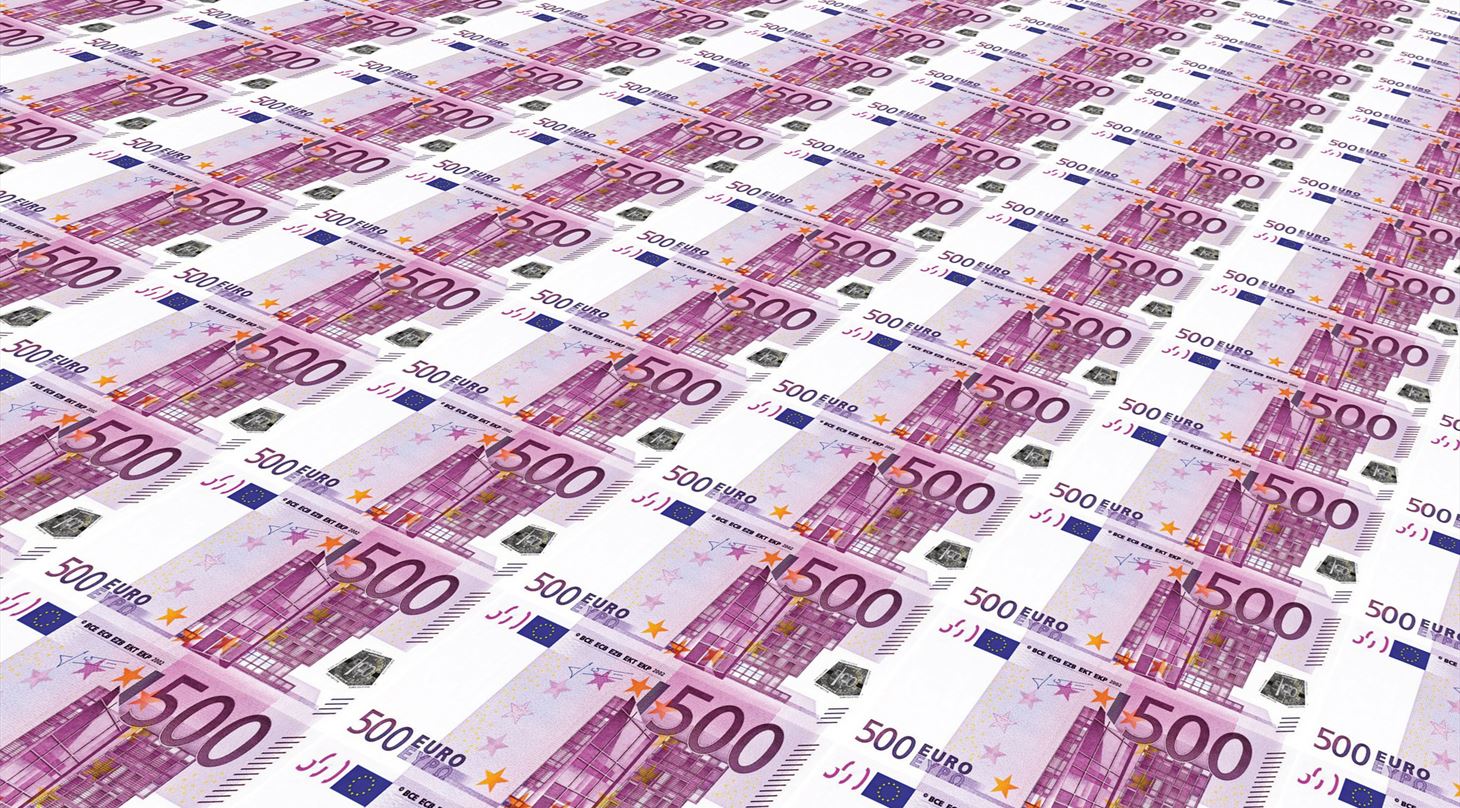 MADE Material Demonstration Project
New solutions within 3D printing, application of coatings, preparation of composite materials, and general knowledge of material in advanced production processes - material is one of the keys to being able to increase efficiency, sustainability, and innovation in advanced production in Denmark. Therefore, MADE brings together several initiatives within material in advanced production with the initiative MADE Material.
With a MADE Material Demonstration Project, companies can get help testing ideas and solving material-related problems in their advanced production. The project is a tailor-made course, where companies over a period of approx. three months can test material to optimize it and its use in advanced production processes. During the project period, the RTOs FORCE Technology and the Danish Technological Institute provide labour, test facilities, and materials for a total value of up to DKK 100,000. Companies contribute with their time corresponding to a value of up to DKK 100,000 in self-financing (50% of the project budget in kind).
Experiences and knowledge created through MADE Material Demonstration projects are shared widely at MADE Material events and through MADE's communication channels - of course with respect for confidential elements.
FACTS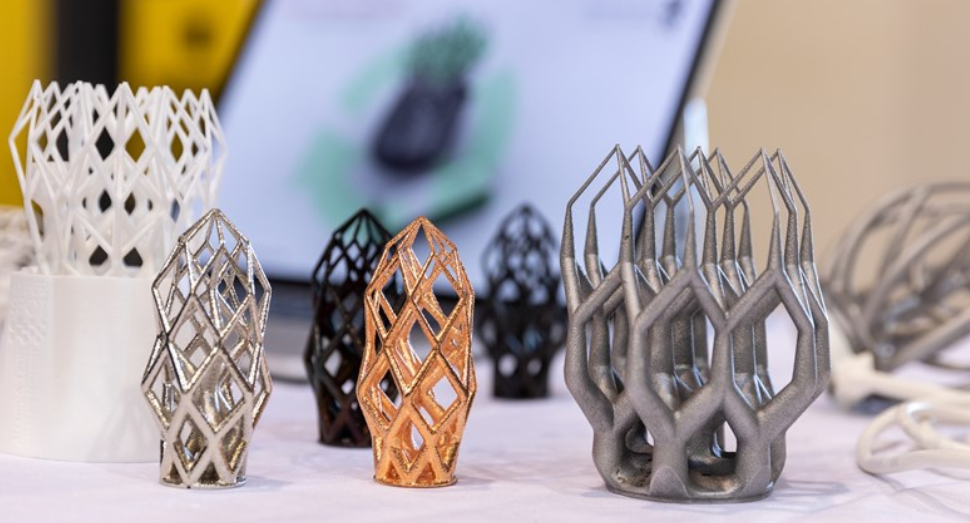 Who can apply: All SMEs (small and medium-sized companies with up to 250 employees) with production in Denmark can apply for a MADE Material Demonstration project - also those who are not members of MADE. If the company is awarded a MADE Demonstration project, the company is admitted as a member of MADE on the usual quota terms, and thus the company becomes part of the knowledge sharing in MADE and the broader effort to strengthen Denmark as a production country. Companies can be awarded a maximum of one MADE Material Demonstration project per year.
Deadlines and application: It is possible to apply for a MADE Material Demonstration project four times a year. The four deadlines are: March 1, June 1, September 1, and December 1. The applications are evaluated by an expert panel composed of the Danish Technological Institute, FORCE Technology and the director of MADE.
Read more about MADE Material and find the application form on MADE's website