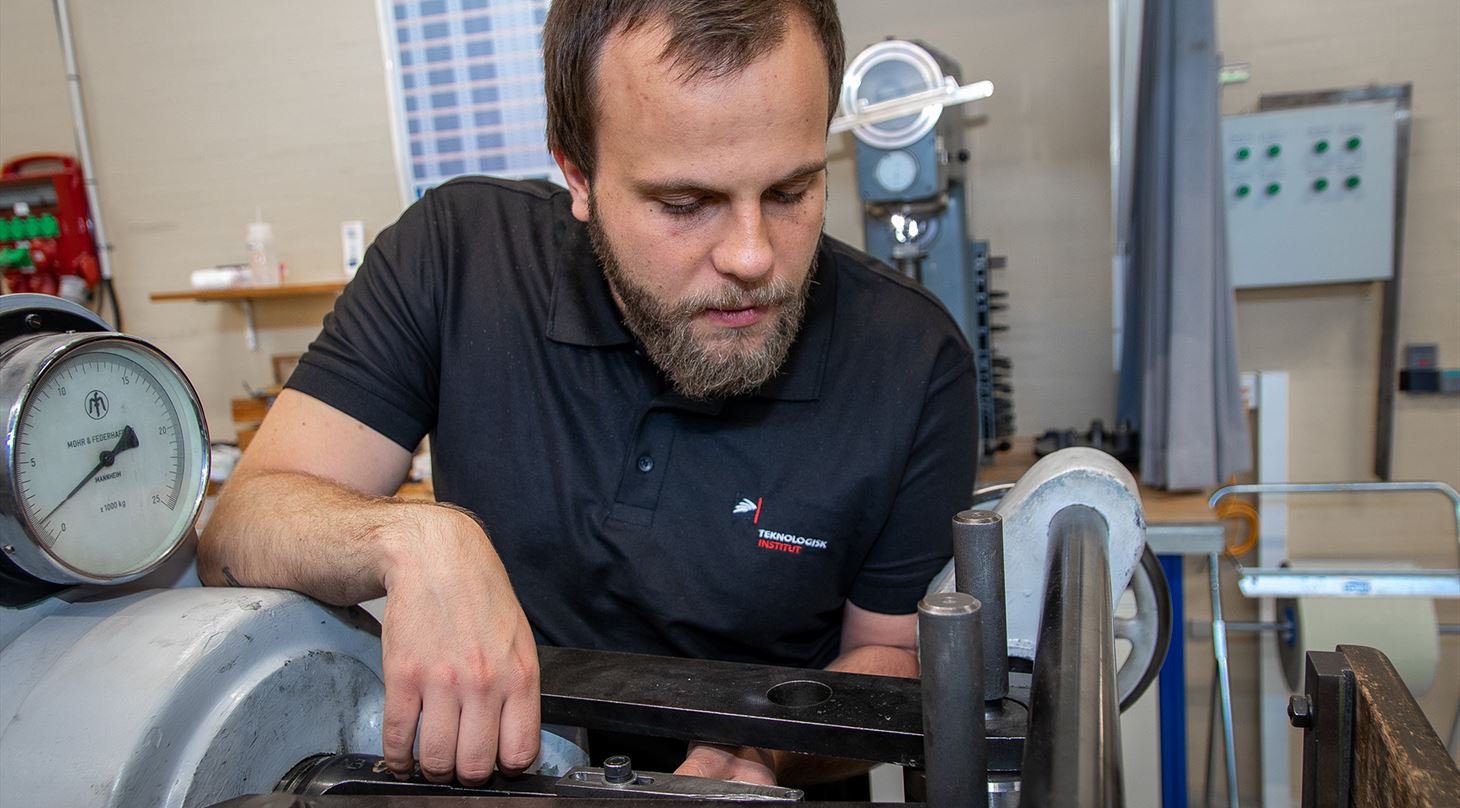 Material verification and 3.2 certificates
Today, many companies today place high demands on suppliers and partners when it comes to quality and documentation.
Specific requirements are often set for all materials in production to be tested in relation to the chemical and mechanical values.
Do you need to have your materials verified? At the Danish Technological Institute, we test all metallic materials and issue 3.2 certificates based on the specific tests.
​ See what types of test we offer
We are happy to help you support handling of the documentation in connection with traceability at all stages of the production chain - and we are also happy to advise on this. We collaborate with all class companies and can therefore ensure that your company meets all the requirements set forth by your customer.
How can the Danish Technological Institute help you?
DANAK accredited mechanical and chemical tests of a wide range of metallic materials
Issuance of 3.2 material certificates in accordance with DS/EN 10204:2004
Advice and guidance in connection with documentation of material quality
Coordination, planning and execution of tests with all class companies.