Meat Innovation steps up the pace
The Danish meat industry has a unique international position based on decades of research, advanced technology development and innovation with DMRI as the centre point. Our brand new research- and development facilities in Taastrup is ready and all 120 employees has moved into the new facilities.
The official opening of new DMRI facilities by Her Majesty Queen Margrethe II of Denmark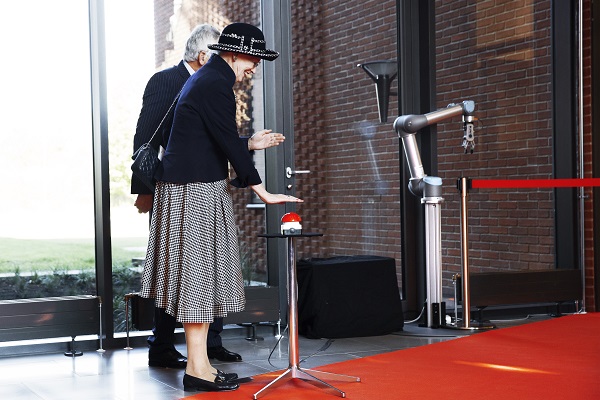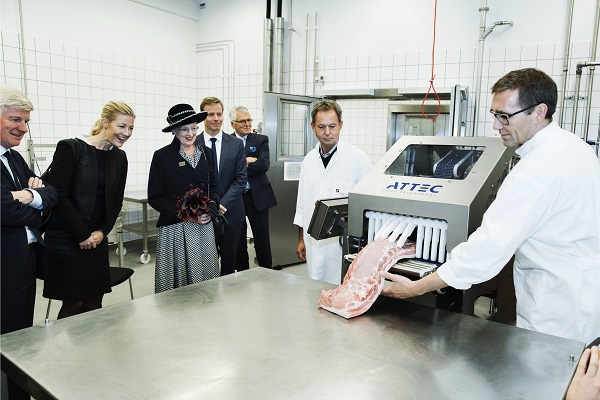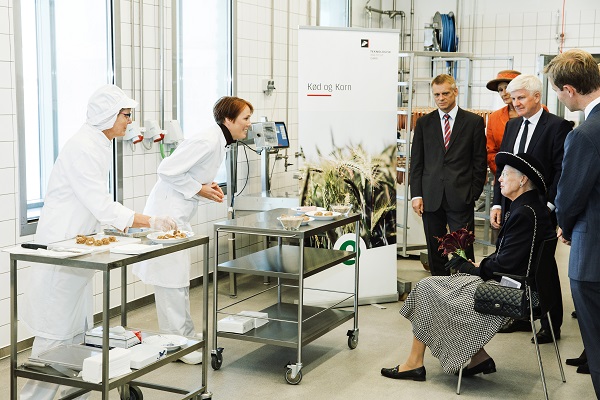 Watch the creation of our new state-of-the art research facilities.
Have a look at the interior as well.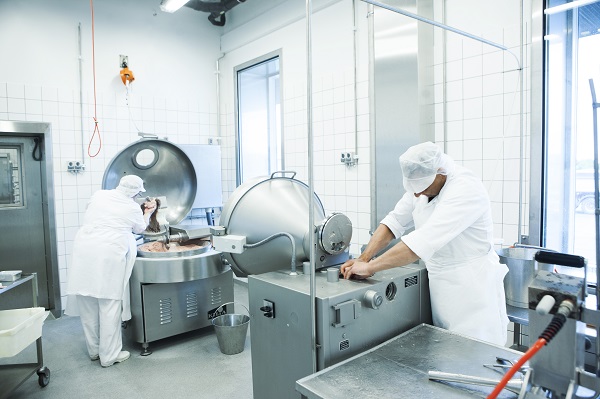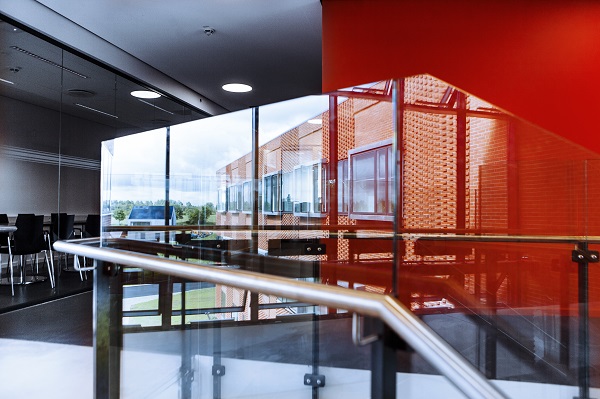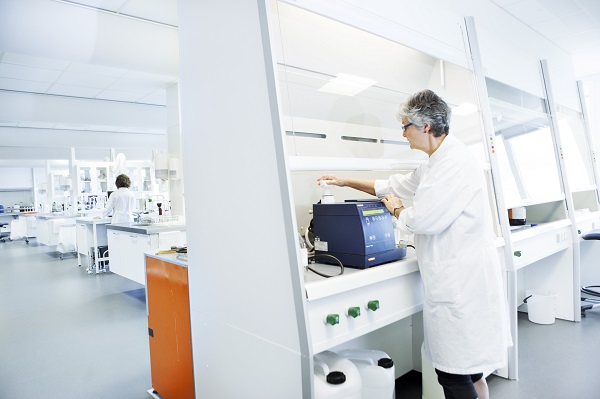 Our new address is Gregersensvej 9, DK - 2630 Taastrup