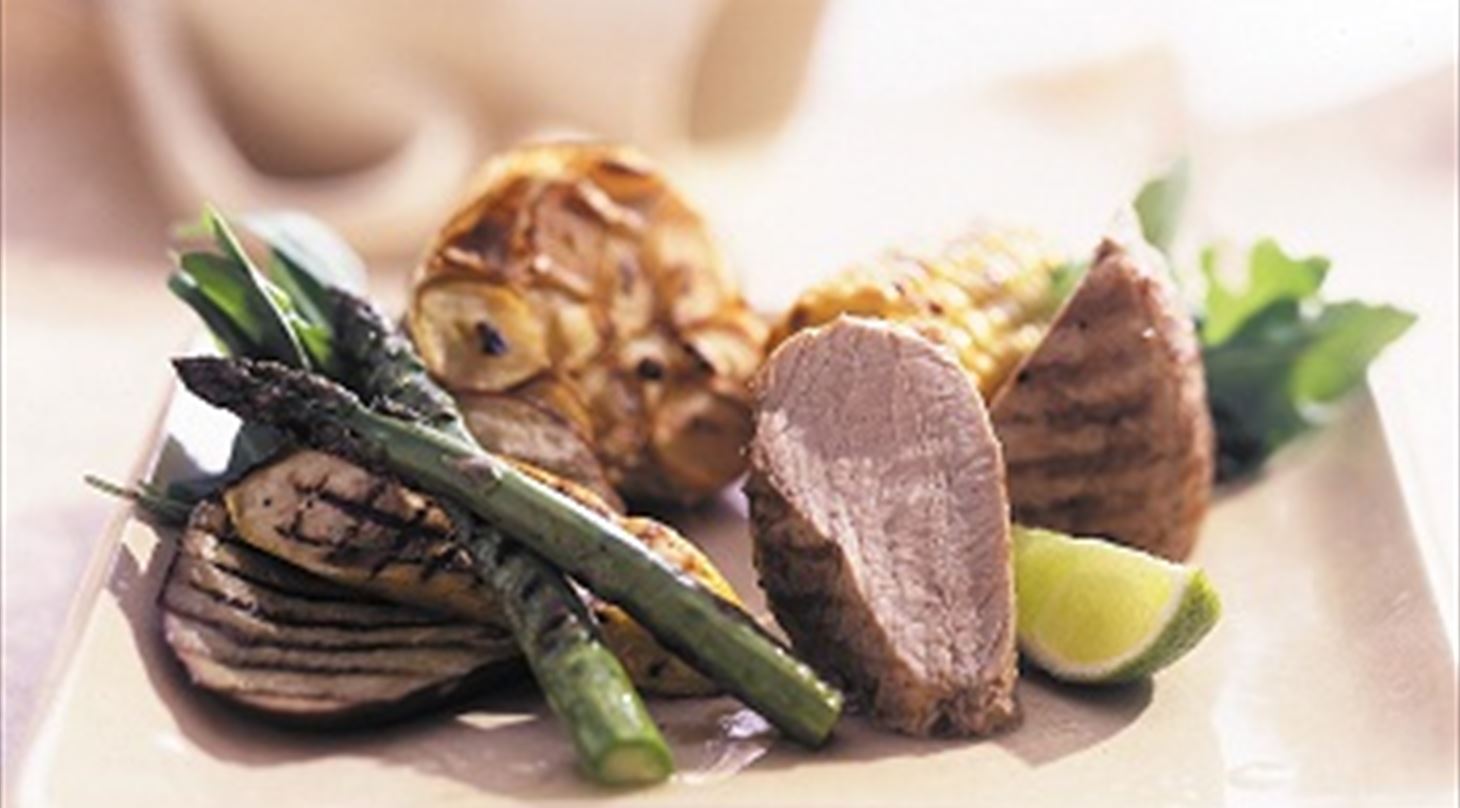 Meat quality optimization
Ensuring optimal meat quality means focusing on every stage of the production chain from gene to fork.
Meat quality is essential for the consumers' positive experience and their desire to repurchase.
By combining our expertise in meat production, meat technology and meat quality with knowledge of consumer requirements, we can help your company improve the quality of its cuts and products and reduce complaints and returns.
DMRI provides consultancy services on every aspect related to the production of high quality meat.
How can the Danish Technological Institute help you?
Identification and elimination of causes of meat quality defects
Design solutions for improving shelf life
Development of marinades that result in safe and tasty products
Documentation of quality level
Seminars on meat quality