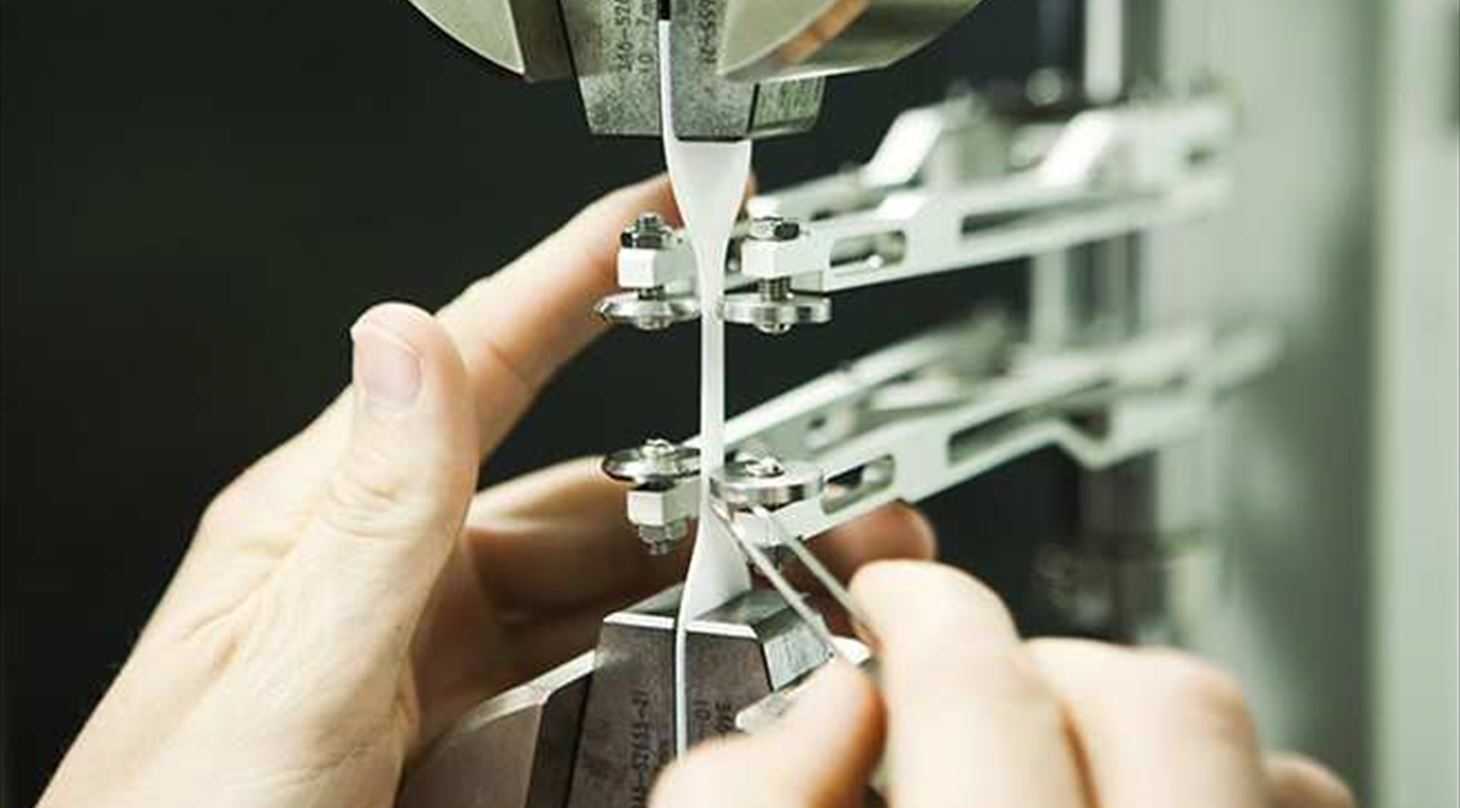 Medical Devices Development and Testing
Development of medical devices requires extensive testing and characterisation. DTI has a certified laboratory for polymer materials testing, accredited by DANAK (The Danish Accreditation and Metrology Fund). We have expertise in nanotechnologies and advanced materials, product design and manufacturing technologies. We support SME's and large industries in medical device development and standardised as well as customer specified testing.
How can the Danish Technological Institute help you?
Mechanical test: Tensile testing, Hardness, DMA, impact testing using Split Hopkinson bar, mathematical modelling of mechanical properties and long term effects.
Thermal characterization: melt flow index, TGA and DSC
Ageing and stability tests
Chemical characterisation: FTIR, RAMAN, UV-Vis and Impedance spectroscopy
Crystalline and morphological structures: X-ray diffraction
Imaging: optical and fluorescence microscopy, µ-CT scanning
Porosity analysis: Helium pycnometer
In vitro drug release under dynamic flow conditions with simulated body fluids.
Materials selection and prototype design
Polymer processing and 0-series production
Learn more