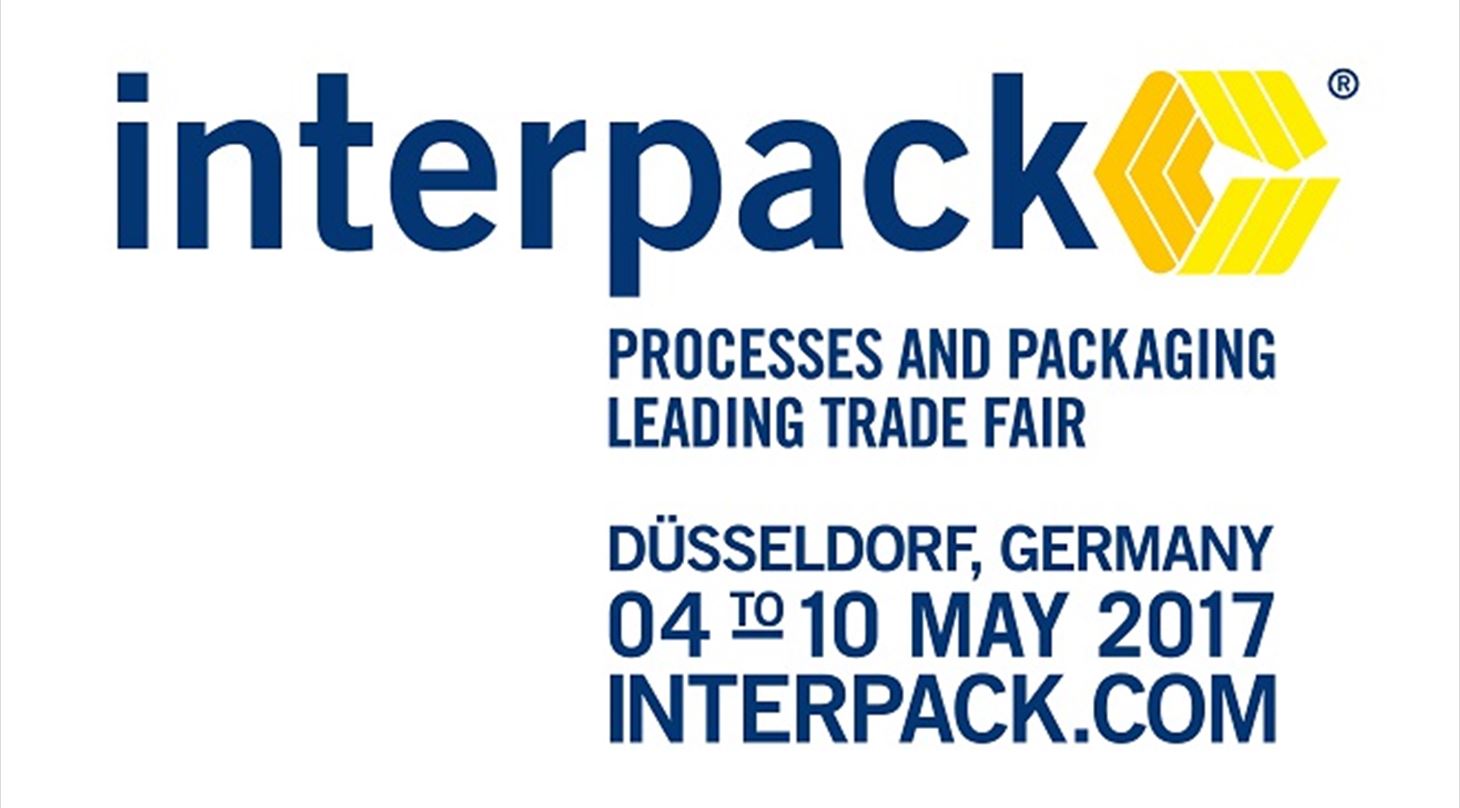 Meet us at Interpack 2017
We look forward to introduce you to:
A live demonstration of the newly developed DynaCQ, for detection of foreign objects as e.g. plastic in minced meat.
It will take place every day at our booth from 10:00 a.m. to 06:00 p.m.
DMRI TestLab. When you need a fast track to develop new products or test ideas, machines or packaging materials.
We welcome you and your customer to innovate at the DMRI TestLab.
Sous vide concept. Low temperature sous vide cooking is the fastest way to achieve maximum yield improvement, optimal quality and a lower environmental footprint.
Let DMRI design your next sous vide product.
Value creation. Consumer packaging of fresh meat creates significant additional product value.
DMRI can help you to reduce packaging costs by app. 5% without investing in technology.
Find us in Hall 1, Booth B09