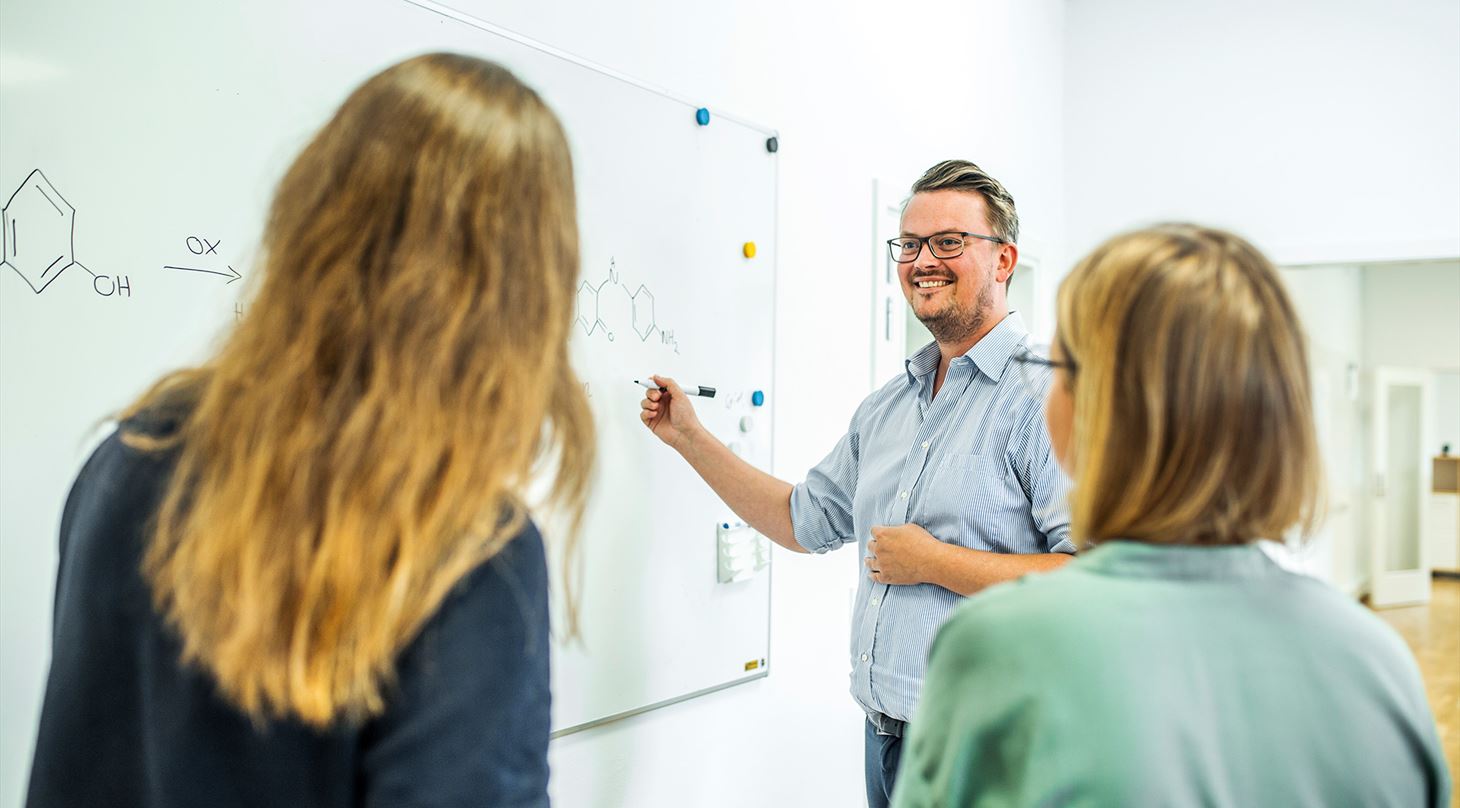 Network group on data-driven process optimization
Do you face the problem of finding optimal settings for a process? Would you like to share experiences with like-minded professionals on how to find these settings in an efficient way? In that case, this network group is made for you!
Purpose
The purpose of this network group is to increase the maturity of process and product optimization in Danish manufacturing companies. The group serves as a forum for the exchange of knowledge and experiences regarding data-driven process optimization. The list of relevant topics includes Design of Experiments (DOE), how to measure product quality and other ways to apply data to improve a process or develop a product.

The target audience for this group is employees in Danish manufacturing companies with an interest in data-driven optimization of processes and/or products. The group aims to include manufacturing companies from a wide range of industries ranging from pharmaceuticals to metal parts.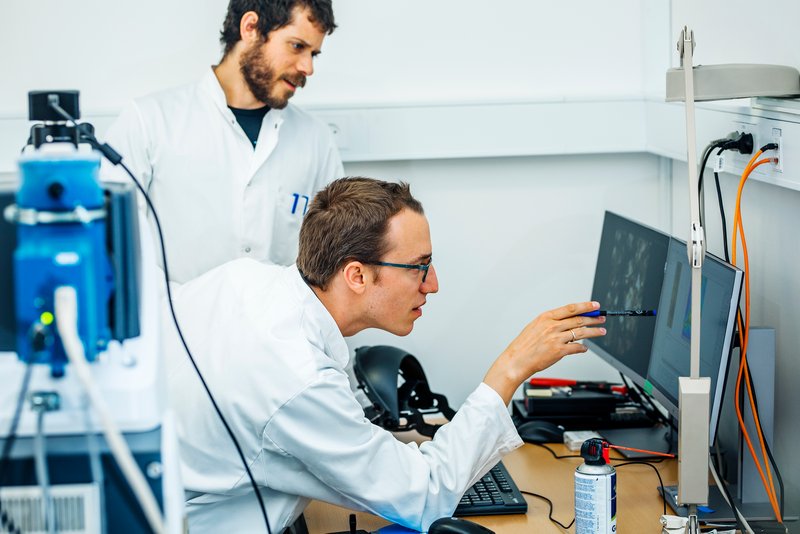 Content
The main activity in the network group consists of three all-day meetings per year, hosted by the participating companies on a rotating, voluntary basis. Each meeting will include relevant presentations, discussions of experiences and issues in small groups, as well as a tour of the facilities of the host, when relevant. The speakers can be external knowledge providers or members of the network and the talks will involve case-examples of different approaches to data-driven process optimization. These can include frameworks to ease the practical implementation of DOE, other data-driven approaches to optimization or new relevant tools.

The network also hosts a private communication channel, to allow participants to source feedback on issues from the full network group between meetings.

Participants
Participants are expected to have hands-on experience with the optimization of processes or products, based on physical experiments and guided by statistical tools. The network does not focus on specific software solutions, but it would be normal for members to use software such as SAS JMP, Minitab, Design Expert etc. and/or scripting languages like Python, R or MATLAB.

Price
A one-year membership of the network group costs 12.000 DKK per company. The first meeting costs 1.000 DKK for non-members. This amount is subtracted from the membership fee upon sign-up. Membership entitles the company to send up to three employees to each meeting. Contact us if you wish to send more participants.

How to sign up
Contact Christian Bladt Brandt if you wish to sign up or have further questions. To participate in the first meeting on September 6th, you need to register before August 24th 2022.
Meeting agenda for the first meeting on September 6th, 2022: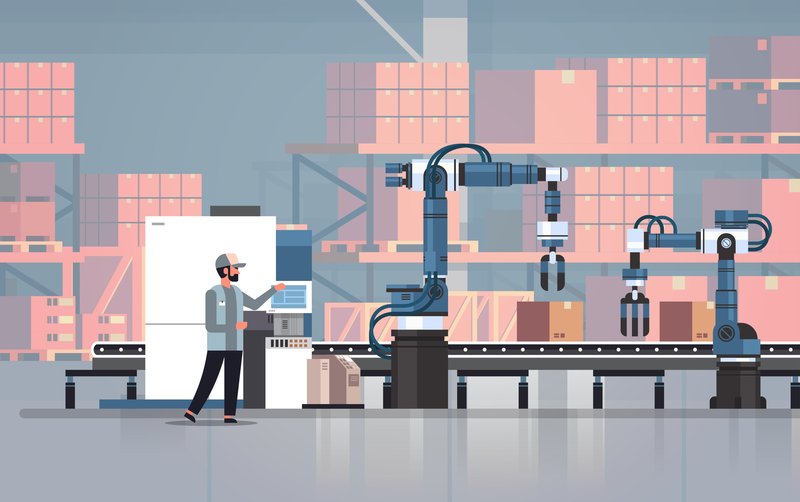 See also