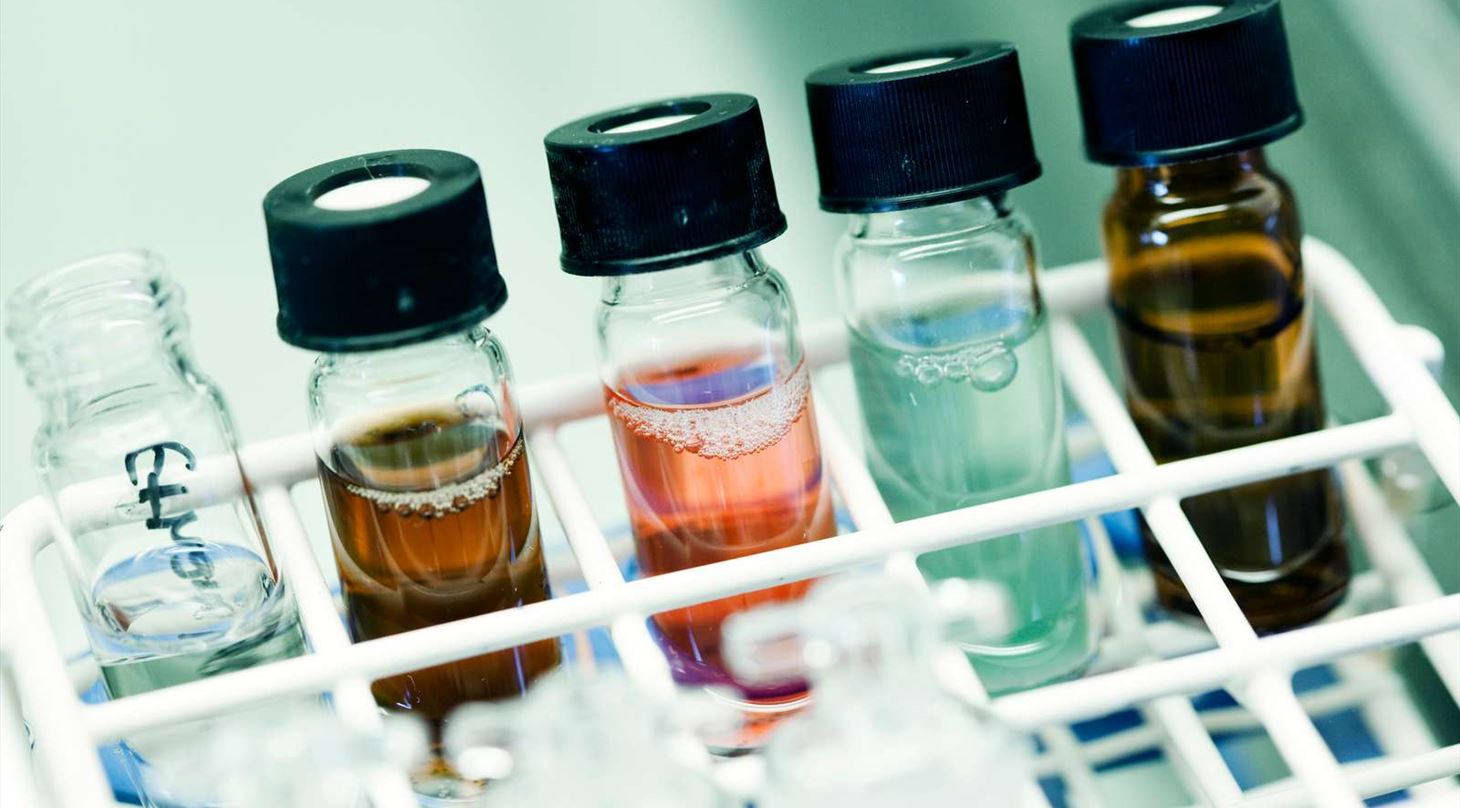 Novel Foods - Documentation
Novel foods or novel food ingredients are defined as having no history of "significant" consumption in the European Union prior to 15 May 1997. Any food or food ingredient falling within this definition must be authorized according to the Novel Food legislation, Regulation (EC) No 258/97 of the European Parliament and of the Council. Applications for approval must be accompanied with extensive documentation to enable the European Food Safety Authority (EFSA) to conduct a thorough safety assessment of the product in question. Compositional data, nutritional & toxicological information, and allergenicity are examples of parameters that must be documented. As the food or ingredient often will be a non-standard matrix, analysis may require a different set of skills and expertise than most laboratories can offer.
How can Danish Technological Institute assist you?
DMRI's chemical laboratory is impartial, independent, and accredited according to the DS/EN ISO/IEC 17025 standard. Our technicians and specialists have many years of experience with analyzing food, including novel foods.
In addition to consulting in the area, we carry out analyses both standard and highly unique matrices, such as:
Liquid smoke – widely used for flavoring in the food industry
Proteins derived from novel sources (e.g., insects, algae)
Hydrolyzed proteins from plant or animal based side streams
We find solutions to the odd problems – contact us to hear how we can help.