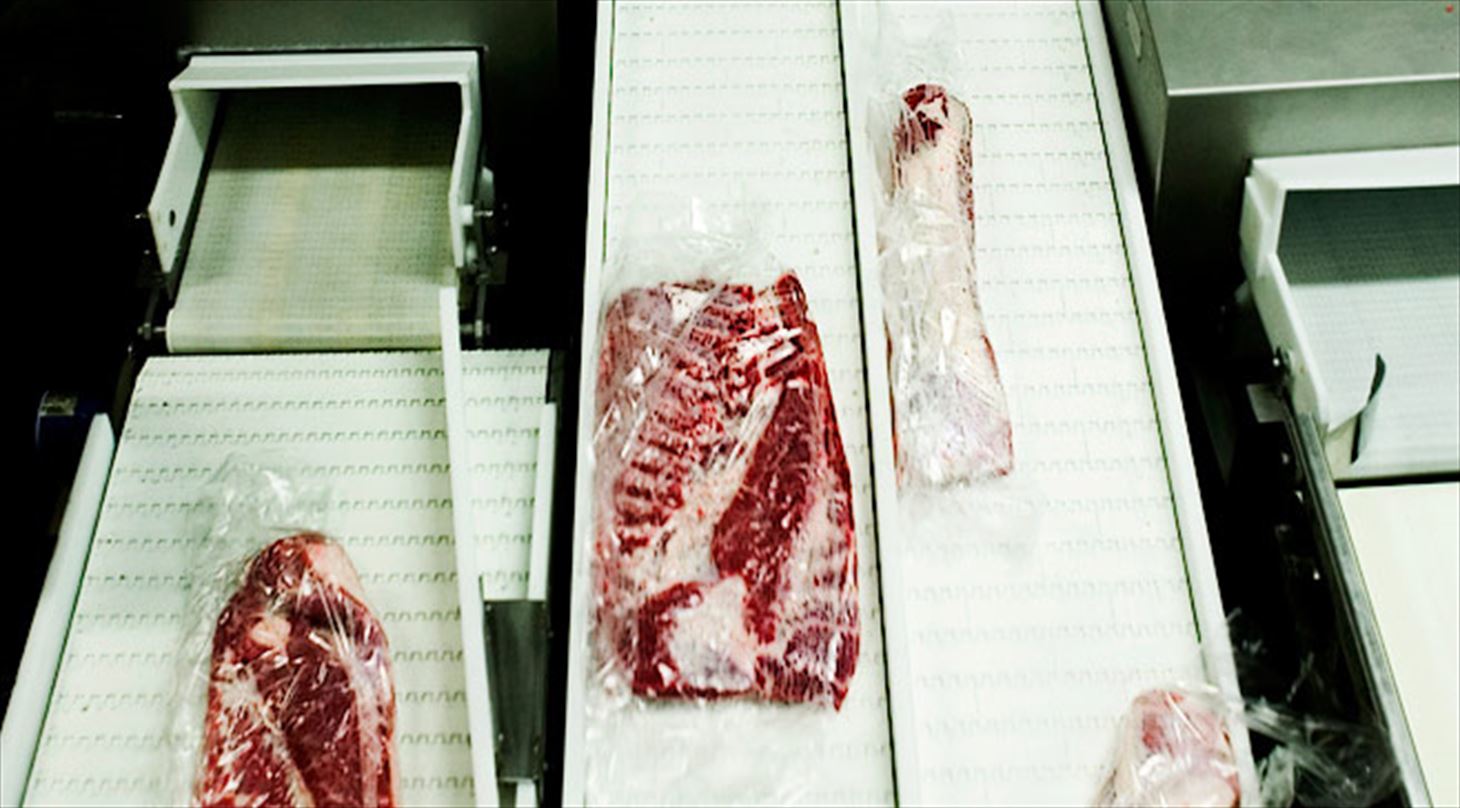 Online measurements and sorting
It is a challenge to make the right decisions regarding investments in measuring equipment in the meat industry. You must ensure that the business is up to date with current technology and that the technology is applied in the best and most efficient way. These are important issues for all players in the meat industry value chain.
DMRI has extensive experience in the areas of assessing, implementing, and developing new measurement technologies. Our competences encompass ultrasound, microwaves, vision (including multispectral vision), x-rays, computed tomography (CT), and metal detection.
How can Danish Technological Institute help you?
Calibration of grading systems
Development of optimal sorting algorithms based on animal population and markets
Data management and integration with IT-systems
Measurement technology for product evaluation
Measurement systems for monitoring both manual and automatic processes for quality assurance.
Our focus is not just the technology itself but how to implement it in the best possible way at your site.
Case