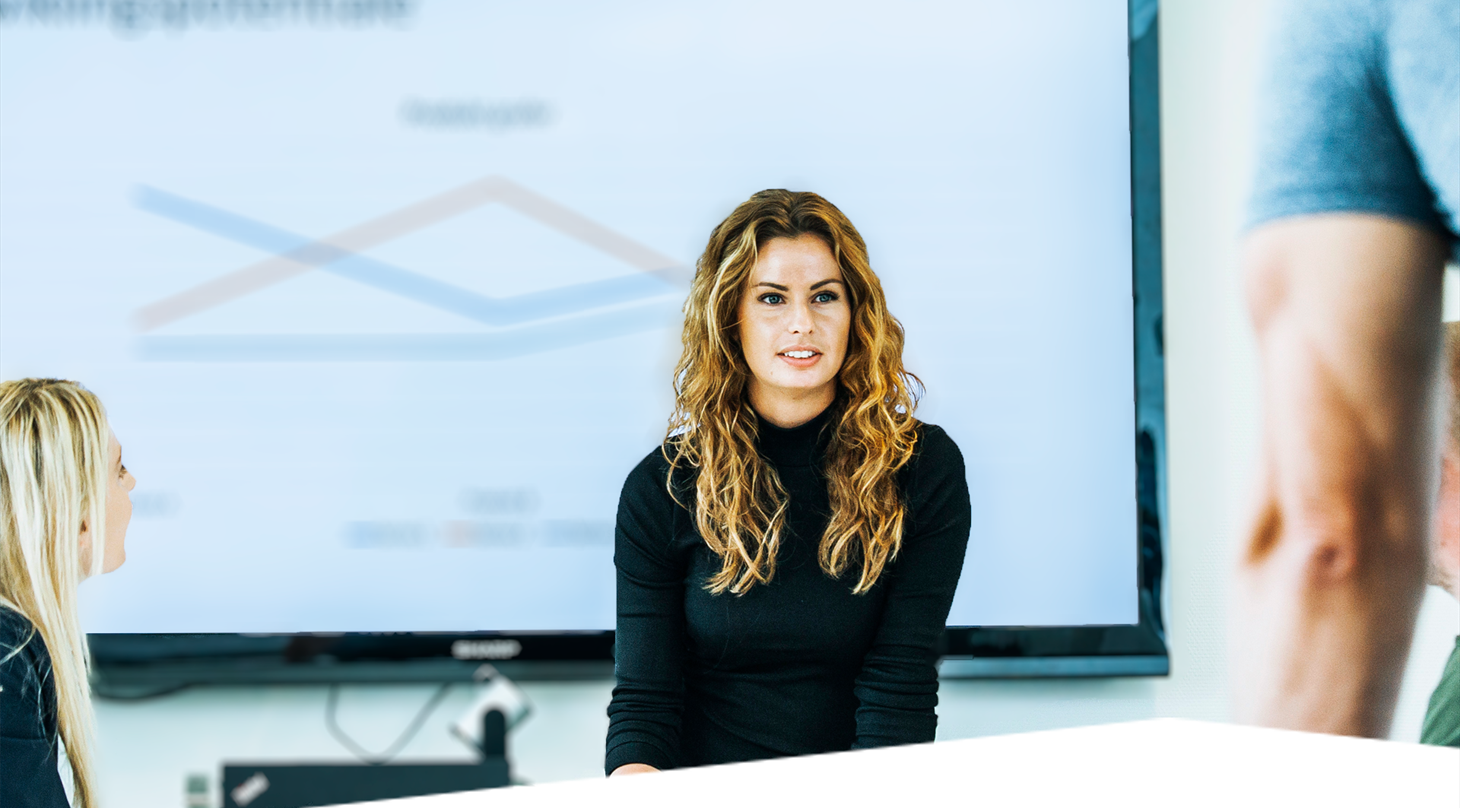 Participate safely at all courses at Danish Technological Institute
Updated May 7th, 2021
We are opening again holding courses with physical presence
With the reopening of the society, we will be holding courses with physical presence again. We follow the Danish Health Authorities' guidelines and have implemented several initiatives to ensure that you feel safe while attending a course. It is important for us that you feel safe before, during and after the course.
Valid corona passport
All participants must present a valid corona passport when participating at courses with physical presence. A valid corona passport must be presented every day to the staff at the entrance or to the instructor.
Note: Your corona passport must be valid during the whole course day. Read more about corona passport: COVID-19 measures and restrictions
You can safely register for courses at Danish Technological Institute
Considering participating at one of our courses? You can safely register our courses. We have extensive experience organizing safe and secure physical courses and in accordance with the authorities' guidelines. We have many customers who continue to sign up for our courses - and you can do the same.
Questions
You are always more than welcome to contact us if you have any questions:
*In special cases, courses with physical presence will be held before 21 April 2021. These courses will be held with a limited number of participants and in accordance with current guidelines.