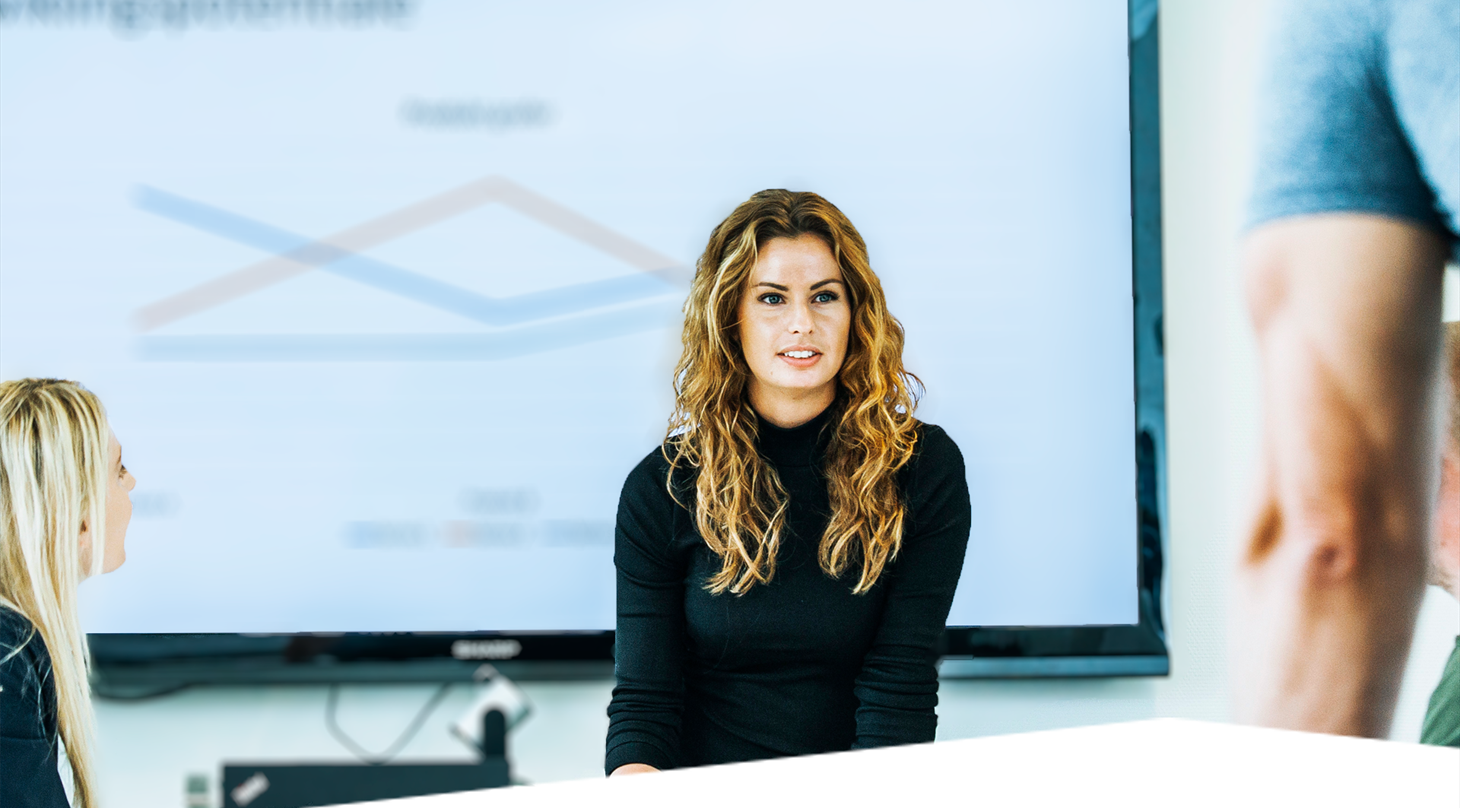 Participate safely at all courses at Danish Technological Institute
Updated January 14th, 2021
Danish Technological Institute follow the Danish Health Authorities' guidelines and have implemented several initiatives to ensure that you feel safe while attending a courses. It is important for us that you feel safe before, during and after the course.
Virtual courses in January and February
In January and February, all instructor led courses with physical attendance will be converted to virtual courses. If it is not possible to convert the course, the course will be moved to a new date. If you are already enrolled to one of our courses, we will contact you directly.
You can safely register for courses at Danish Technological Institute
Considering participating at one of our courses? You can safely register our courses. We have extensive experience organizing safe and secure physical courses and in accordance with the authorities' guidelines. We have many customers who continue to sign up for our courses - and you can do the same.
Questions
You are always more than welcome to contact us if you have any questions: