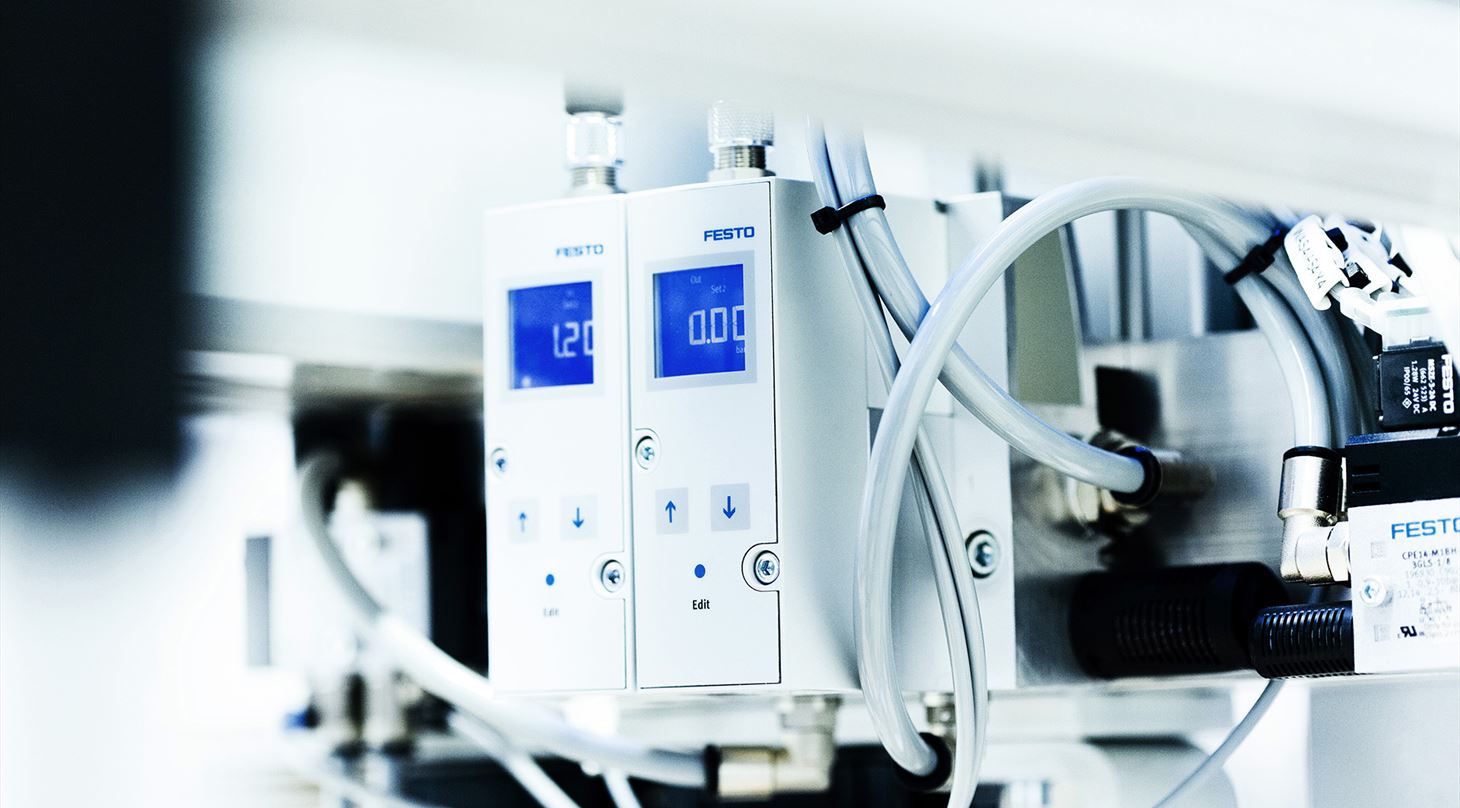 PED and Pressure Equipment - Installation control, periodic inspection, reconstruction and repair
Pressure equipment with an operating pressure greater than 0.5 bar, which is used in Denmark, is covered by the Danish Working Environment Authority's Executive Orders no. 99 and 100.
Executive Order No. 99 covers interior design, reconstruction and repair of pressure equipment, while Order No. 100 covers the use of pressure equipment, including installation and periodic inspection.
The equipment is divided into control classes A, B, C depending on how it is classified according to PED. Based on these control classes, the requirements for the equipment are determined.
It is the user's (i.e. the corporation's) responsibility that the pressure equipment complies with the legislation, and in order to meet this, a check or an inspection from an approved inspection body is usually required.
What we offer
The Danish Technological Institute – Certification & Inspection is accredited by DANAK and approved as as inspection body in accordance with Executive Order 99 & 100. We offer:
Verification according to Executive Order No. 99 by:
New construction
Repair
Reconstruction
Approval according to Executive Order No. 100 by:
Installation control
Periodic inspection