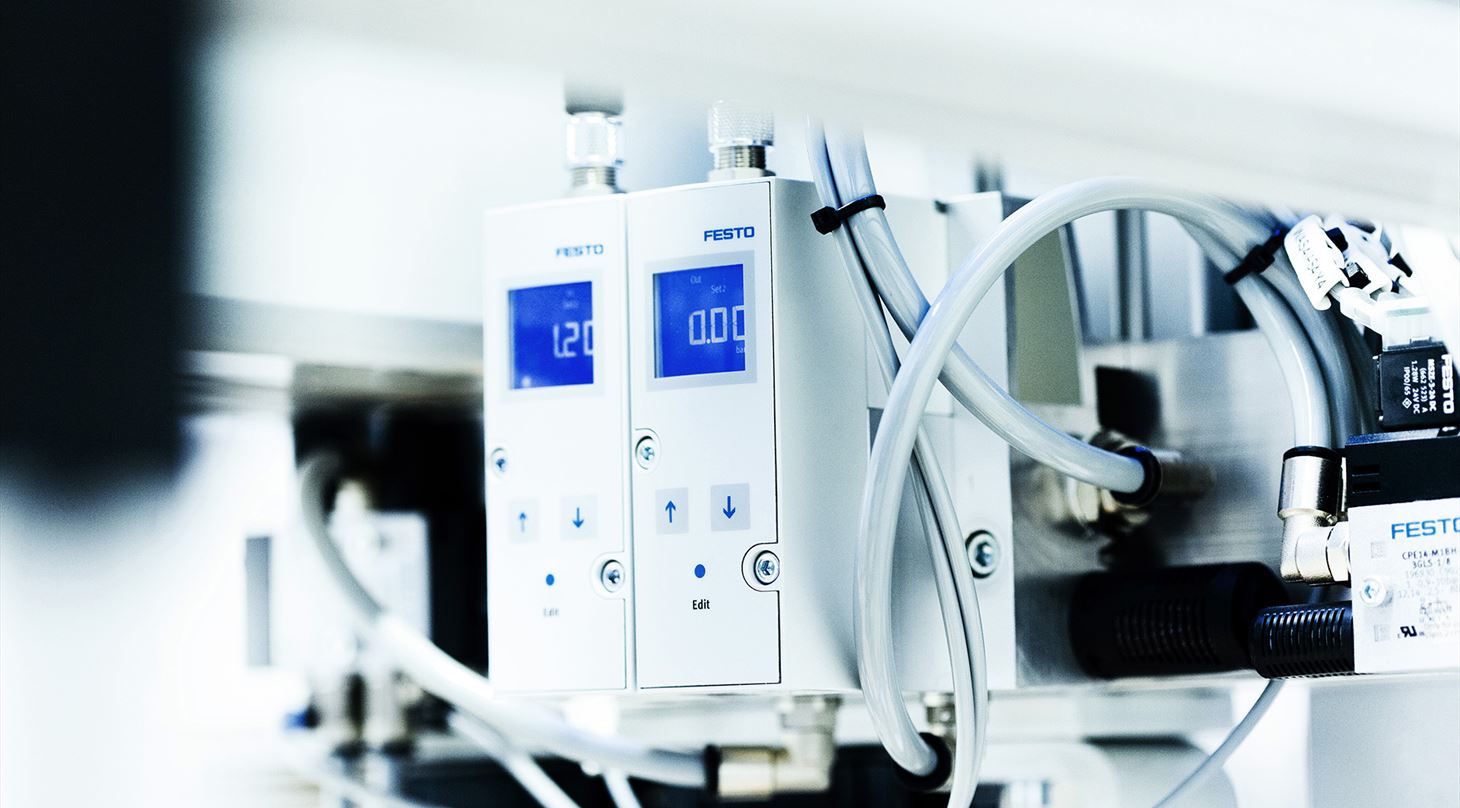 PED and Pressure Equipment - Pressure Equipment Directive 2014/68/EU
The directive, which is commonly known as PED, has been implemented in Denmark through the Danish Working Environment Authority's Executive Order No. 190.
A number of harmonized standards with detailed guidelines and a number of guidelines are attached to the directive.
Area covered
The directive covers pressure equipment with an operating pressure of more than 0.5 bar. The pressure equipment is divided into categories I, II, III, IV depending on e.g. pressure, temperature, volume and fludia. The higher the risk of the equipment, the higher the category. Category II, III and IV equipment must be approved by a notified body.
What we offer
The Danish Technological Institute – Certification & Inspection is accredited by DANAK and appointed authorized body, No. 0396. We offer:
Approval of pressure equipment according to modules A2, B, C, C2, F and G
Approval of methods for final joining.