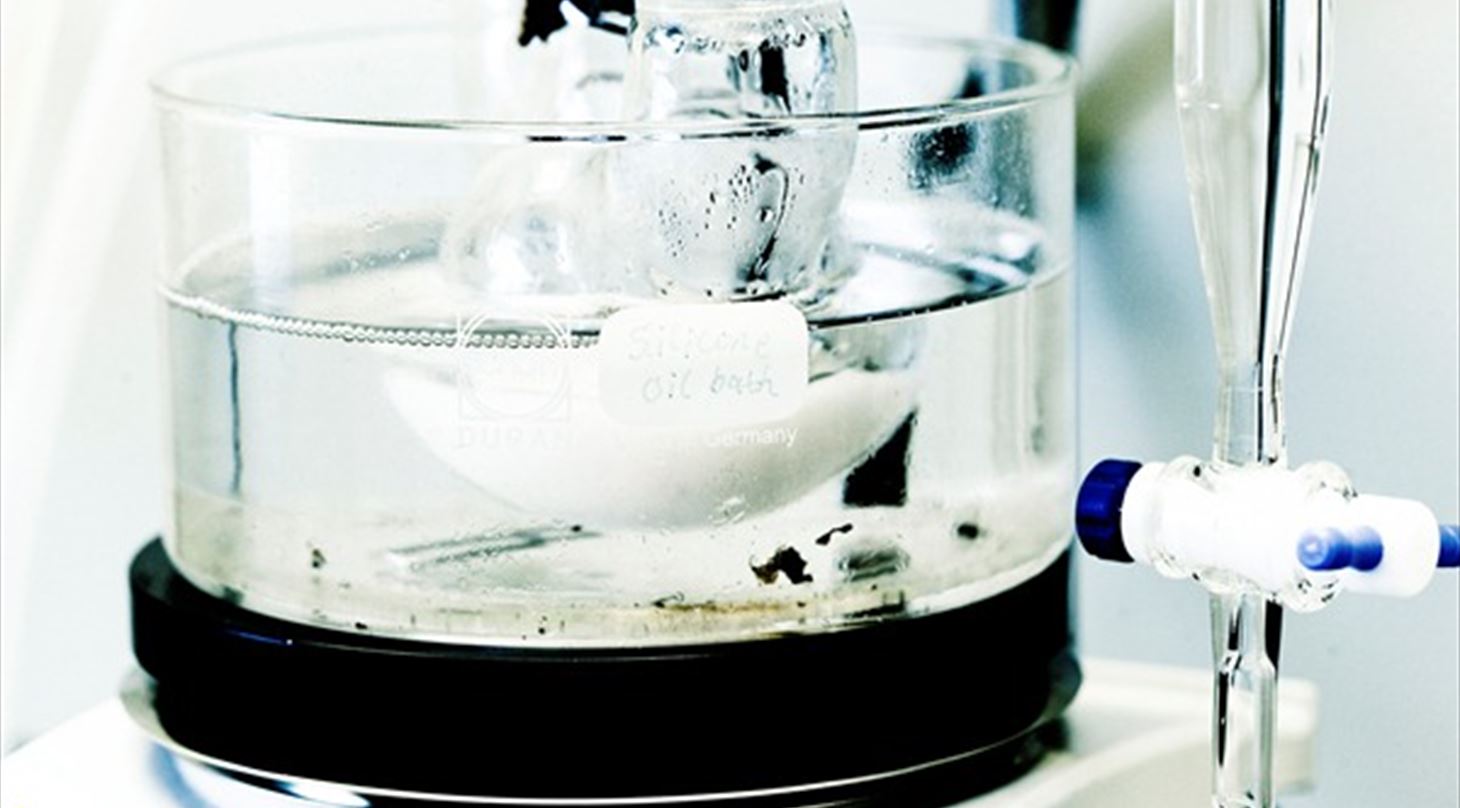 Polymer Synthesis and Modification
Applied polymer chemistry is our main focus. We develop unique polymer-based materials and processing solutions for the industry. Our core competencies are to provide customers with tailor-made polymeric materials for specific application.
From lab to pilot to full-scale production
Working with us means you can focus on your business while we contribute our skill and knowledge within polymer chemistry. We can take your project from lab to pilot to full-scale production in a single seamless process. We have experiences with many techniques for polymerization and modification. Most of the techniques are environmentally friendly, i.e. less toxic and low VOC's. Besides our competencies, our broad range of in-house characterization facilities ensures your project to move smoothly from one phase to the next.
How can the we help you?
Synthesis of proton conducting membrane for fuel cells
Synthesis and modification of polymer microspheres and nanoparticles
Modification of carbon nanotubes (CNTs) and graphene
Functional magnetic nanoparticles
Molecularly Imprinted Polymers (MIPs)
Biodegradable polymers and hydrogels for drug controlled release and tissue engineering
Components to polyurethane coatings e.g. high-solids acrylic resins and blocked isocyanate
Adhesives
Polymers can also be used to tailor nanomaterials for bigger processes and product applications which is also one of our services. Read more examples about our works in supercritcal process.