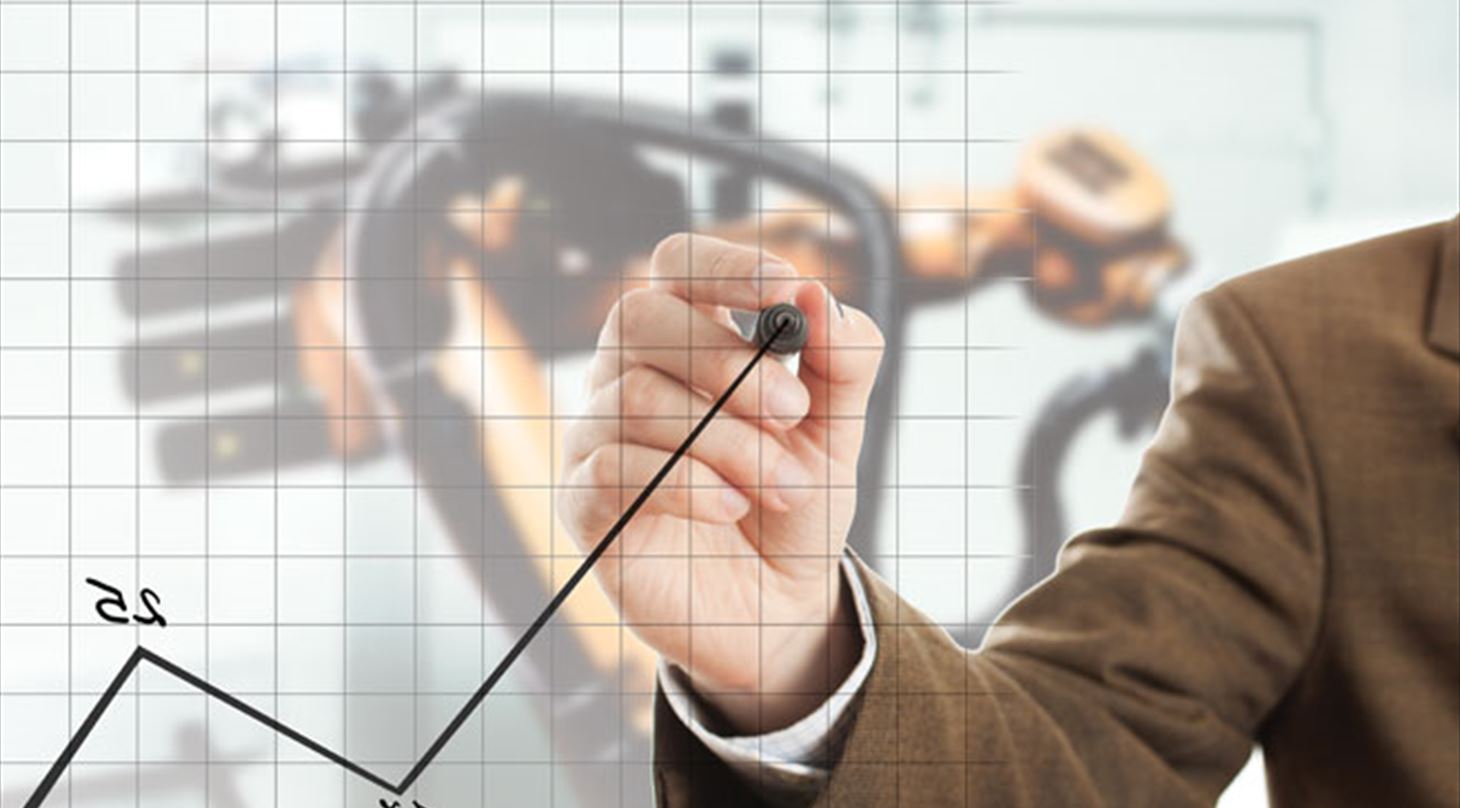 Production Optimisation
In today's global world is high productivity determines whether Danish companies can succeed in the international marketplace. Therefore we constantly seek opportunities to optimize production, improve productivity and strengthen competitiveness. You can find an overview of how DTI can help your business by following the links below.





LEAN

LEAN focuses on optimising flow, reducing waste and creating better value for customers. DTI has almost 20 years experience with the LEAN approach and introducing LEAN into Danish companies and organisations.

Read more here.




Quality and environmental management

We transform management theory, management models and requirements standards for practical solutions that motivate and help both management and employees to create that are satisfactory for everyone.

Read more here.




Production Optimisation Check

DTI provides highly specialized LEAN experts, who work in close collaboration with the company to optimise processes and reduce waste.

Read more here.




Manufacturing Intelligence

At the Technological Institute we can examine your production, identify the types of data generated by your production processes and describe how this data can be used as a basis for analysis and decision making.

Read more here.





Simulation and virtual production

With virtual production at DTI, you can quickly simulate large and small changes to your production. This allows you to assess the impact and adapt the solution before you change the physical process line.

Read more here.