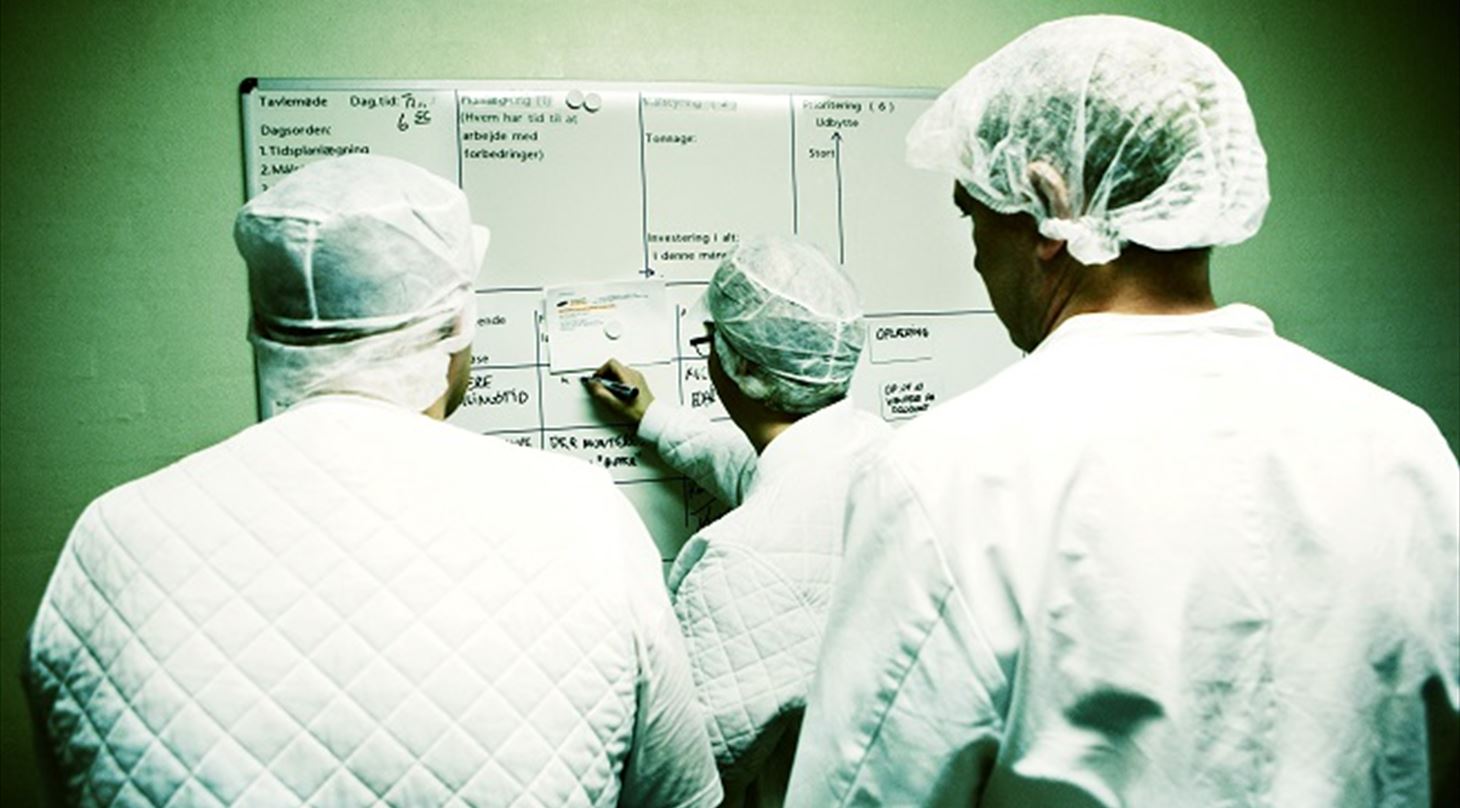 Quality Standards as a competitive advantage
Customers of meat and meat products often demand certification to a specific standard like BRC, IFS Food, FSSC 22000 or GRMS.
DMRI ensures that you get the right standard with the right level of ambition.
Relevant international standards for food safety and quality relevant for meat and meat products are:
BRC – Global Standard for Food Safety
IFS Food – Standard for auditing quality and food safety of food products
FSSC 22000 Certification scheme for food safety system in compliance with ISO 22000 and BSI-PAS 220
GRMS – Global Red Meat Standard
The standards have gained formal recognition by the Global Food Safety Initiative (GFSI) which drives equivalency the standards between. Suppliers can benefit from the concept of "once certified, accepted everywhere", as the certificates gained from an audit to any GFSI recognized scheme are accepted by many international and regional/national retailers or suppliers. Suppliers also benefit from a reduction in the number of audits if chosen a GFSI standard.
The Global Red Meat Standard, GRMS, is a scheme specifically developed for the red meat industry. Its cornerstone is product safety, focusing on critical areas affecting the maintenance of high meat safety requirements. The objective of the Global Red Meat Standard is to deliver transparency about the food safety, quality and hygiene systems that are implemented in factories that slaughter, cut, debone and handle meat and meat products. The Standard comprises the entire production chain and is, therefore, applicable to all aspects of transport, lairage, stunning, slaughtering, deboning, cutting and handling of meat and meat products. Similar to FSSC 22000 GRMS gives more opportunity to develop the control of quality and food safety based on the hazard analysis. Furthermore the GRMS standard has animal welfare as a unique element since the standard is only dedicated to red meat.
DMRI has many years' experience in development and implementation of food safety and quality management systems based on international standards, legislation requirement and animal welfare at a level that ensures the company gets the right standard, level and benefit for both the company and customers.