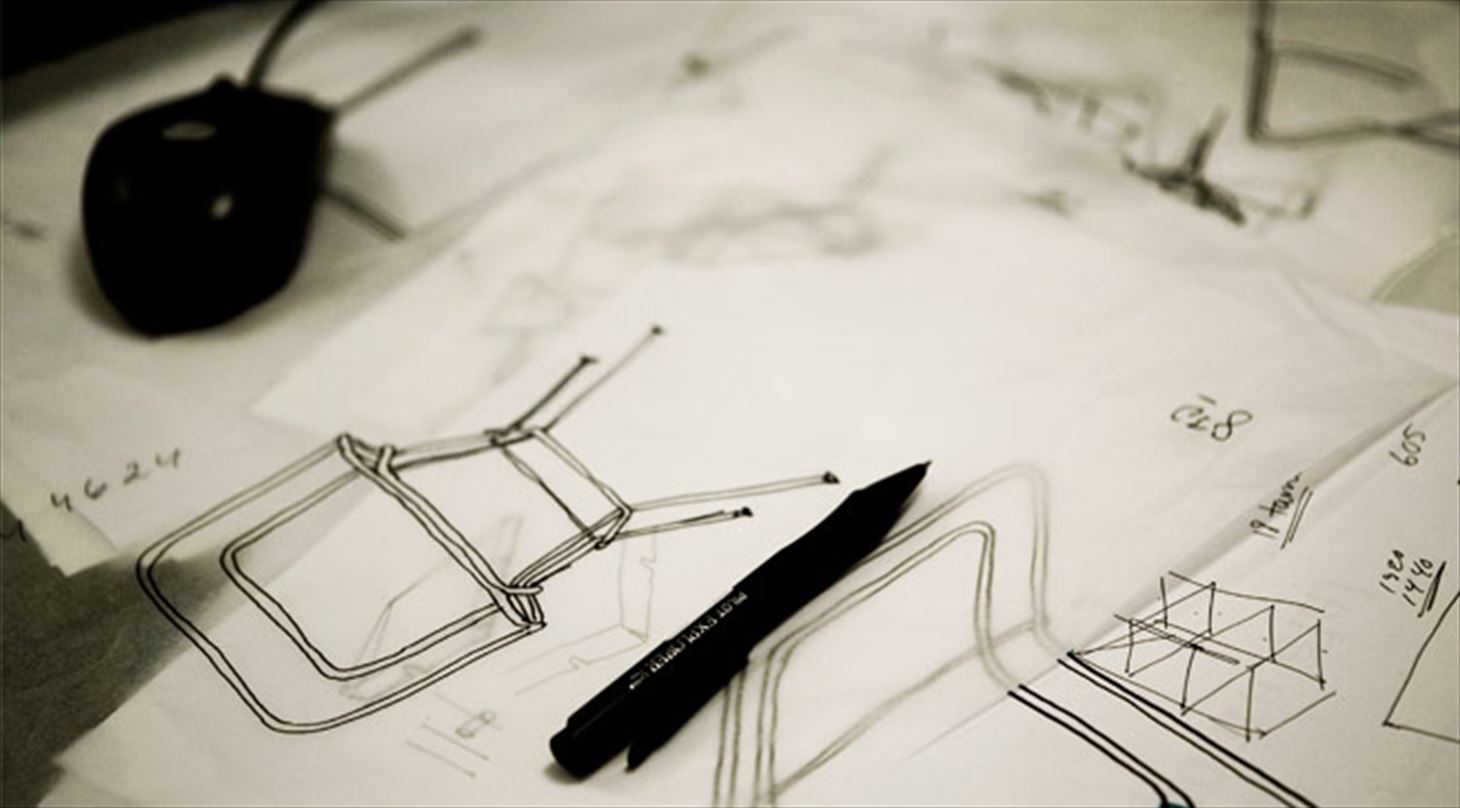 Rapid Manufacturing and prototyping
Rapid Prototyping (RP) and Rapid Manufacturing (RM) produce parts in different materials directly from a 3D file, whereby your company is able to produce directly to the end user by means of 3D technologies and thereby meet the customer requirements of the future.
How can the Danish Technological Institute help you?
Quick delivery of prototypes in SLA, SLS, SLM and other technologies
Consultancy on development and manufacturing of prototypes
RM production
R & D activities
Introduction to RP and RM technologies
Virtual tour at our Rapid Manufactory
Additive Manufacturing video in Danish.