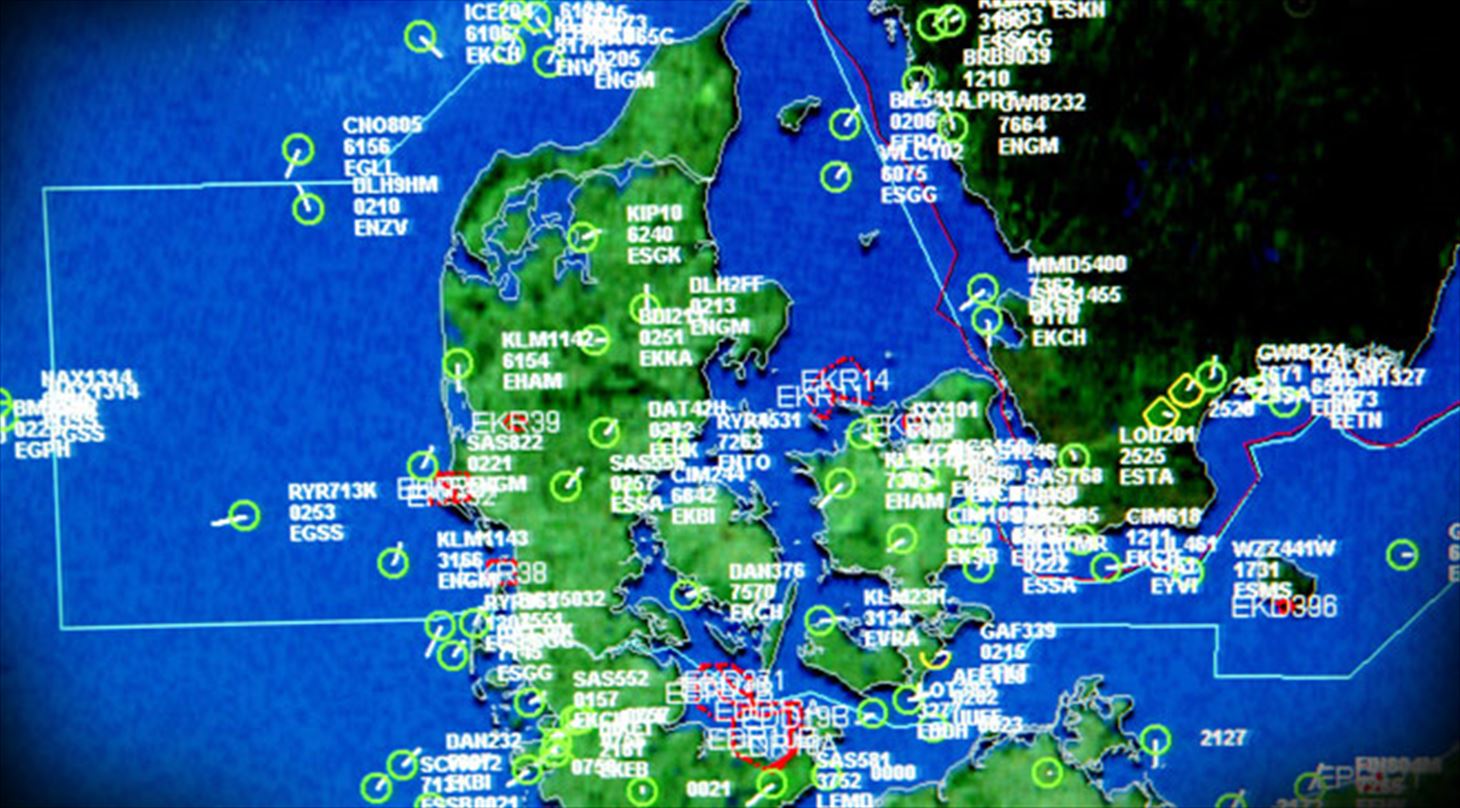 Regional development and innovation
The structural reform has resulted in a number of new tasks and responsibilities for the regions, creating new possibilities. We help you find qualified answers to your questions, e.g:
How can strategies be put into practice in the best way possible?
How are the regional core strengths identified best?
How do we make sure that we are on the right track?
Many countries are experiencing or have experienced a regionalisation process which provides food for thought, especially when it comes to implementation of public resources.
How can the Danish Technological Institute help you?
Visions and strategy
Identification of regional core strengths
Strategic implementation of programme resources
Comparative analyses – what can we learn from others – nationally and internationally?
Analysis and development of innovation systems
Cluster development
Surveillance and evaluation
What works - and when?
Statistic analyses and indicator development
Operator's tasks
Communicating good practice