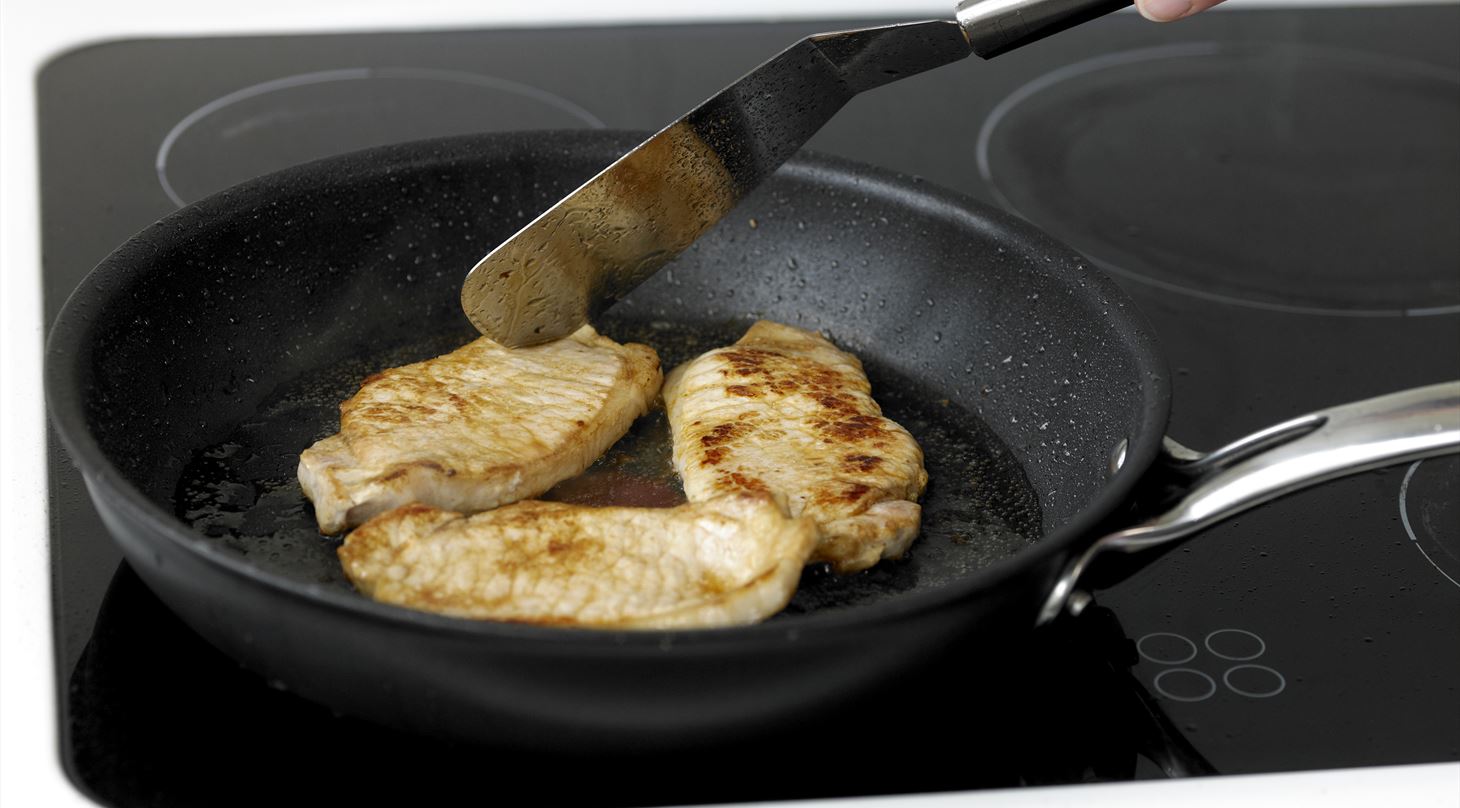 Sensory evaluation as part of quality control
When developing a new product, a company will need to determine what the product should be like from a purely sensory point of view. Subsequent quality control will ensure that the quality of the product over time is acceptable. During sensory quality control, a product is assessed against a reference product. An evaluation scale is often used to indicate whether a product is acceptable or whether it deviates from the reference product.
The daily activities can be facilitated by drawing up product specifications for the company's products. A product specification describes the ideal product and the acceptable variation tolerances. It would also help to "speak the same language" during the assessment, since the specifications ensure that the assessors have the same definitions of specific attributes (smell, appearance, taste and texture). This will result in more uniform products.
Quality control requires thorough training of the assessors in the evaluation of a product, and the use of a scale is also important.