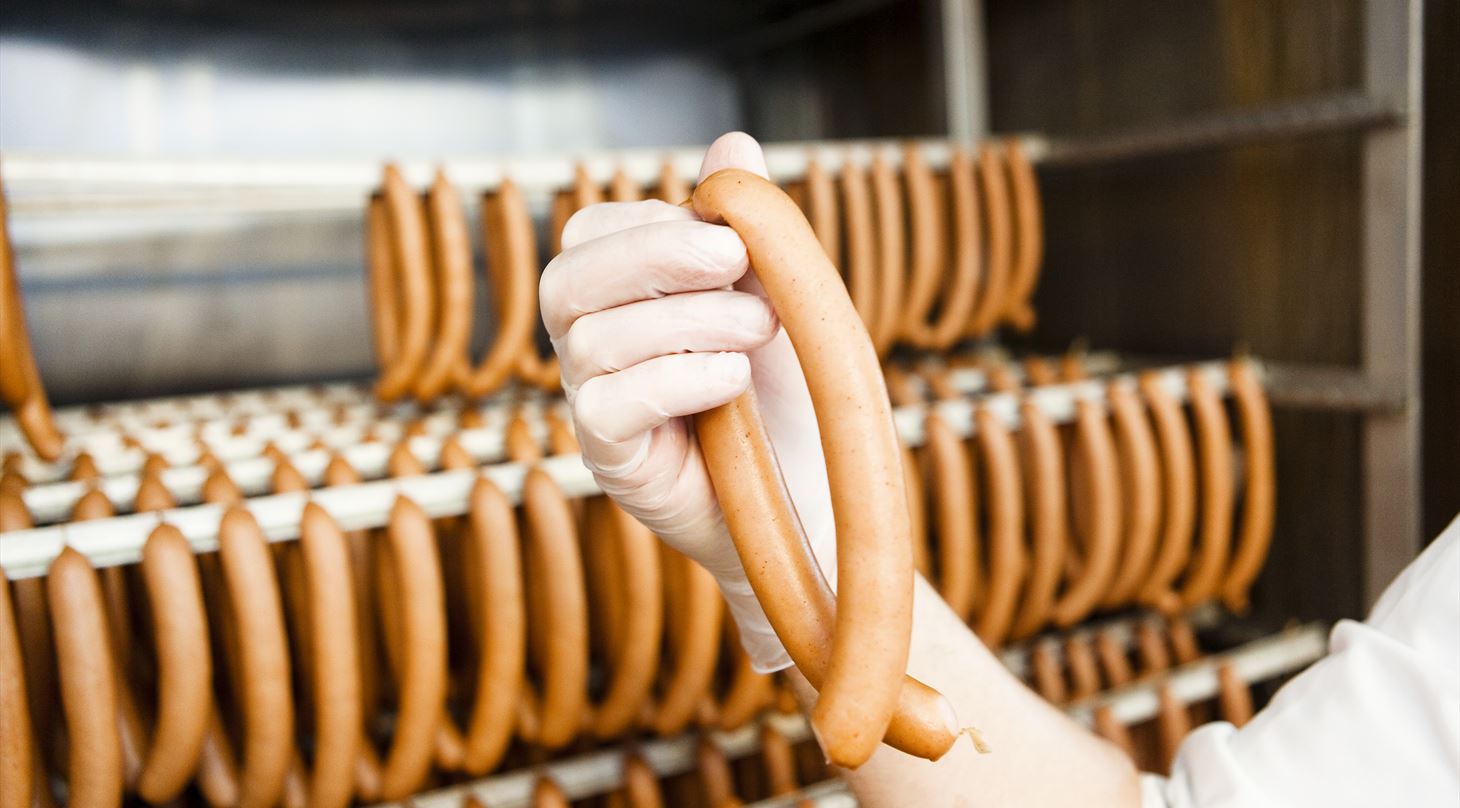 Sensory evaluation at companies
Setting up a sensory panel at a company is the first step towards performing an objective assessment of the eating quality of a product. By applying knowledge of sensory evaluation, it is possible to use a few simple tools to ensure a valid assessment of a company's products in order, for example, to maintain a given quality level or to ensure successful product development. For a company, the advantage of setting up its own panel is that it will always be available when the company needs to perform a taste assessment.
A sensory team at a company consists of a panel leader and a panel of taste assessors. The panel leader is responsible for planning and performing the assessments and also recruiting and training the taste assessors.
An approved taste assessor must be capable of detecting the five basic tastes in low concentrations and tasting the difference between products with different tastes. He/she must also be capable of identifying different smells.
Different methods can be used to assess eating quality, and the choice of method depends on the purpose of the assessment.
A difference test is used, for example, to identify small differences between two products, though it does not reveal the nature of these differences. The difference test can be used to determine whether a process change affects a given quality. The method requires no prior training of the assessors.
A descriptive test can be used for a more detailed assessment of a product, from both a qualitative and quantitative perspective. The method is used, among other things, for product development and requires a certain amount of training of the assessors.
Rapid sensory methods can be performed quickly and require a minimum of training of the assessors.
Participate in one of our courses and learn more about sensory evaluation:
Food assessment – one-to-one instruction
Food assessment at your company
Conference contribution:
Bejerholm, C., Hofer, LH, Aaslyng, MD (2018) Boar taint - a challenge for the pig industry - Poster
Eurosense 2-5 september Verona
Article:
Aaslyng, M.D., Bejerholm, C. Sensorik i virksomheden. Plus Proces 7 pp 10-11 2017.