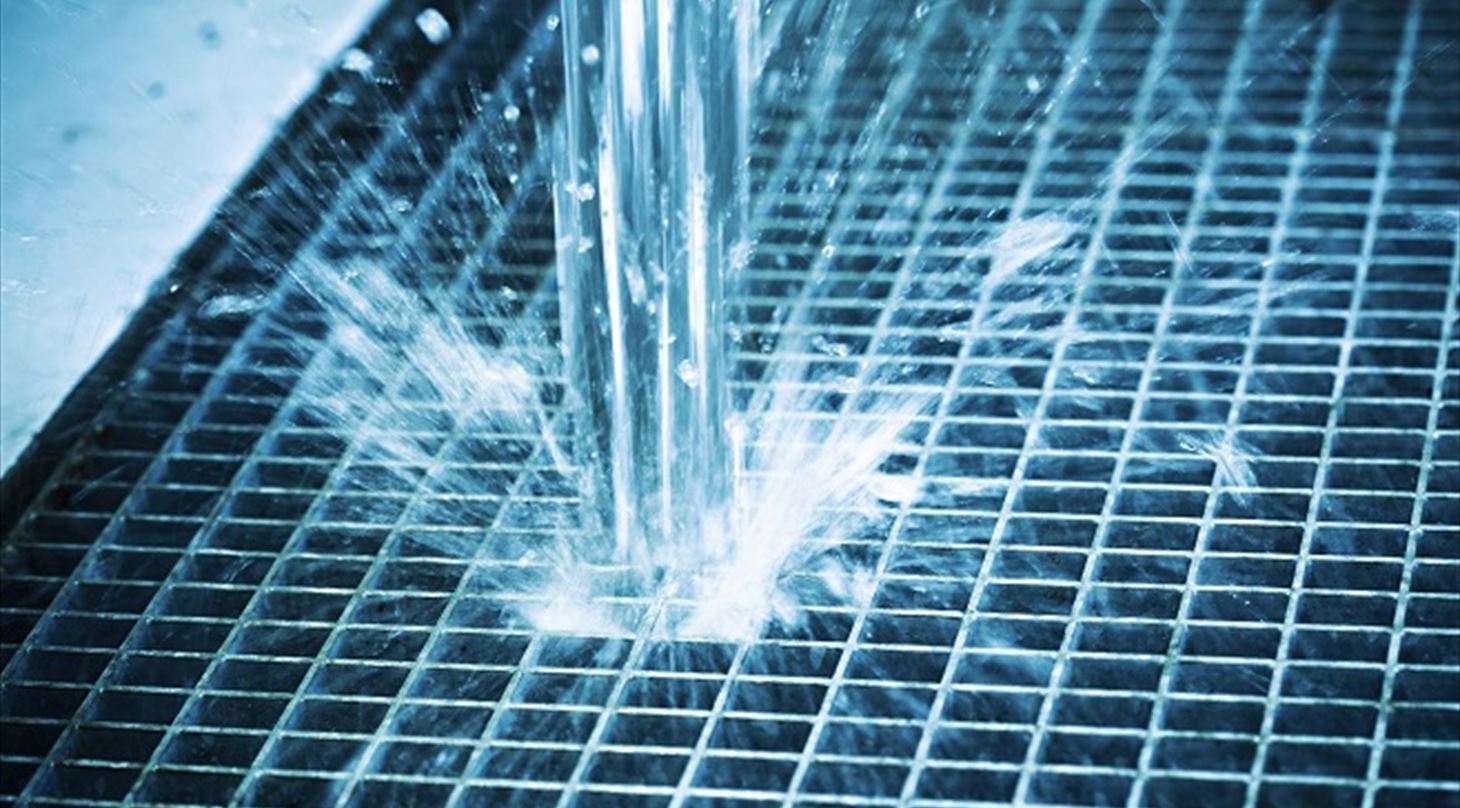 Significant reduction in water consumption
Globally seen, clean water still becomes a more limited resource. Therefore, we experience dramatically increasing prices for buying water and discharging sewage to the public sewer system (water I/O).
Slaughterhouses, especially at the poultry side, use a huge amount of water during the production process and for sanitizing between production days.
DMRI has developed a structured method of mapping a company's use of water and thereby prioritizing the possibilities of saving water. Our investigations have shown huge differences in the amount of water consumption in the slaughtering and processing of chickens, going from 3.5 to14 liter/kg finished product for comparable plants.
Our research work has given us the systematic approach to map the usage of water and the know-how regarding water saving initiatives. Using this, we can help your company to Best Practice, even taking local circumstances such as legislation, prices of water (I/O) and investments into account.