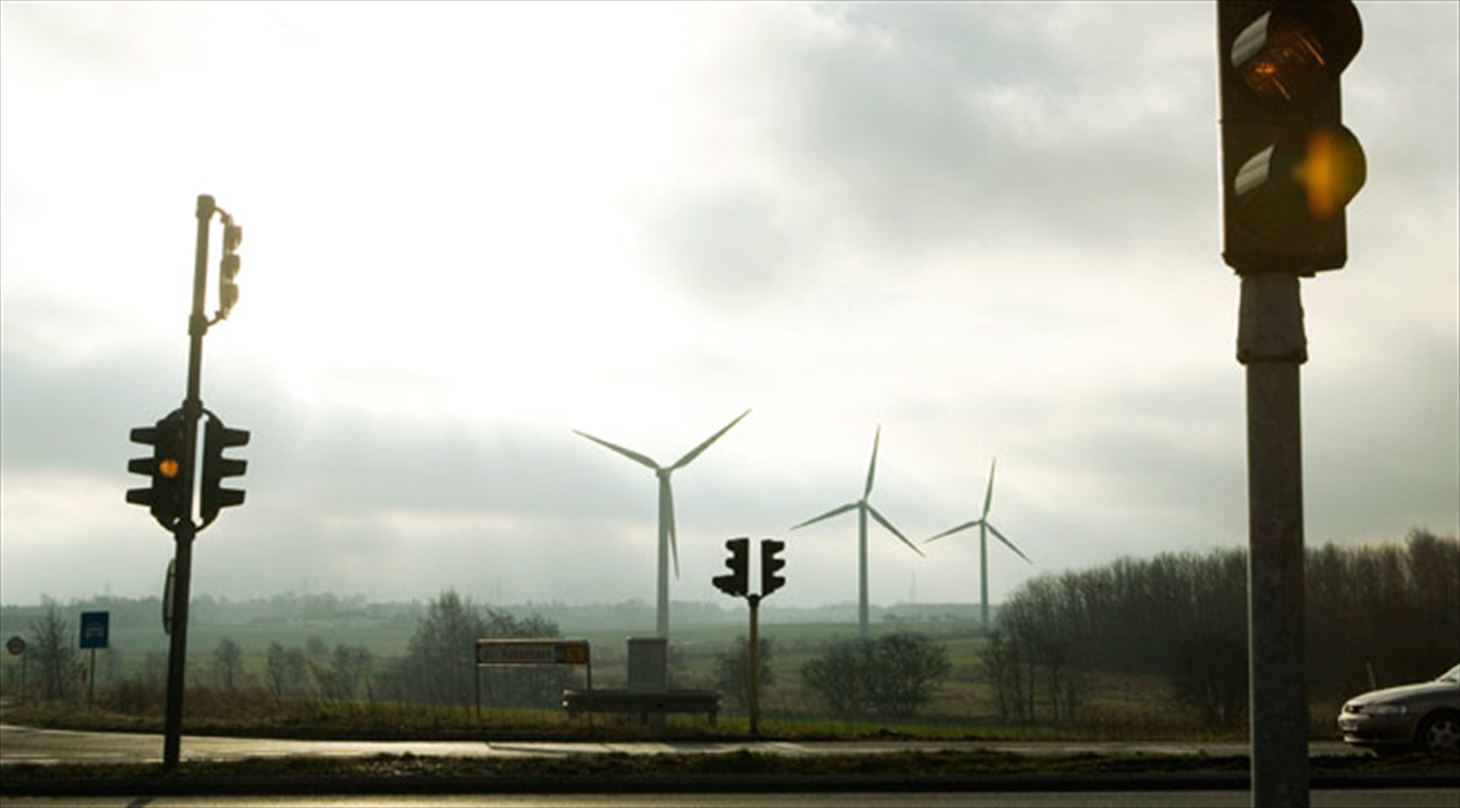 Smart Grid
The Intelligent Electricity Network

Denmark has ambitious climate and energy objectives, including a reduction of carbon dioxide emission by 40% in 2020 compared with 1990. Half of the country's electricity consumption is planned to come from wind energy in 2020 combined with a marked improvement of energy efficiency in transport, buildings and industry. In total, this will result in lower energy consumption as a whole, but increased electricity consumption as a result of an extensive development of wind power.

In years to come, we will see a marked reorganization of our electricity production and electricity consumption. The large central power stations that are today primarily coal-fired will shut down, and electricity production will mainly come from wind power, solar energy and biomass. On the consumer side, we will see a reorganization into electricity based transport and heating through heat pumps. It is essential that our electricity network should be able to handle this extra load with the same high supply assurance as earlier, whilst simultaneously dealing with the increased use of fluctuating renewable energy sources e.g. wind and solar energy.

Calculations from Energinet.dk and the Danish Energy Association show that there will be a social profit of 6.1 billion DKK by implementing an intelligent/Smart Grid rather than a traditional reorganization by strengthening the electricity network with thicker and more cables.

How can the Danish Technological Institute help you?
Certification and type testing of electricity consuming devices and equipment for Smart Grid
Performance testing and documentation of electrical devices, Home Automation and power electronics for control and regulation
Living lab test of compound systems in EnergyFlexHouse
User behaviour and user reactions to Smart Grid technology
Cases
iPower
Flexible electricity consumption in high-level energy consumers
Individual heat pumps and flexible electricity consumption