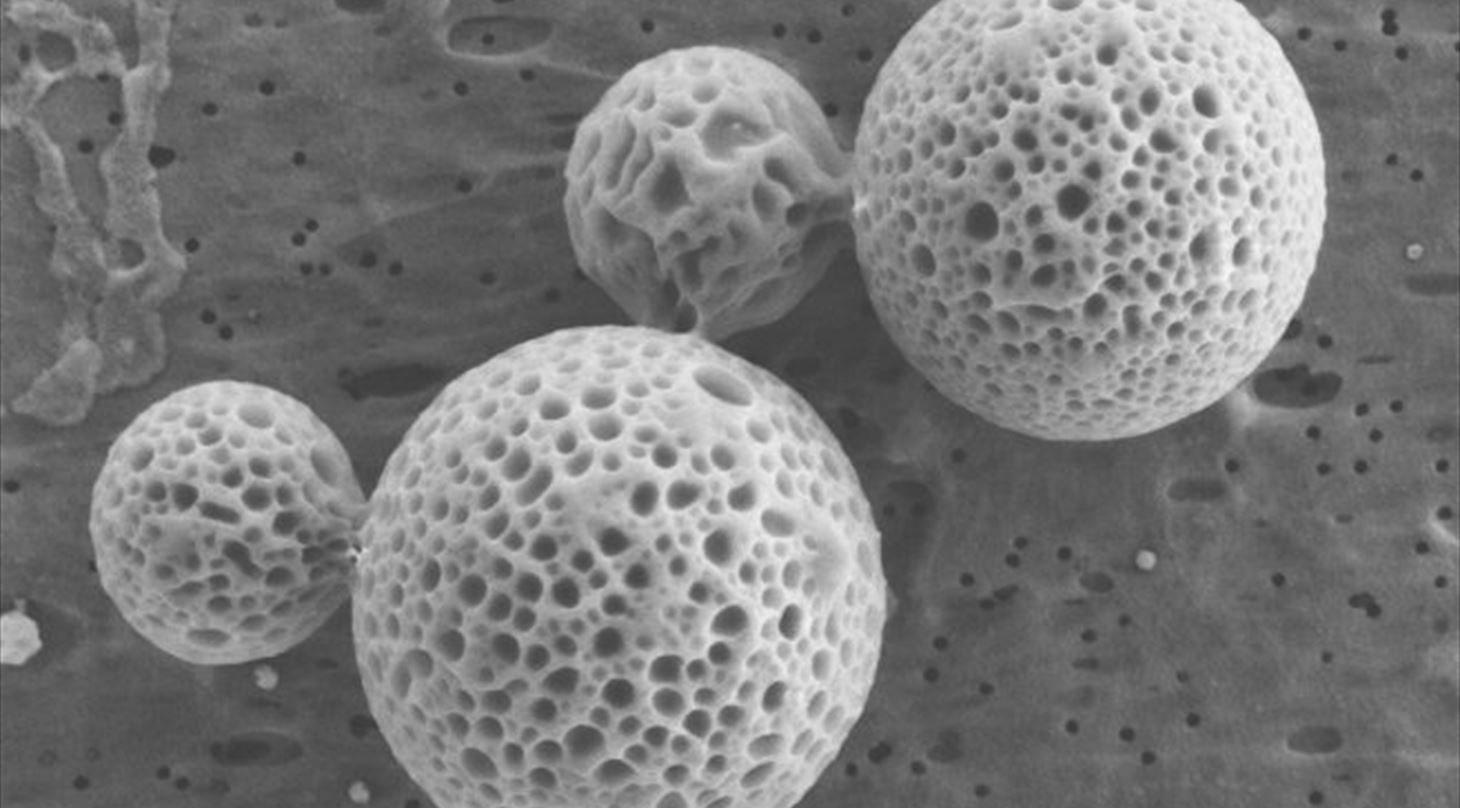 Substitution and Encapsulation - Chemicals in Products and Processes
The Danish Technological Institute co-operates with businesses, authorities and universities in the field of substituting chemical substances. There are many reasons to avoid the use of a specific compound in a product or a process. The substance may e.g. be prohibited or otherwise undesirable due to its health or environmental impact; a shift towards more sustainable raw materials may be desired; or a raw material may be too costly. In any case, an alternative substance or technology must be found, which maintains the same properties contributed to the product by the original chemical substance.
The Danish Technological Institute offers analyses, consultancy and development services with regard to the substitution of compounds in products and processes. Through focused research and development projects, new knowledge is gained and generic technologies are developed, which are subsequently made available to the industry.
We have extensive experience in the substitution of undesired chemical substances and development of sustainable products, and our knowledge can benefit your business. Contact us if you need advice on substitution of substances in your products or your processes.
How can the Danish Technological Institute help you?
Identification of undesirable or unknown substances
Identification and quantification of specific chemical compounds
Identification of alternatives to undesired substances
Identification and development of alternative substance substitution methods and technologies
Characterisation of properties and quality before and after substitution
Cases
Read more