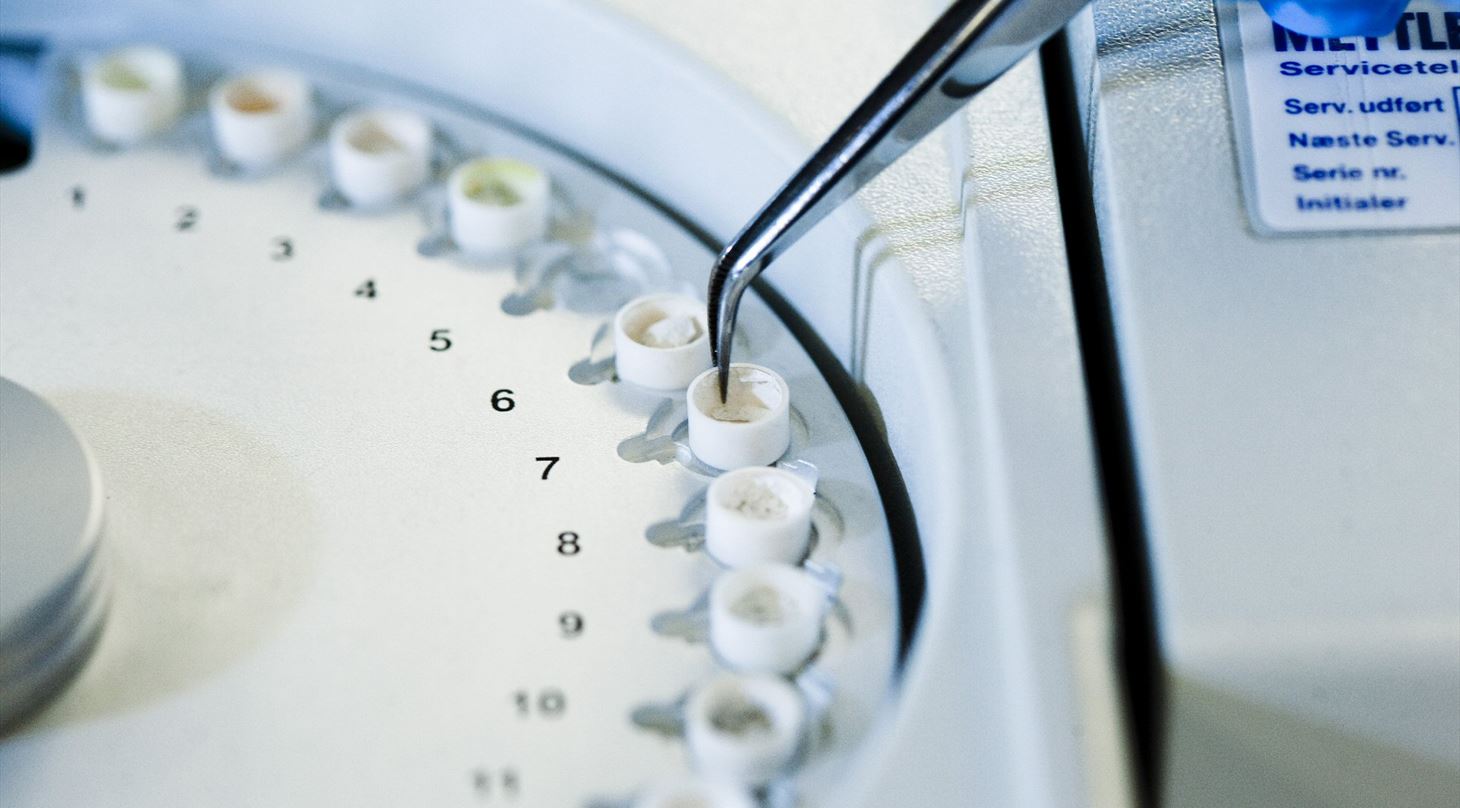 Technical ceramics
Technical ceramics are characterised by high temperature resistance, high wear resistance and high corrosion resistance. Therefore, they are often used for places where combustion takes place or in corrosive environments.
Examples of this may be for high temperature chemistry and for combustion processes. Technical ceramics are also used for components where properties such as high pressure and tensile strength or high wear resistance are required.
The material may be used for filtration due to greater resistance at high temperature and due to the good chemical resistance. Furthermore, there is a group of biocompatible ceramics, which can be used as bone replacement or in medical devices.
Finally, there are electro ceramics with properties such as high dielectric constant, which are piezoelectric, magnetic or ion conducting.
How can the Danish Technological Institute help you?
Consultancy on the use of ceramic materials and manufacturing methods
Failure analysis
Characterisation of ceramic materials and minerals, including phase composition, crystal phases, element composition, hardness, tensile strength and corrosion resistance
Consultancy on component design and raw materials
Quality control advice
Work confidently with product development, where technical ceramics are included