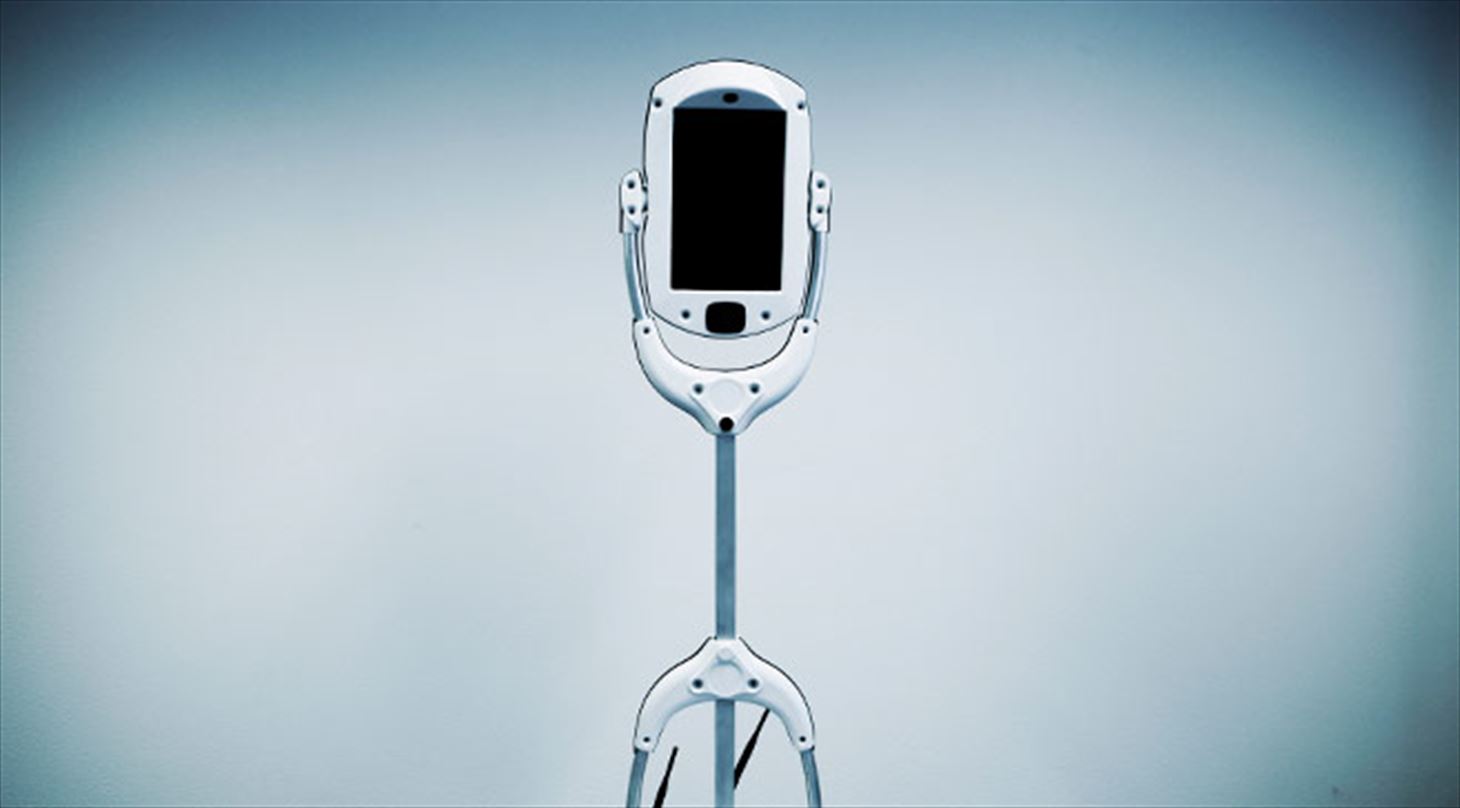 Technology and society
A number of technologies, especially ICT technology, has become very significant in connection with a number of societal activities ranging from administration, health, education and the labour market to industrial policy. We will provide you with qualified answers on how technology is put into practice in the best way possible.
How can the Danish Technological Institute help you?
Digital strategy and civic policy
Social Innovation in Danish municipalities
Welfare and healthcare technological foresights
Service innovation and business development
Sustainable technologies and regional development
Strategy development and business development