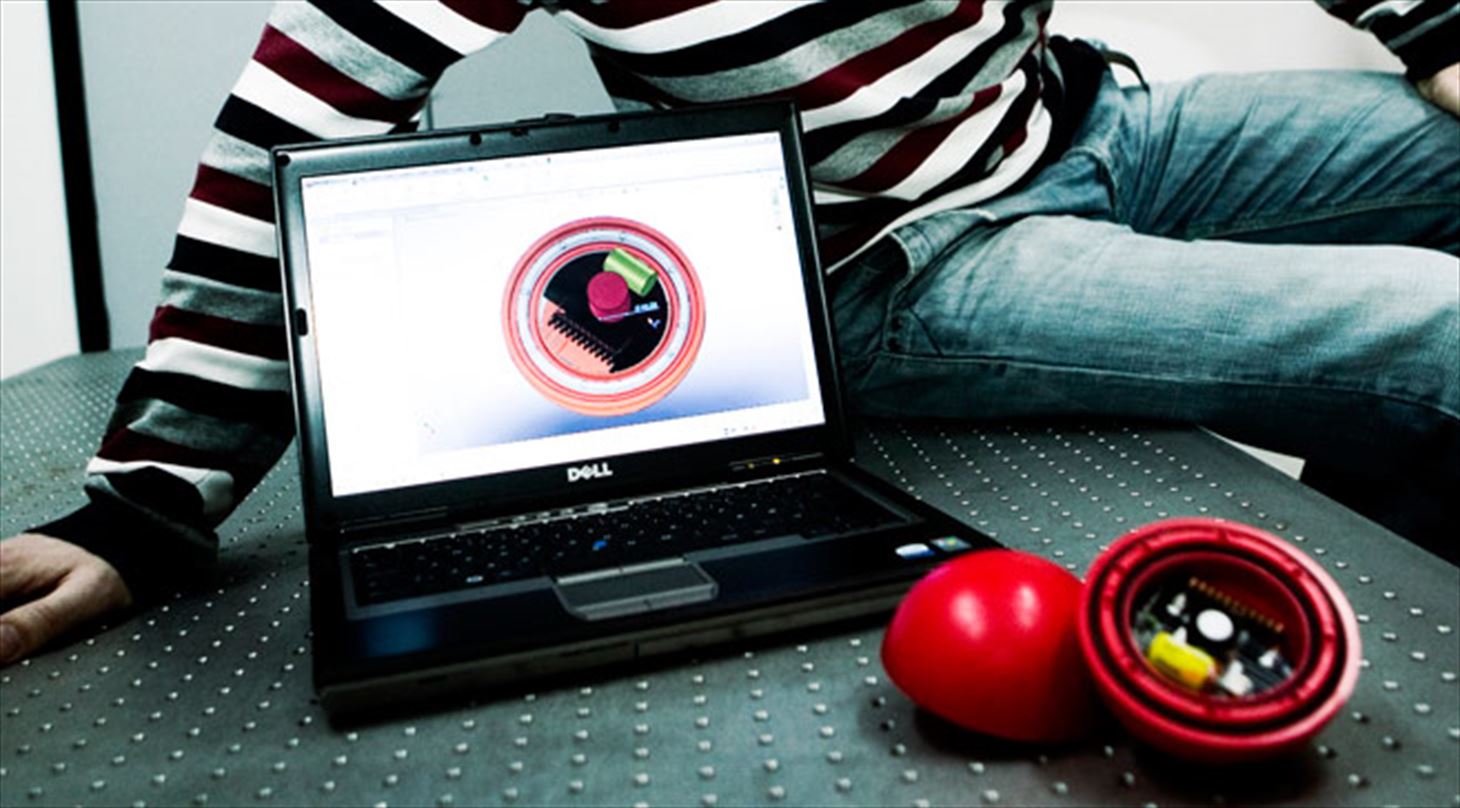 Technology in work life
Technology developed specifically for the health/socialcare area is termed "Welfare technology". Welfare technology supports users – citizens, employees and relatives – in improving security, well-being and quality in relation to welfare benefits.
Welfare technology creates the possibility of meeting the needs for increased quality in spite of increasing challenges through lack of resources.
The gains from working with welfare technology include
Improved use of resources
Enhancement of working environment
Lower sickness absence
Reduced attrition
Labour optimization
Time for the key job: care and nursing
Better quality
Higher degree of self-reliance
Higher life quality
Higher service quality
How can the Danish Technological Institute help you?
As a knowledge centre, the Danish Technological Institute has accumulated experience within the areas of social and health care services. Our specialists in working environment and relevant technological disciplines, e.g. RFID, plastics, textiles and robot technologies, offer to:
Uncover user needs – so that choice of technology is based on needs and work processes (user driven innovation)
Mapping of work place – ensuring coherence between technology and working environment
Training and education – job profiles, design and implementation of training and education targeted for citizens, employees and relatives
Design of testing and implementation processes in collaboration with technology suppliers
Performance evaluation
Project
Enhancement of working environment in eldercare through intelligent technology

Cases
E-learning enhances the working environment in Danish hospitals
Future hedge cutting
Robot technology in eldercare
Enhancement of working environment in eldercare through intelligent technology
DINOVA – Diversity and innovation in the nursing sector
Welfare technology - TV 2 Lorry: See program item on a project designed by Arbejdsliv (Work Life) of which they are project manager in five municipal care centres