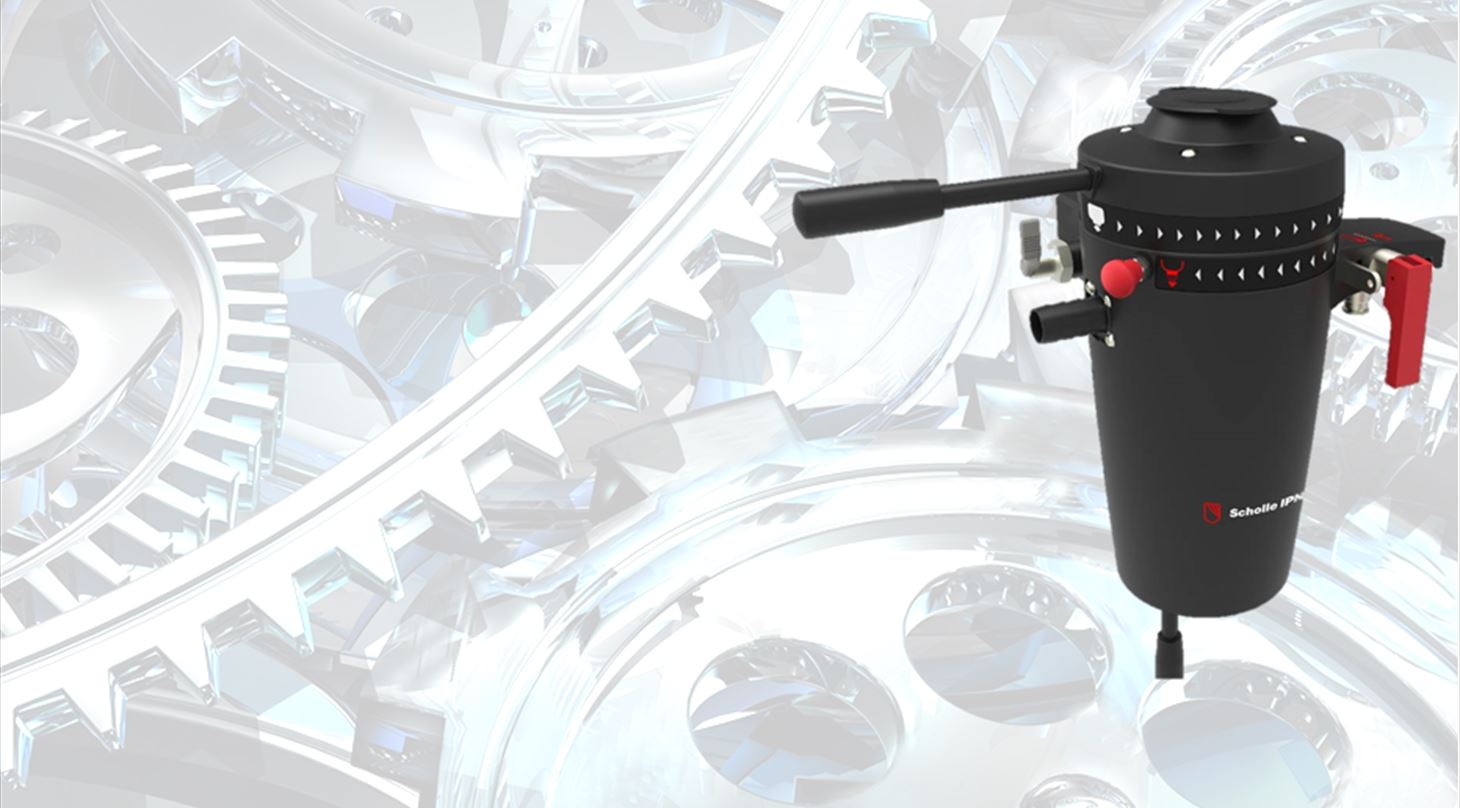 Test and validation of machinery and technologies - CE marking and product certification of agricultural machinery
CE marking can be a barrier in the development process from idea to a final product ready for the market. Whether it is a CE marking or a product certificate, Danish Technological Institute will help you through the process and offer the assistance you need. In cooperation with you we will agree on a setup that fit your needs.
It can be from a few advising meetings to a complete certifying process including risk assessment, preparation of technical dossier, identification and review of relevant standards and regulations and tests.
The best process and result is achieved when we are involved early in the design process since the risk assessments should be considered from first phase of a development project.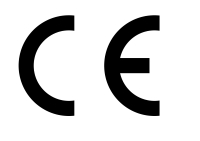 DTI's experts in many different industries and fields makes us capable of offering the assistance you need to enter the European market.
How can Danish Technological Institute help you?
Risk Assessment
Test of durability
Identification of relevant Standards and regulations
Technical dossier
CE marking or Product certificate
Advising through the process including how to fulfil the standards