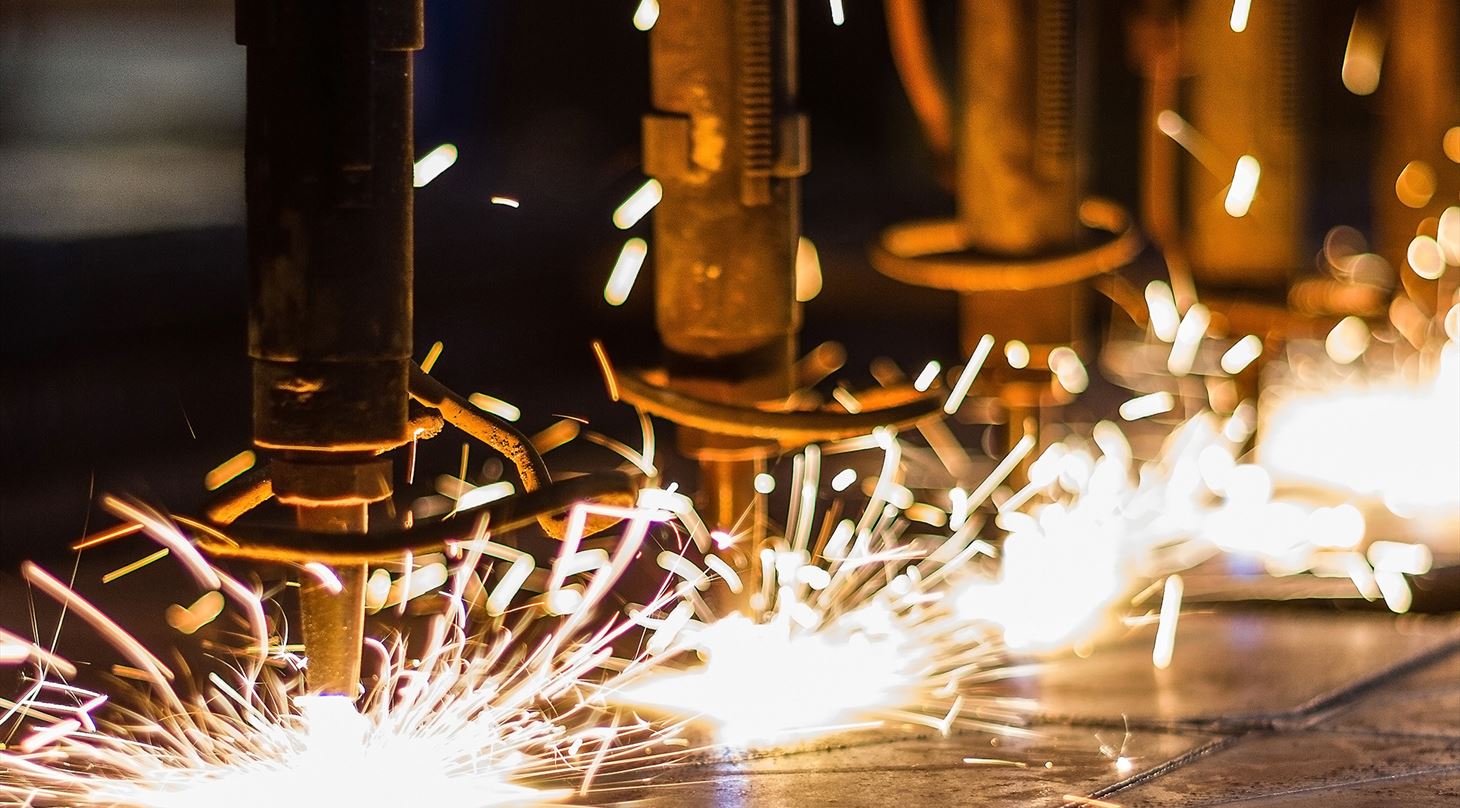 Testing of cutting procedures
Thermal cutting of sheet metal has a great influence on the subsequent properties of the metal. To ensure that the cut does not affect the end product, good cutting procedure test is often required.
At the Danish Technological Institute, we can help with the preparation of the cutting procedure. Subsequently, we document that the material complies with the applicable requirements in accordance with DS/EN 1090-2.
We are also our customers' preferred sparring partner when it comes to optimizing the cutting process. That way, we help ensure that the quality of the final product is top notch.
How can the Danish Technological Institute help you?
Cutting procedure test according to DS/EN 1090-2
Hardness, roughness and perpendicularity of the cutting surface
Optimization of the cutting process in relation to quality and cost
Quality assurance of your subcontractors in terms of thermal cutting
Advice concernign testing and quality assurance of thermal cutting processes.