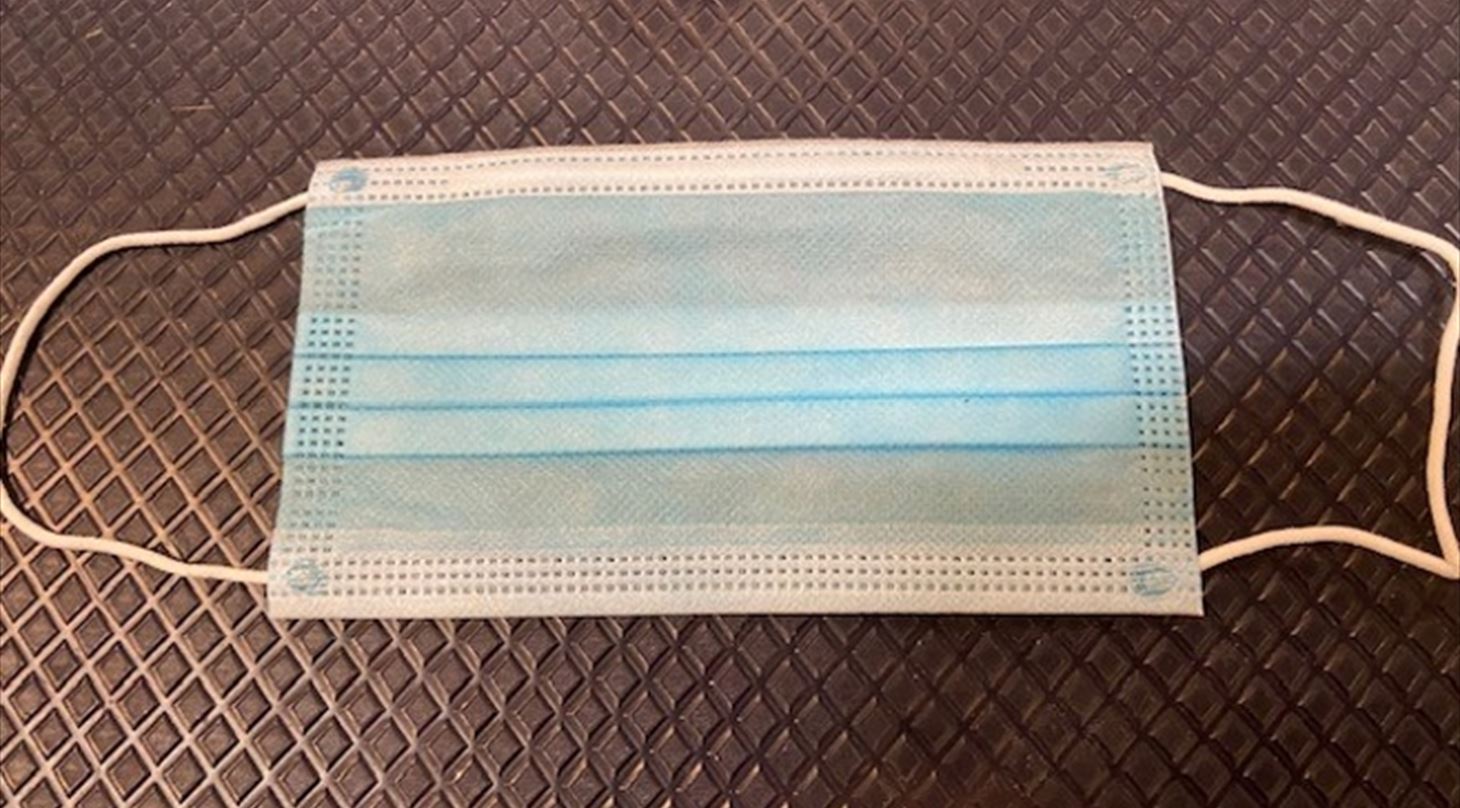 Testing of surgical masks and face masks
The various surgical masks and face masks look almost identical. There are, however, different types depending on their use.
The models are called Type I, Type II and Type IIR. Although the masks appear to be simple, the requirements of their functional properties are relatively strict.
For the masks to be approved, they must comply with EN standard 14683.
We usually do not test the usability of the masks.
How can the Danish Technological Institute help you?
Sampling according to DS ISO 2859-1
Filtration capability (Approved test facility)
Breathability (Approved by DANAK)
Liquid splash protection (Approved by DANAK)
Microbial cleanliness/bioburden (Approved by DANAK)
Biocompatibility
Evaluation of test reports for respiratory protection devices (EN 149) and medical face masks (EN 14683)