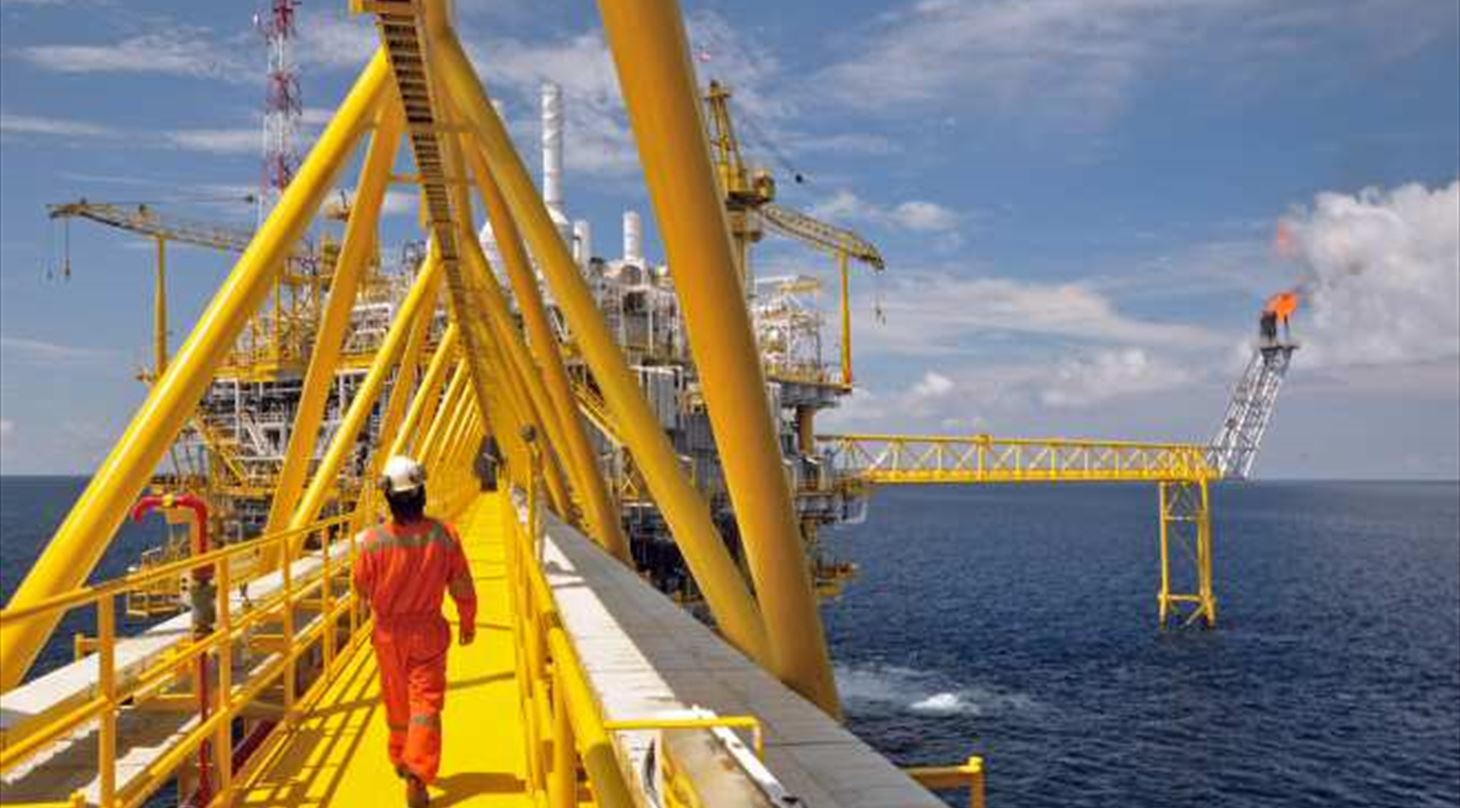 Tracer Studies
DTI provides a full range of tracer studies for the international oil and gas industry. Our services include:
Interwell tracer studies for determining position and size of fractures. Our onsite detection technique allows for immediate feedback – a great benefit in conjunction with fracture conformance treatment and other interventions.
Full field matrix tracer studies for mapping reservoir flows, improve water flooding and evaluate infill drilling potential
Single well chemical tracer tests to determine Residual Oil Saturation near the wellbore. Evaluate your EOR field trial by performing a tracer study before and after an EOR treatment.
Addition of tracers to drilling mud to evaluate the success of your drilling operation
DTI delivers a full service package including chemical procurement, at-site injection of tracers, tracer analysis, interpretation and modeling of the results. Please see case studies below:
Case Studies

Interwell tracers can establish if injectors and producers are connected through high-conductivity fractures and provide knowledge about the number of connections, their location and size; information that is essential to reservoir management decision making.
In single well chemical tracer tests, a reactive tracer is injected, shut in and back produced. Based on the elution profile of both reactant and product, the amount of remaining oil may be estimated. This technique is well suited in conjunction with EOR initiatives to determine the efficiency of EOR operations.

Matrix tracer tests can map the overall flow in reservoirs. Inert chemical tracers are injected in one or several wells. Relevant production wells are sampled periodically of a period of months or years.

Near wellbore tracer studies can determine if and to what extent coring mud penetrates into the reservoir rock. Perforation and fracture flow measurements can establish the location and characteristics of water and oil flows.
DTI offers customer-tailored tracer services, helping the operator gain insight into water flooding performance and thereby providing the knowledge for optimization of oil recovery.
How can Danish Technological Institute help you?
Design of customer-specific tracer operations
On-site tracer injection and sampling
Reservoir flow modeling based on tracer response
Tracer studies for evaluation of EOR techniques