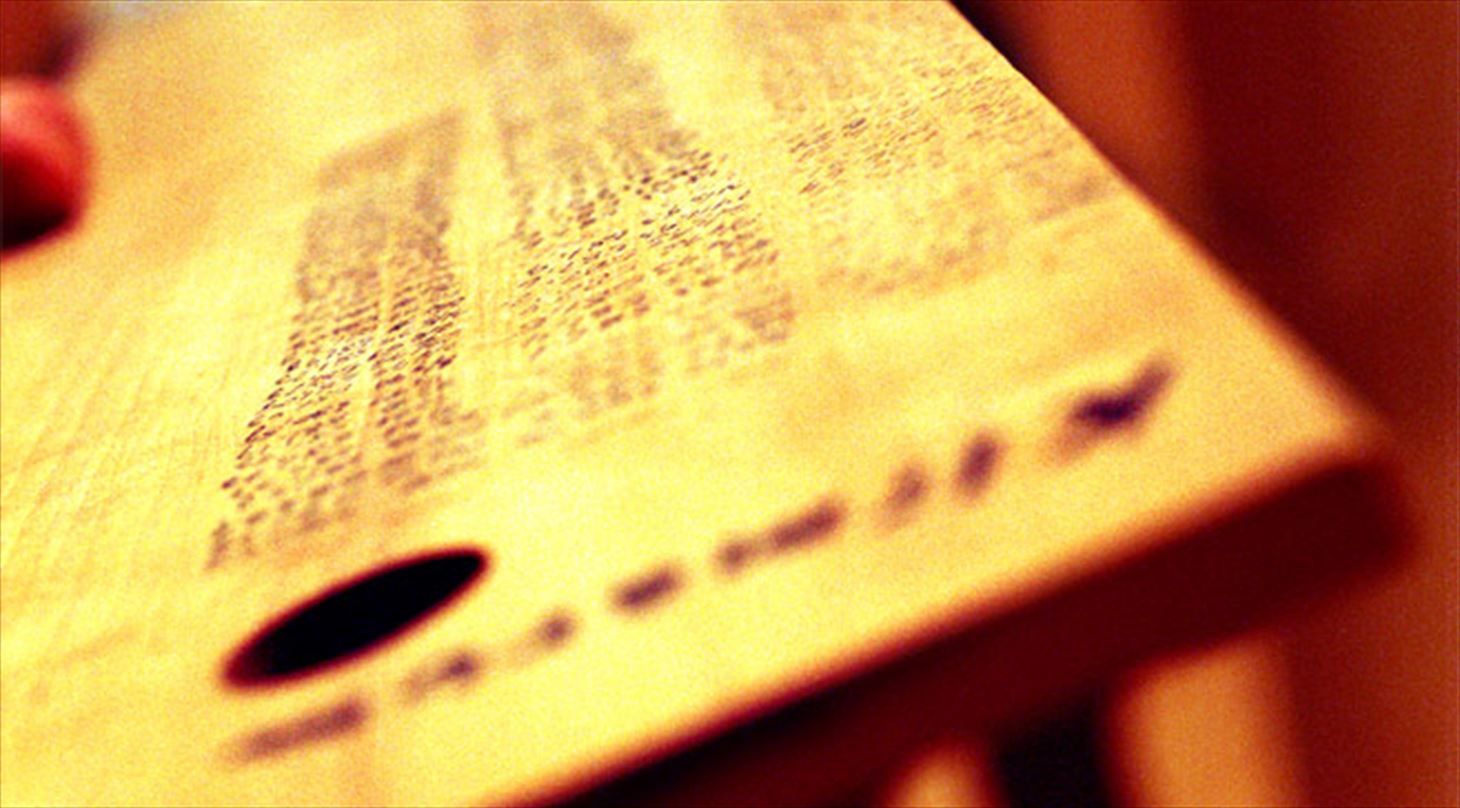 Tribological coatings and processes
Through a couple of decades, we have established an extensive network of national and international collaborators within the field of surface and material technology.
This has brought forward an extensive number of close relations, partly with small and large companies and partly with a large number of research and university environments.
This network is especially used in relation to the formulation of interdisciplinary research and development projects.
The Tribology Centre has extensive knowledge in designing knowledge development and knowledge transfer for small and large companies by linking industry related problems to research and development projects across national borders.
How can the Danish Technological Institute help you?
Product-embedded sensors
Development of new types of diamond-like thin film, the so-called DLCs
Development of different oxides (TiO2, Al2O3, YSZ, CGO)
Development of new wear-resistant non-stick surfaces
Test and development of electronically conducting coatings
Development of photocatalytic surfaces
Development of nanocomposite coatings
Development of low temperature coatings for aluminium surfaces
Cooperation on commercial product development tasks and privately financed contractual research
Cases