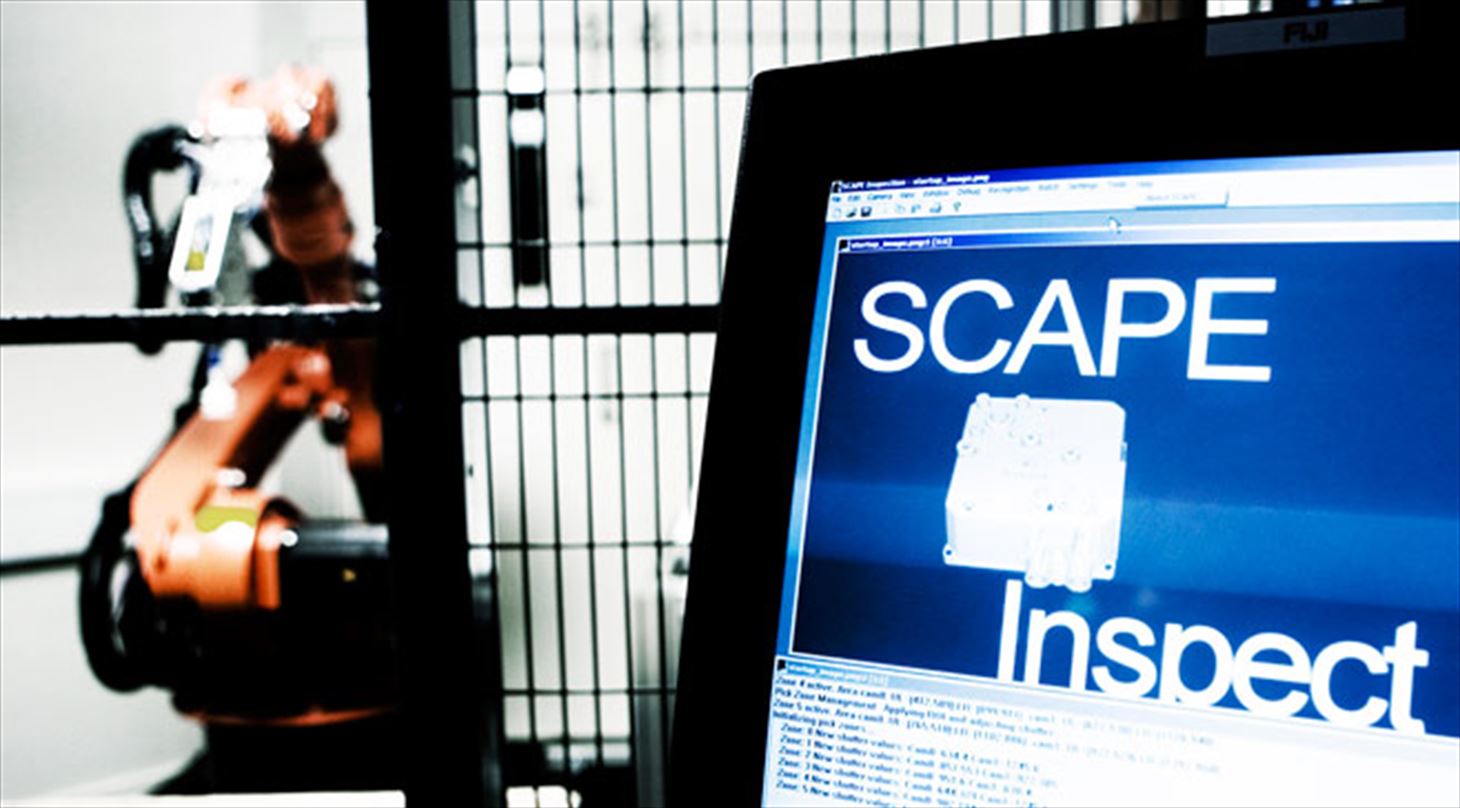 Type testing, risk assessment and CE marking
In order to comply with legislation the products must be checked by an authorised and/or accredited body. Certification & Inspection is authorised body no. 0396 in the ATEX, machinery and PED directives and accredited inspection body for technical orders no. 99 and 100.
How can Danish Technological Institute help you?
Type testing and risk assessment of machines according to the machinery directive
Type testing and risk assessment of pressure equipment according to the PED directive
Type testing of fall protection gear according to Directive on Personal Protective Equipment 89/686/EØF
Type testing and risk assessment of mechanical material according to ATEX directive 94/9/EF
Type testing and risk assessment of electrical material according to ATEX directive 94/9/EF in cooperation with a foreign notified body
Area classification and ATEX APV according to ATEX 1999/92/EF
Accredited tests according to ATEX harmonised standards – materials and mechanical material
Verification, arrangement and periodic control of pressure equipment according to technical orders no. 99 and 100
Pressure equipment directive 97/23/EF
Technical orders no. 99 and 100 of the Danish Working Environment Service